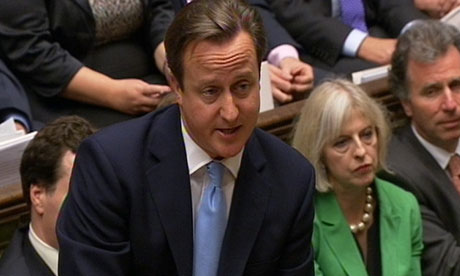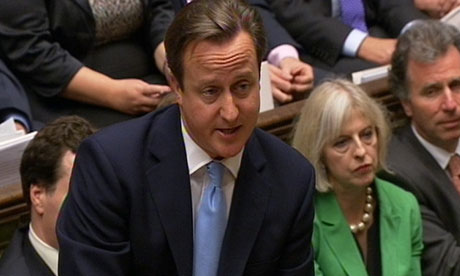 Prime Minister, David Cameron has vowed that prisoners will not get the vote under his government, despite a ruling from the European Court of Human Rights that Britain's blanket ban on prisoners voting breaches their human rights.
Ministers have to respond to the ruling by November 22 or have to face further legal action by the court, including the possibility of being ordered to pay compensation to prisoners.
Attorney General, Dominic Grieve has given the warning that Britain's reputation would be damaged if it did not comply with the European Court ruling.
After this warning, Mr. Cameron offered a further Commons debate to "help put the legal position".
Afterwards, Mr. Grieve has told the government is negotiating with the court, but more "flexibility" is required over the action.
The U.K. has been on a collision course with the European Court of Human Rights (ECHR) since the Strasbourg court ruled in 2005 that it was a breach of human rights to deny prisoners a vote.
Speaking at the weekly Prime Minister's Questions session, Mr. Cameron said: "The House of Commons has voted against prisoners having the vote.
"I don't want prisoners to have the vote, and they should not have the vote.
"If it helps by having another vote in Parliament on another resolution to make absolutely clear, to help put the legal position beyond doubt, I am very happy to do that."
There is also a possibility that all prisoners serving less than four years being given the voting right.
That could still make about 30,000 offenders, including more than 5,000 violent criminals and more than 1,000 sex offenders, being eligible.
Article viewed on Oye! Times at www.oyetimes.com.