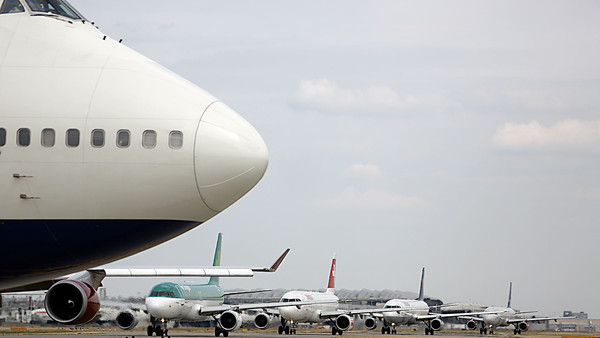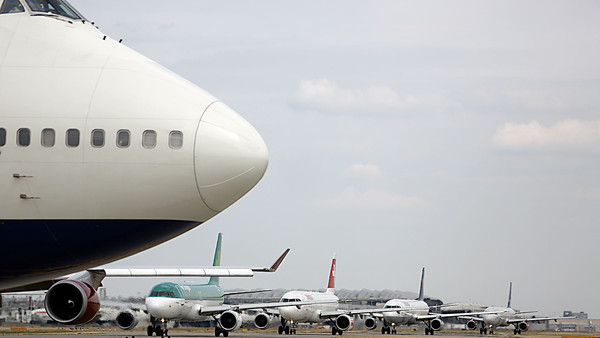 Heathrow and Gatwick airports have been short-listed in a list of expansion options to counteract a growing demand in air travel through adding at least one additional runway.
The three shortlisted options include a third runway at Heathrow, lengthening an existing runway at Heathrow and a new runway at Gatwick.
The Airports Commission is also working to assess the feasibility of another option of constructing a new airport in the Thames estuary.
Chairman Sir Howard Davies has launched the Airport Commission's interim report saying: "Decisions on airport capacity are important national strategic choices and must be based upon the best evidence available.
"The commission has undertaken a fresh, comprehensive and transparent study of the issues. This report is the product of extensive consultation, independent analysis and careful consideration by the commissioners."
According to the estimated costs in the report, either of the Heathrow options to be completed by 2030 would cost up to £18bn, while the price of the Gatwick expansion would be up to £13bn.
The Isle of Grain Airport, backed by London mayor Boris Johnson, will be further researched on to reach a decision in the second half of 2014 whether to add it to the list as a worthy option as expansion at Heathrow or Gatwick.
Mr. Johnson was not entirely happy: "It is clear that Gatwick is not being considered as a hub airport, meaning a second runway there would only provide temporary relief to Heathrow.
London mayor has added: "And that means Sir Howard has effectively told the Government it has two choices – proceed with the creation of a monstrous Heathrow… or proceed with the construction of a new hub in the inner estuary that can be built for the same cost as a four-runway Heathrow, and would bring new jobs, homes, and long-term competitiveness."
The Freight Transport Association (FTA) along with the bosses of Heathrow and Gatwick has welcomed the suggestions mentioned in the interim report, with Stansted's owners saying they were quite content that the airport was being considered for expansion after 2030.
Article viewed on Oye! Times at www.oyetimes.com.