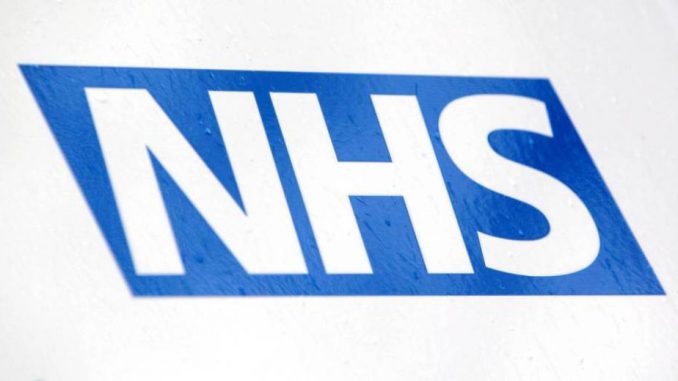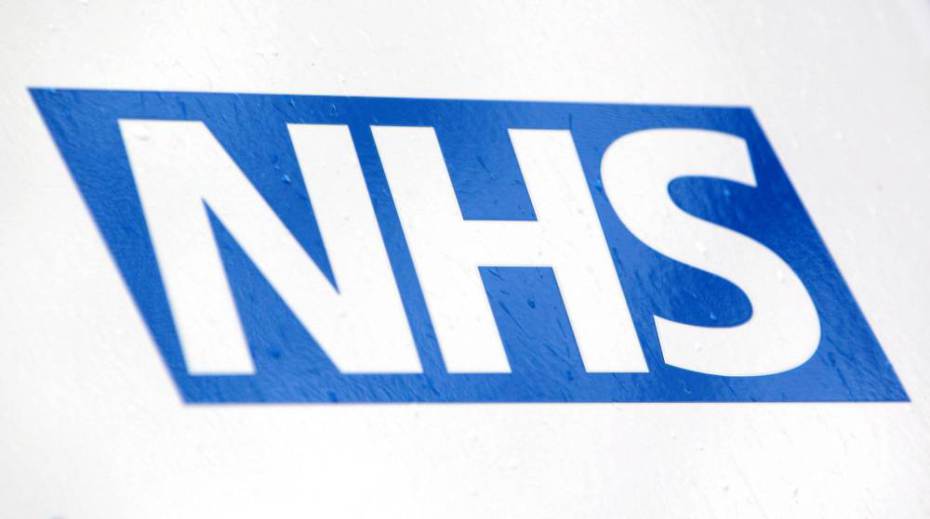 According to recently published figures on Tuesday, Accident and Emergency (A&E) departments in U.K. hospitals have had their worst performance in a decade.
The statistics from NHS England have revealed that during the last quarter, only 92.6% of the patients were attended within four hours, which is notably below the 95% target.
Major emergency departments fared worse overall, with 88.9 per cent of patients being seen within the target time.
The performance figures are the worst since records began in 2004.
The revelation has come to light after several hospital trusts have been forced to activate "major incident" plans to help cope with rising demand at their A&E units, including Peterborough and Stamford Hospitals NHS Foundation Trust, University Hospitals of North Midlands in Staffordshire and Walsall Manor Hospital.
Around 14 hospitals are asking patients not to come to emergency department except in case of genuine emergency, due to rise in demand.
Until 2010, hospitals were required to treat 98% of patients within the four-hour time limit. And afterwards, the Coalition had relaxed the target to 95%.
Unison general secretary, Dave Prentis has said: "The NHS is now on the brink of disaster.
"It is outrageous that vulnerable patients are not being seen within the recommended timescale. Waiting longer in A&Es causes a huge amount of pain and distress to patients and their families."
However, Prime Minister David Cameron has told the pressure on emergency departments is just short term while insisting that around 2,500 more patients were being seen within four hours every day than four years ago.
Mr Cameron has said: "We've got a short term pressure issue which we need to meet with resources and management.
"We've got a longer term issue which is making sure that there are named GPs in your local area which are responsible for every single frail, elderly person.
"A lot of the pressure on A&E is coming from frail, elderly people, often with many different health conditions and the best place for them, frankly, is not A&E.
"They should be being looked after by the family doctor or in other health settings and I think the long term challenge is to make sure those sorts of settings are more available."
The PM has also accused Unison over trying to "scaremonger" after its recent claims regarding NHS worst performance.
Article viewed on Oye! Times at www.oyetimes.com.