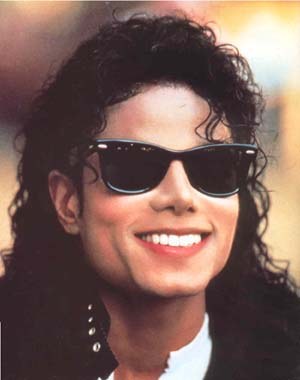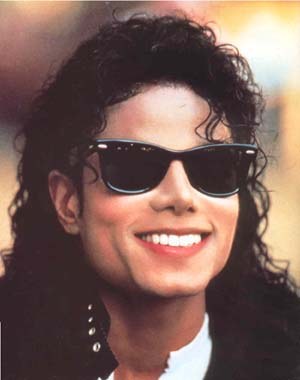 Selection for the jury for Micheal Jackson's doctor, Dr. Conrad Murray's case is underway. A total of 145 jurors have already been questioned while 150 more are to go. The Attorneys are concerned about the knowledge and background of the prospective jurors, specially if they had been following any high profile case earlier on.
A thirty page questionnaire has been designed with 113 questions. Some of the questions included ask the jurors if they were aware of the medications that have contributed to Jackson's death or not. They were also asked about their views on doctors and their communication with their patients and if they relied solely on the doctor's advice without any investigation. They were also questioned if they had followed any of the high profile cases, including the one of Casey Anthony, who had been responsible for her daughters death.
The Attorneys also asked the jurors if they were Micheal Jacksons fans, owned his CDs, attended his concert or had watched the documentary, "This Is It!".
Article Viewed On Oye! Times at www.oyetimes.com