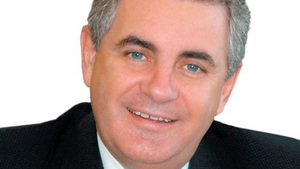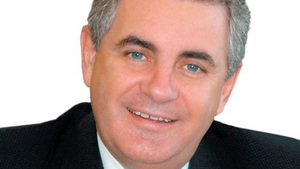 Former Montreal police chief, Jacques Duchesneau, has been dismissed. Duchesneau was to look into the charges of corruption within Transport Quebec before his senior Robert Lafreniere scratched his contract Friday morning.
At first, the contract was due to expire in March 2012 while Duchesneau was being paid $250,000 a year in the position.
Duchesneau is also the author of a controversial report that highlights a complicated mesh of corruption and Mob pressure in Quebec's construction industry.
He took charge in February last year and initially headed an anti-collusion squad within Quebec's Transport Department to inspect indiscretions in the awarding of government roadwork contracts.
"Mr. Duchesneau had created doubts about UPAC and its leader," said UPAC spokesperson Anne-Frédérick Laurence, adding that Lafrenière told Duchesneau it would be "impossible" for him to continue.
Earlier this month, Duchesneau requested and was granted a break of several weeks. He used to head the Canadian Air Transport Security Authority from which he resigned in 2008 to complete a doctorate in counter-terrorism before being called into service by Premier Jean Charest.
In September, Duchesneau's report was leaked.
It documented corruption in construction companies, organized crime, Transport Quebec and political donations. Moreover, the report states that prices are often hiked by engineering consulting companies and contractors frequently overrun their costs.
Article viewed on Oye! Times @ www.oyetimes.com