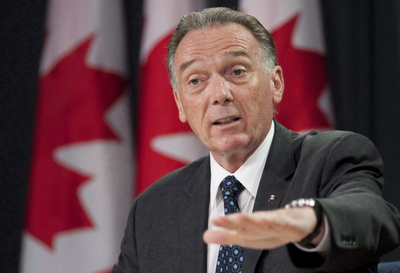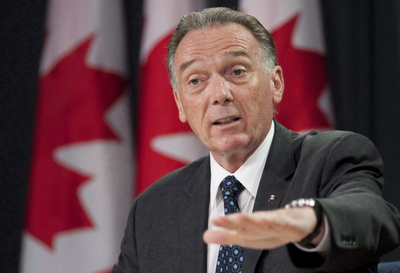 Canada's international integrity was questioned Monday when Environment Minister Peter Kent skated around the likelihood of pullout from the Kyoto Protocol, creating uncertainty about the government's official position at a two-week round of climate change talks on the go in South Africa.
"I've said any number of times in Parliament, Kyoto is the past," Kent said Monday at a news conference.
Kent has said that officially withdrawing from the pact is "an option" for Canada, but when probed time after time by the media, he declined to verify or deny that Prime Minister Stephen Harper's cabinet is determined to withdraw from the agreement after the Durban conference.
"This isn't the day," Kent said. "This is not the time to make an announcement (about Kyoto) beyond the announcement on the clean air regulatory agenda."
Earlier, Canada, Japan and Russia informed the international community that they will not make new promises under the Kyoto agreement after its first commitment period expires at the end of the next year.
PM Harper and his associates have repeatedly questioned the scientific evidence between human activity and global warming, calling the Kyoto Protocol a "socialist scheme."
"There is an urgency to this," said Kent. "We don't need a binding convention, what we need is action and a mandate to work on an eventual binding convention."
Article viewed on Oye! Times @ www.oyetimes.com