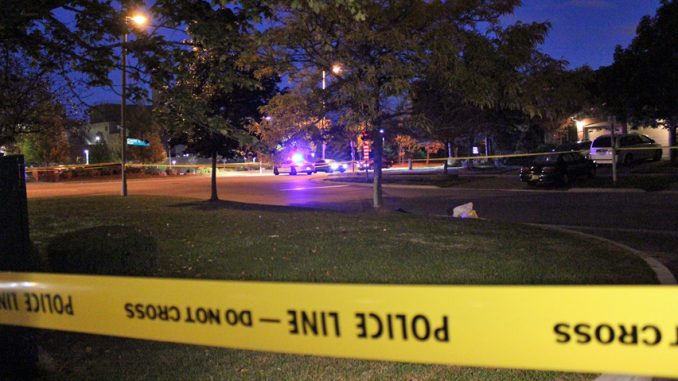 Peel police was searching for two suspects after incidents in Brampton and Mississauga early Monday morning. One suspect was in his early 20s, who shot in Mississauga around Credit Valley Hospital, Credit Valley Rd. and Erin Mills Pkwy. at 5:35 a.m., police said. Police stated the second suspect to a black male, 5'8" and almost 25 years old.

Witness of the first event, gas station attendant named Sandeep Sehgal, stated that "I was cleaning the pumps when I saw this guy in a white shirt and dark trousers running towards me." He portrayed the male as a 25-years-old white. According to the Peel Police Const. Thomas Ruttan, the incident looked like an armed robbery, and that the suspect is anticipated to be wearing a red ski mask. Police mentioned that the culprit successfully fled in a red vehicle.

Sehgal declared that he has witnessed comparable incidents in the past as well and that "this should be an eye opener for people." He mentioned that "I have a ten-year-old son, God forbid this happens to me." He pointed out that the area should have better street lights and extra police patrolling as necessary security measures.

The same day, in the morning, another man was shot during a brawl outside a Brampton nightclub. Police claimed that the bouncer was shot at Secrets Lounge on 3 Gateway Blvd., near Queen St. around 2:30 a.m. Peel police also disclosed that the second bouncer was hit with a beer bottle.