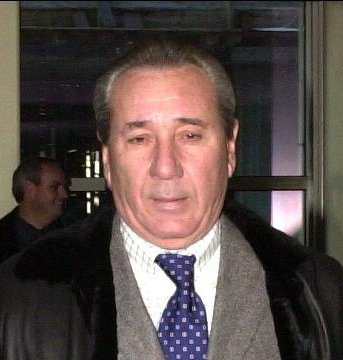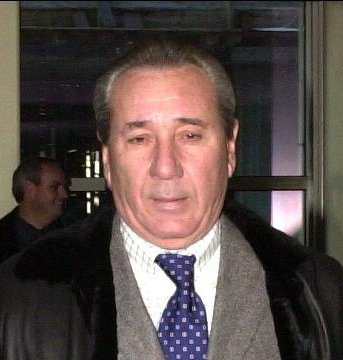 It was revealed at Charbonneau Commission on Monday the notoriously famous mafia boss, Vito Rizzuto, had complete interaction with the City Hall by help of two engineers, who also played golf with him at a Caribbean resort. This eye-opening allegation was made by Gilles Surprenant, a longtime city planner who has already confessed of receiving almost $600,000 in shape of bribes from the contractors over a 20-year period.

Surprenant informed the Charbonneau Commission that a contractor, Tony Conte, asked him and a fellow engineer, Luc Leclerc, to visit Dominican Republic with him to play a week of golf in 1996 or 1997. Surprenant mentioned that he was really surprised to see that their fourth partner was Vito Rizzuto, he mentioned that "We got to the airport, we got a surprise, we saw Mr. Rizzuto." He remembered that "he was alone. All I can say is that it … surprised us. We didn't really expect to see Mr. Rizzuto there."

Surprenant's story narrates that four of them visited a resort in or near Punta Cana to spend the week together actually playing golf. The retired engineer stressed that he didn't talk about business with Montreal's "Teflon Don." However he did confirmed previous allegations of a contractor, Lino Zambito, asserting Rizzuto crime family to have been receiving a 2.5% cut from all city contracts. Surprenant pointed out those construction contractors had a very easy and direct authority to view the Montreal's planning and inspection departments as far back as the 1970s.