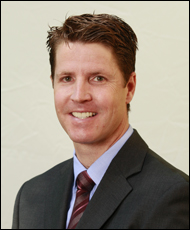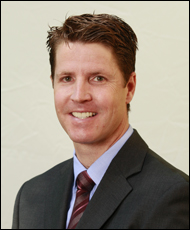 A recent report revealed that Conservative MPs are on top of the list enrolling MPs who accepted expensive trips sponsored by foreign governments, interest groups or corporations in the past year. Conservative Bernard Trottier, who defeated former Liberal leader Michael Ignatieff in order to become MP for Etobicoke-Lakeshore, was credited with the highest tab for sponsored travel. He and his wife, Susan Schutta, allegedly received sponsored trips to Israel and Taiwan worth a total of $19,460.

The reports filed with the conflict of interest and ethics commissioner show that these trips were mostly sponsored by the Centre for Israel and Jewish Affairs and by the Chinese International Economic Cooperation Association, both of which are prominent groups involved in using free travel to get the attention of MPs. Trottier was followed by another fellow Conservative MP Dean Allison, whose travelling tab reached $15,642 including a controversial trip to Guatemala sponsored by Canadian mining giant Goldcorp. Whereas, the MP for the riding of Niagara West-Glanbrook, Allison, along with fellow Conservative Dave Van Kesteren, Liberal Massimo Pacetti and independent MP Bruce Hyer, all accepted a three-day trip via the company's jet to see Goldcorp's operations. All four MPs reported the trips worth a little above $4,000.

Whereas, on the other hand, The Chinese International Economic Cooperation Association, tasked to highlight encourage economic and trade relations with Taiwan, was named as the second-largest sponsor, giving away $85,785 bills for 12 MPs to visit Taiwan. Out of the total twelve MPs, ten were Conservatives, one came from the NDP and one from the Bloc Québécois.