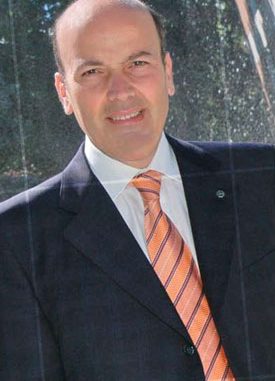 The man deemed as one of the most powerful politicians in Montreal, Frank Zampino, informed the Quebec's corruption inquiry on Thursday that he had no knowledge what-so-ever of collusions in the awarding of city contracts. Zampino, who is a former chair of the Montreal executive committee, alleged that he never heard of any such schemes, even though evidence was provided to the inquiring implying that Zampino remained in contact with many people found to be the central actors.

During his second day on the stand, Zampino hesitantly admitted that, along with other elected officials, he discussed in 2002 and 2003 that construction projects in the City of Montreal cost as much as 20 per cent more than elsewhere in the province. The Quebec's corruption inquiry has so far heard that companies overstated the cost of public projects, so that the extra cash could be distributed among the Mafia, corrupt bureaucrats and Zampino's old party, Union Montreal.

Executives of numerous engineering firms have testified to be a part of an extensive system of collusion where donations to the party translated into city contracts. One such executive, a former vice-president at Dessau, even labeled Zampino as the most powerful man in Montreal, while several other witnesses named him an accomplice in the corruption too. However, the 22-years-old ex-municipal politician claimed that he had no knowledge of any collusion schemes until the Quebec's corruption inquiry was put in order. "Never," Zampino said without hesitation.