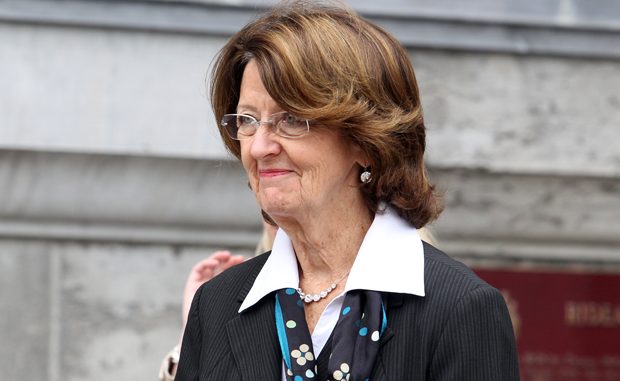 This article was last updated on April 16, 2022

The office of the Conservative government's leader in the Senate, Marjory LeBreton, revealed on Monday that it intends to request the federal auditor-general to conduct a "comprehensive audit' of Senate expenses. However, in a statement passed last week by the officials at the auditor general's office, it was mentioned that the office has no existing plans to conduct a review of Senate expense claims. The statement highlighted that the results of an audit released in June 2012 pointed out to numerous problems with Senate expanses including lack of documentation for some travel and living-expense claims, while collaboratively presenting applicable recommendations for improvement.
Several experts have cautioned that the auditor general's mandate is somewhat limited on the matter and alleged that the office might not have the authority to comprehensively investigate the political decisions behind the $90,000 payment. A former federal interim auditor general, John Wiersema, alleged that any possible audit on the issue by the auditor-general will majorly focus on the expenses, and not on who knew what and when.
Explaining his point of view, Wiersema elucidated to reports that "it would be unusual to start auditing what people did and didn't know," adding that "If I was in the AG's office doing an audit, I would focus on the expenses itself as opposed to who knew what." He highlighted an arrangement between the Privy Council Office, i.e. the bureaucratic nerve centre serving the prime minister, and the auditor general to share cabinet documents, though he added that they are sometimes redacted.
You can publish this article on your website as long as you provide a link back to this page.