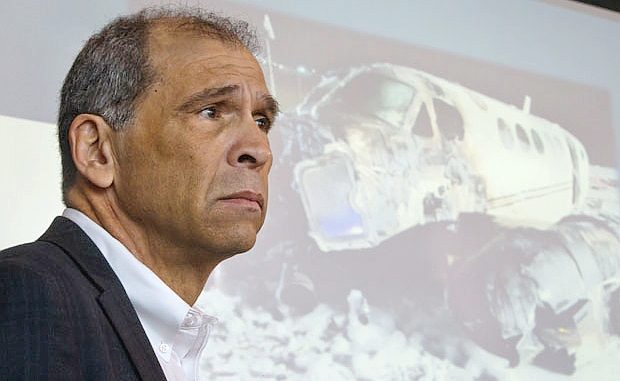 A report of the investigation conducted by the federal Transportation Safety Board into a fatal crash at Vancouver International Airport was revealed on Wednesday, which essentially stated that "more needs to be done to reduce the risks associated with post-crash fires." The investigation probed into the Northern Thunderbird Beechcraft King Air 100 that crashed on Oct. 27, 2011, in Richmond after returning to YVR as a result of an oil leak. Consequently, the dreadful incident lead to the spiteful death of both burned pilots, while another seven passengers were seriously injured.

The report highlighted that the investigation "revealed evidence of live battery-powered circuits after the aircraft came to a stop." It was pointed out that "without isolation of the aircraft batteries following aircraft damage, there is a risk that an energized battery may ignite fires by electrical arcing." Consequently, it was revealed that during routine maintenance it is "likely that the left-engine oil-reservoir cap was left unsecured." Hence, it was established that no "complete pre-flight inspection" of the aircraft was conducted, which lead to the cap problem remain undetected, and caused the left engine to leak a significant amount of oil.

Consequently, the board reached to the conclusion that upon final landing approach, "when power was applied, likely only to the right engine, the aircraft speed was below that required to maintain directional control." It was disclosed that even though loss of oil did not entirely cause the left engine to lose power, the engine was idling at the time of the crash and not being used for power.