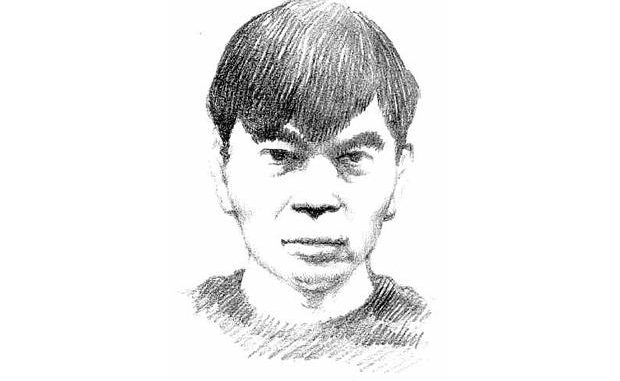 Almost 17 years after arriving in Canada, the alleged leader of the Shui Fong triad in Macau, i.e. a criminal organization associated with assaults and murders during a 1990s turf war, has been deported. However, the lawyer representing Lai Tong Sang claims that an appeal is still very much possible. The decision to deport Mr. Fong was made by The Immigration and Refugee Board last week, however the judgment was not publicly revealed until Tuesday.

In the ruling announced by IRB adjudicator, Geoff Rempel, it was stated that the evidence provided reasonable grounds that helped in proving that Mr. Lai is indeed a triad member and therefore he is now considered inadmissible to Canada. In contradictory to the agency's decision in regards to Mr. Lai, the rest of his family was allowed to stay in the country. Mr. Lai's admissibility hearing was held in February in Vancouver, where it was disclosed that Mr. Lai had initially arrived in Canada as a permanent resident, back in October 1996, due to an error on part of an immigration officer who failed to check into his background.

Mr. Lai's home was a scene of a drive-by shooting in 1997. Evidence regarding the incident provided at the hearing revealed that it was a direct result of a contract worth $1-million Hong Kong ($132,000) made out to kill him. Another issue raised at the hearing was a Vancouver police detective who testified having received direct threats to his life from Mr. Lai due to which he decided not to co-operate with the police.