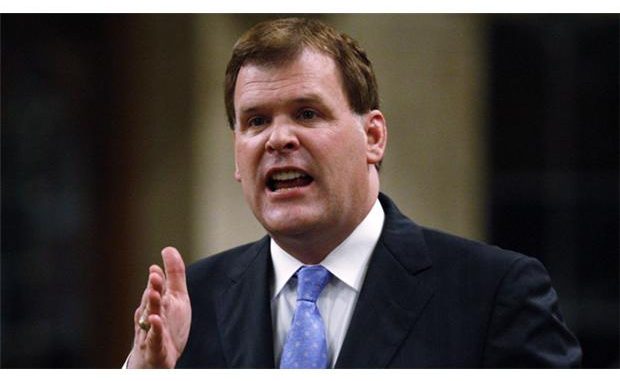 The Foreign Affairs Minister of Canada, John Baird, has admitted for the first time on Monday that the likelihood of reaching a "political solution" in Syria is becoming increasingly slim as the two-year conflict enters "a new dark chapter." The current administration has so far remained overly reluctant while discussing chances of any type of military intervention in Syria, although reports of chemical weapon attacks last week have suddenly increased the growing pressure on the international community.

Among the top world powers that have already threatened retaliatory strikes through formal warnings in recent days are U.S., Britain and France. Leaders of these countries have also remained in touch with Prime Minister Stephen Harper and Baird over the weekend, in consequence of which Baird informed reporters in Toronto, that "Canada believes the only way to halt the bloodshed in Syria is through a political solution," emphasizing later that "however, we understand that this solution is becoming more and more difficult as the crisis enters a very dangerous new phase."

Baird stressed that the government is "incredibly outraged" to learn about the alleged use of chemical weapons, resulting in deaths of at least 300 men, women and children last week. He mentioned in a stated that "such an attack demands a firm response from the international community," while threatening that Canada will work "in lockstep" with its allies. Regardless of recently surviving a sniper attack, the United Nations inspectors are on the ground in Damascus on Monday in order to investigate whether chemical weapon were used and by whom.