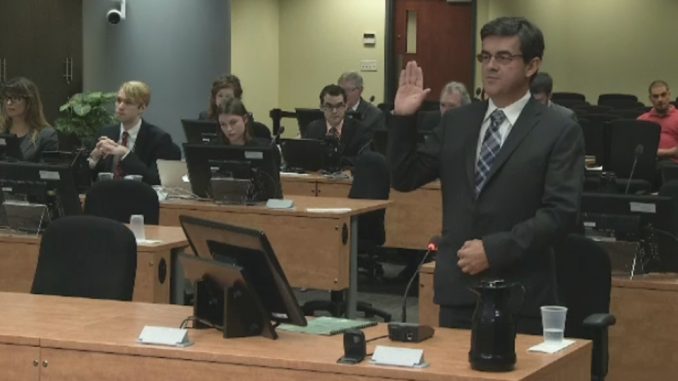 The judge supervising the extensive Quebec corruption inquiry, Justice France Charbonneau, mentioned in her remarks that the comparatively smaller number of engineering firms operating in Quebec paved the way for collusion to take place. These remarks were given by Charbonneau after she listened to testimony of numerous engineers who described how firms co-operated to win bids in the Quebec City and Gatineau areas.

The inquiry probing into the corruption of the construction industry recommenced this week, starting with testimonies of lawyers boasting to have had exposed numerous instances of corruption in Montreal and Laval, and it was now time to look further afield. It was observed that while different cities came under examination, the engineering firms were the same. In a testimony recorded on Wednesday of a Tecsult/AECOM employee, Patrice Mathieu, he explained how small number of firms, namely SNC, Cima+, Genivar, Dessau, HBA, Roche, BPR and Tecsult/AECOM singlehandedly controlled the construction market.

Mathieu alleged that majority firms believed that Bill 106, which was designed to stop corruption, was not fair, and hence they repeatedly broke the law in order to maintain their profit margins. Mathieu stated that "it wasn't even a factor, as long as we were making money we would fix our prices. We all worked on Bill 106, we wanted it to change, and we were not happy with it." Mathieu elaborated that even though company supervisors asked their employees to follow the law, they were forced to look the other way as long as money was being made. He stated that "we knew it was not right," but we broke the law anyway.