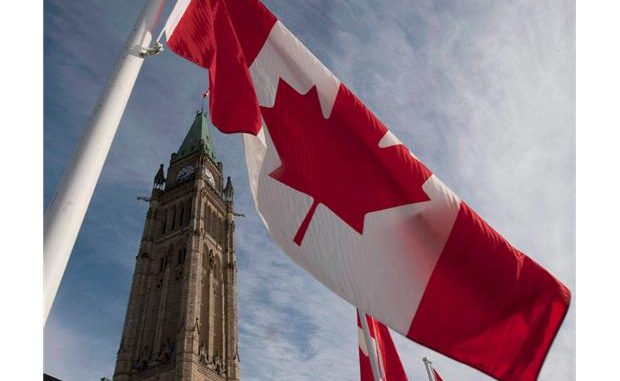 This article was last updated on April 16, 2022

In light of the impact of the rehabilitation after Alberta floods and regression of construction strikes in Quebec in June, it was observed that Canada's economy recoiled massively in July, which made it the fastest monthly growth in two years. According to the report issued by Statistics Canada on Monday, gross domestic product of the country enlarged by 0.6% in July, equaling the pace for the same month in 2011. The recovery was led by the construction, manufacturing and energy sectors.
However, on the other hand, economists had previously predicted a slightly weaker GDP growth of 0.5% in July, keeping in mind the last 0.5% drop in the previous month and a milder 0.2% advance in May. Now, the strong performance in July places the economy on course for around 2% annualized growth in Q3, i.e. an increment from 1.7% growth between April and June, though still less growth than the 2.2% pace in the first quarter of this year.
The forecasts of Bank of Canada had projected a 3.8% growth for the third quarter. Whereas, the announcement by Statistics Canada on Monday explained that construction activity increased 1.9% in July due to the rebound partly after ending the latest Quebec labour dispute. At the same time, manufacturing increased by 1.1% in July, following a 1% decline a month earlier, while mining, oil and gas extraction increased 1.4% after a flat reading in June. Moreover, Construction witnessed a surprising increase of 1.9% after a decline of 2.1% in June as well.
You can publish this article on your website as long as you provide a link back to this page.