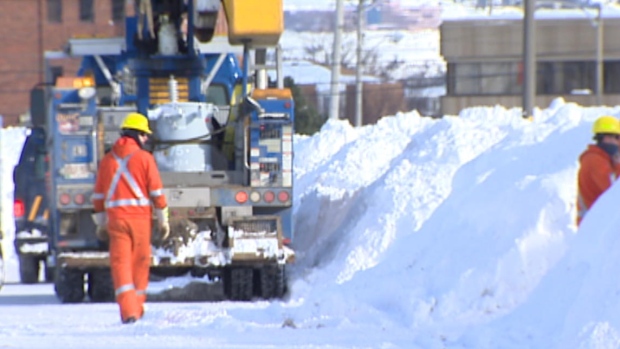 This article was last updated on April 16, 2022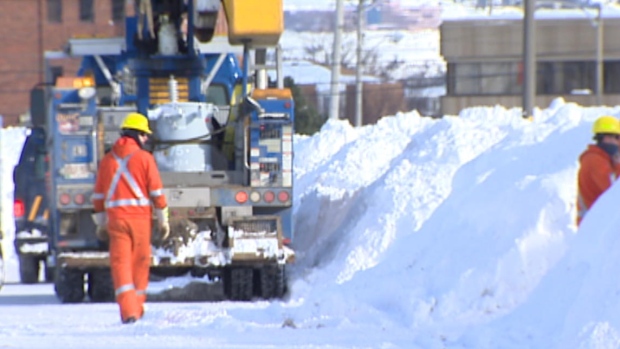 While almost 30,000 power subscribers in Newfoundland and Labrador enter the fourth day without electricity, Premier Kathy Dunderdale alleged that the situation is not "full blown crisis," as claimed by the opposition. Dunderdale confessed that an estimate of 30,000 customers are still without power and heat on Monday as the province's utility providers work day and night to completely restore the power grid following a series of mishaps.
In a statement issued by Dunderdale, it was acknowledged that "it's a critical situation and we have 30,000 people this morning who are very uncomfortable." However, she added that "but our roads are open, our hospitals are fully functional, government services are fully functional." She explained that "there's electricity in major parts of the province where we have electricity, and business is up and running. And while it is a critical situation, it's not a full blown crisis." In addition to that, Dunderdale appealed the major energy consumers to lessen their consumption in order to relieve some extra load on the power grid.
Dunderdale mentioned that "we hope all things move smoothly through the day and we should have all people back online by the end of the day," while warning that the province will continue to implement rolling blackouts for a few more days. She alleged that "we're still trying to conserve power," because "some of these buildings have been cold for over 24 hours. We want an opportunity for them to warm up."
You can publish this article on your website as long as you provide a link back to this page.