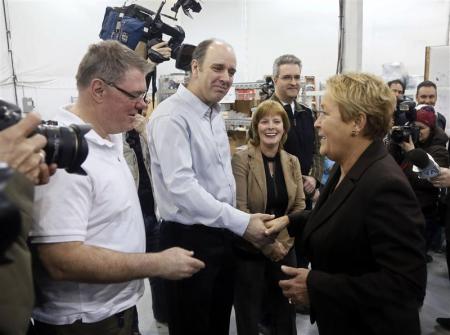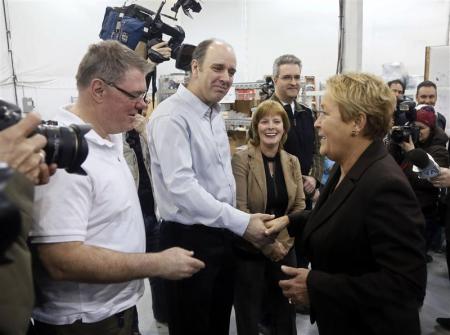 According to a recent poll conducted by internet survey of the polling firm, CROP, The separatist Parti Quebecois is not the only party in the lead in Quebec's provincial election campaign, however it may still win the most seats in the April 7 vote if current situation upholds. The results published on Sunday night placed the ruling Parti Quebecois (PQ), who are openly fighting for Quebec to separate from Canada, at 36 percent. Moreover, it positioned the pro-Canada Liberal Party of Quebec at the same level, i.e. 36 percent, while keeping the Coalition Avenir Quebec (CAQ) at 17 percent.

The poll was conducted before a surprise announcement on Sunday, when the media mogul and former chief executive of Quebecor Inc., Pierre-Karl Peladeau, disclosed his decision to run on the PQ ticket for a seat in the provincial legislature. The report entitled, "PQ majority far from assured," published the statistics on behalf of French arm of the Canadian Broadcasting Corp., which commissioned the CROP poll. According to a previous poll on March 5, i.e. the start of the campaign, the PQ was placed at 37 percent while the Liberal Party were at 35 percent.

It is of vital importance whether the separatists win a majority in the provincial legislature because in case they do, they will be in a stronger position to launch a possible Quebec's third referendum on whether to leave Canada. The results of last elections, 18 months ago, made PQ victories but it had a minority of seats.