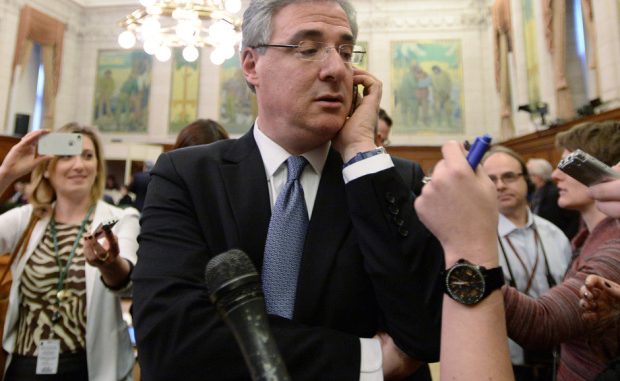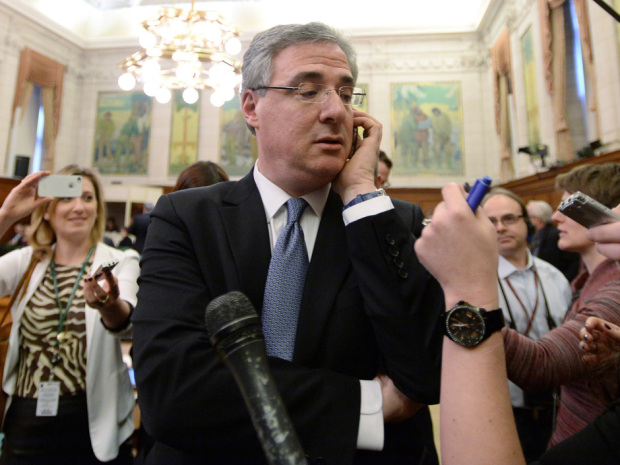 Liberal MP Gerry Byrne criticized the Conservative bill aimed at compelling seven parliamentary watchdogs to reveal their past political activities, highlighting that they previously made a unanimous appeal two years ago for better scrutiny and transparency into their appoints and work but nobody responded to their plea.

Byrne, who is also his party's Treasury Board critic, grilled Conservative Mark Adler's private member's bill that is meant to uncover partisanship in the name of transparency since the government refused to act on a joint letter the watchdogs sent in 2011 to six Commons committee. He stressed that letter enclosed proposals to improve the accountability and transparency of their offices, and highlighted "if the Conservatives had such an issue with the transparency and accountability of agents of Parliament, they had ample opportunity to explore concerns, or for Parliament to have a debate with officers of Parliament, but they didn't do so."

Instead, Byrne pointed out that the bill is another Conservative shot at the chief electoral officer over the watchdog's disadvantageous investigations into the in-and-out funding scandal of the 2006 election and the robocalls affair of the 2011 election. He elucidated that the bill, which Adler claim's will improve transparency and accountability, is actually aimed to force employees and applicants into working at these watchdog agencies and make a public declaration of their political activities going back a decade. Additionally, it will also enable any MP or senator to demand an investigation into any allegations about an employee's "partisan" conduct.