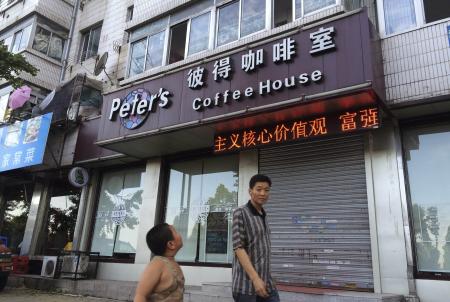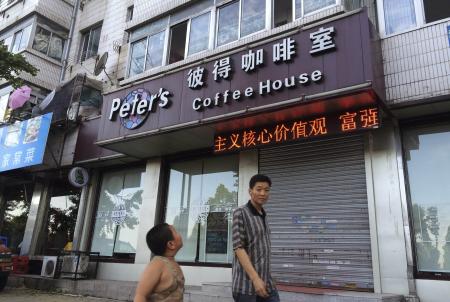 China's Foreign Ministry confirmed in a statement issued on Tuesday that its concerned authorities are investigating a Canadian couple who owned and operated a coffee shop on the Chinese border with North Korea for suspected theft of military and intelligence information and for threatening national security.

According to the official Xinhua news agency, the two suspects are namely Kevin Garratt and Julia Dawn Garratt. It explained that the case is being investigated by State Security Bureau of Dandong city in northeast Liaoning province and involved stealing of state secrets. It has not been confirmed by either the Foreign Ministry or Xinhua whether the couple is detained or not. However, the Foreign Ministry later assured that the Canadian embassy in Beijing has been notified and that the couple's "various rights have been fully guaranteed." Another report stated that Vancouver couple was living in China since 1984 and had opened a coffee shop called Peter's Coffee House in Dandong, a key gateway to reclusive North Korea, in 2008.

The official statement issued by the Foreign Ministry mentioned that "Kevin Garratt and his wife … are suspected of collecting and stealing intelligence materials related to Chinese military targets and important Chinese national defense scientific research programs, and engaging in activities that endanger China's national security." Meanwhile, the Canadian embassy verified that it is aware of situation and is working on the reports about two Canadians being detained in China and was gathering information on the matter.