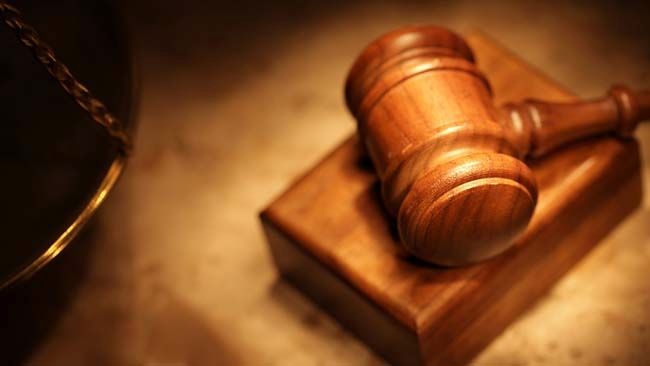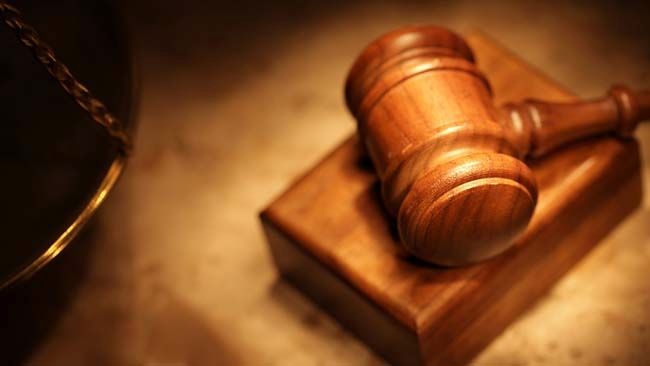 Wealthy foreigners eager to fast-track immigration to Canada have gathered to sue Ottawa over the government's cancellation of its immigrant investor program, which was perceivably being misused by rich Chinese to buy their way into Canada. According to the lawyer representing a group of mostly Chinese would-be immigrants in an ongoing case over long wait times for the now-defunct program, Timothy Leahy, he intends to file another lawsuit within two months. Leahy and his fellow immigration lawyer, Rocco Galati, are eyeing class action.

In his remarks, Leahy stressed that "we're going to try to start a so-called class action for the investors whose files were closed." He added that "if closing down the files is struck down as illegal, it would apply to everybody." According to Leahy, the suit will encompass all those applications that were killed when the Conservative government's Bill C-31 passed through parliament in June. The legislation particularly annulled the "millionaire" immigration stream, processing times for which had been prolonged to as long as five years.

Back in June, Canada's Federal Court ruled against Leahy's group of would-be immigrant-investors on the wait times, although an appeal has been filed to overturn the decision that is anticipated to be heard sometime next year. Meanwhile, this new lawsuit would be a separate case that mainly challenges the cancellation of the program Launched in the mid-1980s, and the increment in in the minimum net worth for immigrant investor program from $800,000 and at least $400,000 to invest in the country to a net worth of $1.6 million and $800,000 to invest.