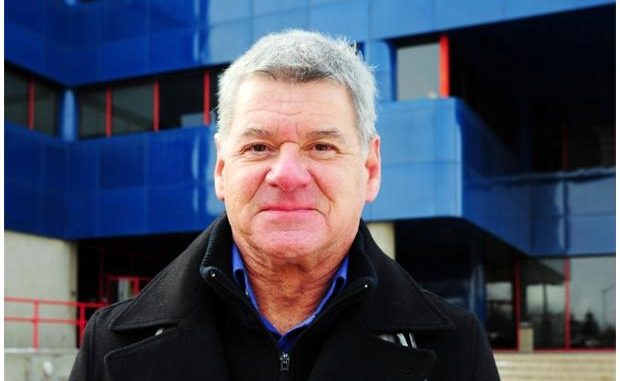 A recent appeal ruling issued on Friday has determined that Edmonton Public School was wrong to suspend a teacher, Lynden Dorval, for refusing to use behaviour codes instead of zeros to grade students' incomplete work. According to the decision, the former physics teacher who worked at the Ross Sheppard High School failed to follow the school's behaviour-code policy because there were legitimate concerns about whether the policy was good for students.

"In the opinion of this board of reference, the school board did not act reasonably in suspending the teacher. The implementation of the new assessment policy has several demonstrable problems." The decision also stated that Dorval should be repaid any money lost for the time since he was dismissed and when he started collecting his pension, although it added that there is no need for him to be reinstated. Whereas on the other hand, Dorval stated that he was surprised at the "strong language" in the decision and "the harshness of the criticism of the principal and superintendent."

In his remarks, Droval alleged that the decision has established that teachers, students and parents were not properly consulted before the policy was imposed and hence were poorly informed afterward. Droval stated that the he demands to be compensated for just under two years' of salary, while admitting that he is not surprised that the school district has decided to appeal the ruling. He stated that "I'm not worried." Mr. Dorval's issue acquired national headlines during the spring of 2012, when he refused to follow the school's new policy and was suspended in May 2012, then fired in September 2012.