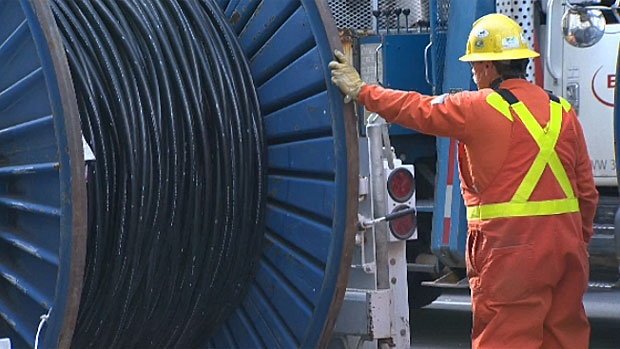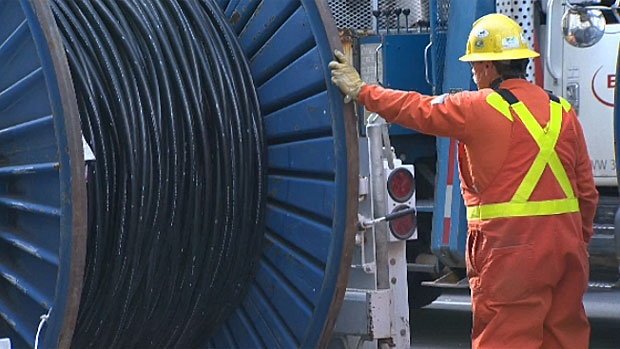 City officials are hopeful that the Calgary downtown blackout will be over in just a few more days and the power will be restored to majority areas affected by the underground explosion and fire on Saturday. The explosion and fire erupted in an underground vault in the downtown core on Saturday night and allegedly consumed almost three and a half kilometres of wire. Consequently, the power was cut to approximately 5,000 residents and 2,000 businesses over the Thanksgiving holiday.

Officers are refraining from highlighting any cause of the fire as they claim it's still under investigation. ENMAX CEO, Gianna Manes, mentioned on Monday that "we still have a lot of work ahead of us to determine a cause," adding that "it's a multi-step process and we want to be sure that we can be absolutely certain what caused this and to determine that so we can put in place any changes in the future." ENMAX is aiming to restore power till Thursday.

However, the residents do not only lack power, but power failure has also caused lack of water in the area. Therefore, staff has stressed that the affected residents should try and stay with family and friends outside of the affected area if at all possible. Meanwhile, food and hotel vouchers were handed out to residents at the Mewata Armouries, i.e. the city's information center on the outage. Apart from civilians, several government buildings are also being affected by the outage, including the Calgary Courts Centre.