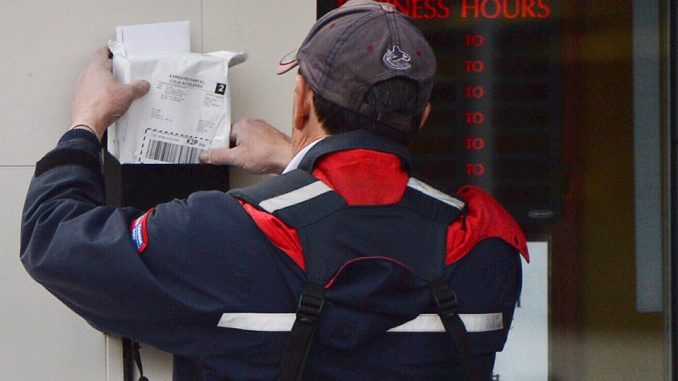 This article was last updated on April 16, 2022

The Canadian Union of Postal Workers has claimed that Canada Post is out to "bully" its employees by announcing a 72-hour lockout notice after the two sides failed to reach a deal. According to a statement issued by Canada Post on early Tuesday, it announced to suspend the collective agreement with CUPW on Friday, which could result in a work stoppage. Canada Post stated that the union's demands were unreasonable and would cost $1 billion over the life of a new contract.
During a news conference on Tuesday morning, CUPW president Mike Palecek alleged that Canada Post is an "unscrupulous employer" who is trying to "provoke" its 50,000 workers with the lockout notice. However, he clarified that the union does not plan to respond with a strike notice and will still be looking forward to negotiate a deal. Palecek stated that "our goal is to continue the service to the public. We are going to do everything in our power to make sure that the postal system still runs."
Palecek explained that "we've been sounding the alarm about this for some time," adding that "it has been patently obvious by (management's) behaviour at the table and in public that their intention was to provoke a labour dispute and this is exactly what they've done." Palecek urged union members not to be "fooled" or "provoked" by their "bully bosses." Palecek revealed that the company has refused to discuss the union's proposals.
You can publish this article on your website as long as you provide a link back to this page.