What is a day in the Twitterverse without any controversy? Kamaal Rashid Khan is once again making headlines for his disrespectful remarks. This time, KRK has targeted Malayalam superstar Mohanlal.
Mohalal is all set to star as Bheem in the movie adaptation of Jnanpeeth award winner MT Vasudevan Nair's novel Randamoozham. The film has a massive budget of Rs. 1, 000 crore. Taking a jibe at him on his casting as Bheem, he was not worth the role and called him Chota Bheem.
Sir @Mohanlal you look like Chota Bheem so then how will u play role of Bheem in Mahabharata? Why do you want to waste money of B R shetty?
— KRK (@kamaalrkhan) April 18, 2017
Right after the tweet, KRK faced the wrath of the Mohanlal fans who trolled him brutally. They called him ugly, a flop actor and even abused him. Later, he once again made fun of Mohanlal and called him a joker. KRK called himself a bigger star and compared their Twitter following. Then, he started abusing his fans.
Can't understand why Malayali ppl r abusing me since morning? M I wrong abut Mohanlal who is not equal 2Hathiyar of Bheem n wants 2play him?
— KRK (@kamaalrkhan) April 19, 2017
Sir @Mohanlal I have seen you in few films of @RGVzoomin n this is why I know you, n believe me u were looking like a joker in those films.
— KRK (@kamaalrkhan) April 19, 2017
U idiot fans of @Mohanlal Aka Laalten Aka Chota Bheem, he has 1.7million follower n I have 3.7million. Calculate to know who is bigger star.
— KRK (@kamaalrkhan) April 19, 2017
Randamoozham will be directed by advertising filmmaker VA Shrikumar Menon. Produced in two parts, the film is scheduled to go on the floors by September 2018.
Click HERE to read the original article.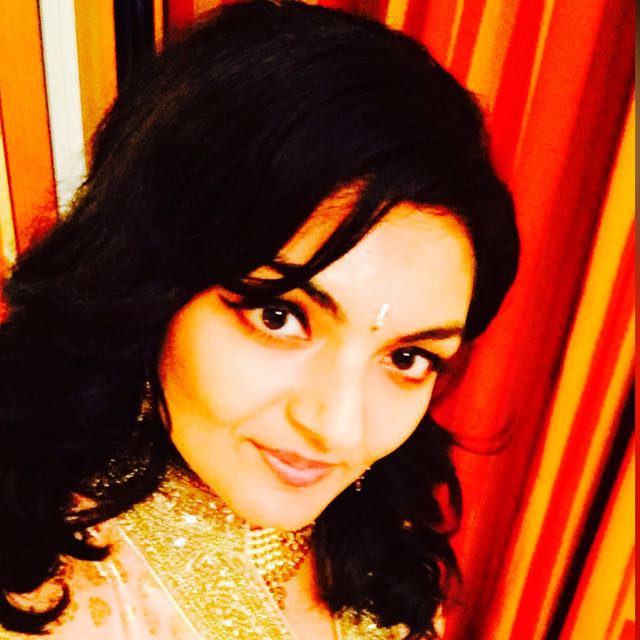 Vote for Shikha Dhingra For Mrs South Asia Canada 2017 by liking her Facebook page.


Loading ...