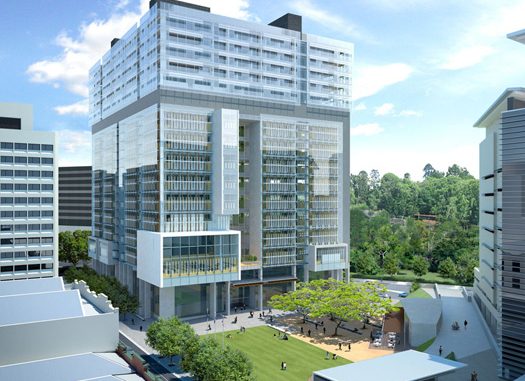 The court heard the case of a woman who tortured a 6 year old boy horrifically and pleaded not guilty during the proceedings of the case on Wednesday.
According to the case specifications, the 19 year old Muno Ahmed Adan tortured the 6 year old boy, who she was babysitting, horrifically with a hot knife and a set of burning matches to the skin of the boy as a punishment because he had wet his bed. She is also accused of physically tying the boy and locking him in one of the garden sheds telling him that a giant lizard will come to eat him. The incident took place at the house of the boy in Inala in the Southwestern side of Brisbane almost two years ago.
Muno has been charged with seven crimes in the Brisbane District Court which include physical and mental assault, captivity, torture and others against a 6 year old. She had pleaded not guilty before the court on Wednesday.
Phil McCarthy, the prosecutor of the case, informed the court that the father of the boy discovered the physical abuse his son was going through and took the matter to the police immediately. He prosecutor listed the torture modes the woman used on the boy which he informed the police as well. The elder sister of the victim also confirmed that torture of the babysitter on her younger brother.
Article viewed on Oye! Times at www.oyetimes.com