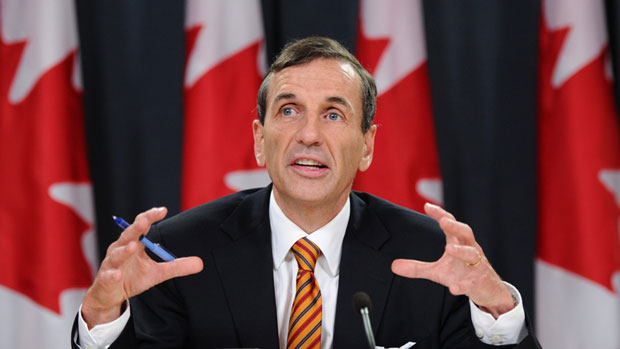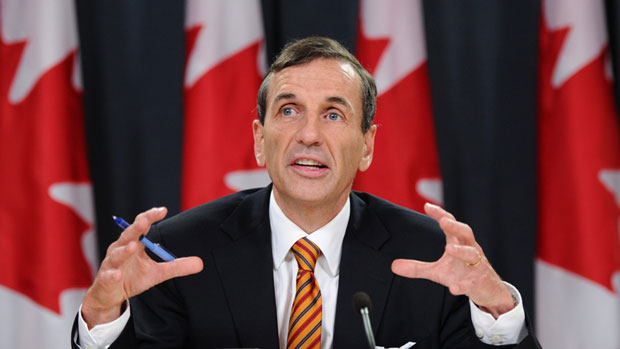 Scott Vaughan, the Commissioner of Environment and Sustainable Development, warned that too much money is being consumed in cleaning contaminated areas of Canada. A new report released on Tuesday highlights that the federal government is facing $7.7 billion in environmental liabilities for at least 22,000 federal contaminated sites.
According to Vaughan, at least half of the identified contaminated sites are yet not studied. Moreover, he identified a $500-million shortfall to deal with the sites that have already been assessed.
He said: "Many of these sites are buried and out of the public eye, but they will impose human health risks and environmental and financial burdens for generations to come."
In addition, he noted the absence of a performance reporting system that is creating problem in analyzing whether federal dollars spent on cleaning up sites are fruitful.
The report says: "We found that the government does not know the full extent of its financial exposure at this time. Because so many sites are still at the early steps of the process, the government does not have the information it needs to know the cost and the resulting financial liability for federal contaminated sites."
The federal environmental liabilities include $4.3 billion for about 2,200 contaminated sites and $3.3 billion for the Nuclear Legacy Liabilities Program for the decommissioning of contaminated lands.
"While progress has been made in addressing federal contaminated sites, environmental and human health risks remain, given the number of contaminated sites still to be addressed," the report says.