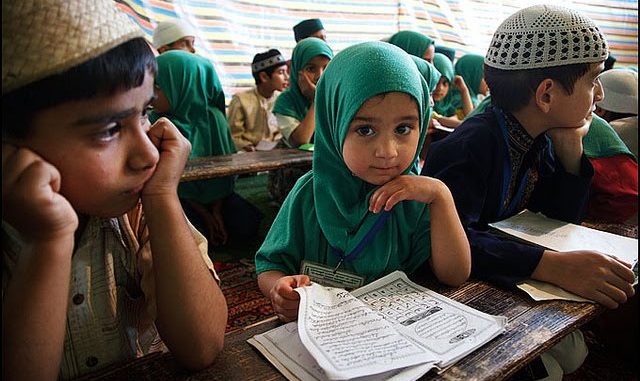 A Toronto Islamic school openly apologized to the Jews for its "anti-Semitic" curriculum. The school authorities also assured to look into its teaching materials and make them less biased and offensive against the Jewish community.
The East End Madrassah said: "We unreservedly apologize to the Jewish community for the unintentional offence that the item has caused. Our team of scholars has already undertaken to review all texts and material being used in the curriculum to ensure that our teachings are conveying the right message."
On Tuesday, Premier Dalton McGuinty analyzed the matter and acknowledged that the police and the Toronto District School Board were thoroughly looking for any activities that lead to promoting hatred.
"There is no room for hatred or intolerance in this province," said McGuinty.
The complaint was initiated by the Friends of the Simon Wiesenthal Centre after they went through the content on school's official website. According to the Centre for Israel and Jewish Affairs, the text was offensive and abhorrent.
"Such slurs against the Jewish community violate the values that Canadians hold dear, such as goodwill and mutual respect," Sheldon Goodman, the centre's Greater Toronto co-chairman, said in a statement. "Instead of promoting such values, this curriculum only serves to promote animosity, racism and hatred."
Moreover, Progressive Conservative Leader Tim Hudak requested the minister of education to intervene and get involved in gearing up the investigation.
Hudak said: "It's not a matter of reviewing materials. This is hatred. This is poison. "This type of material has no place in our classrooms, no place in the province."