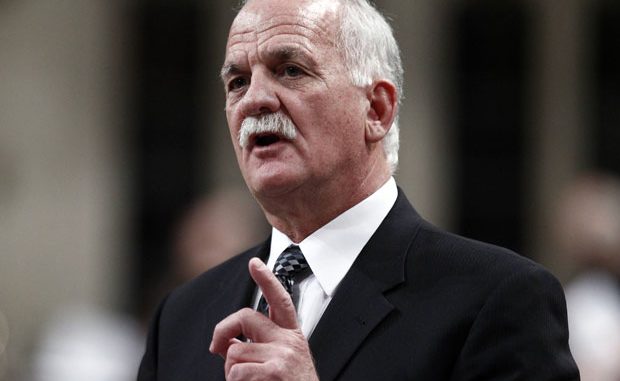 Vic Toews, public safety minister, urges provincial chief firearms officers (CFOs) to discard all their long-gun registries. The statement came referring to Bill C-19, which eliminates the federal long-gun registry, and asks to wipe out all the registry data.
"To me it makes no difference whether you collect information on paper or electronically," Vic Toews said Wednesday. "If C-19 covers that type of data, it is to be destroyed."
On the other hand, the CFOs insist on keeping the paper ledgers because they predate the federal registry. In response, Toews says that "doesn't make it lawful" since federal registry has already been eliminated.
"All too often, victims have told us they feel the criminals have all the rights," Mr. Toews said in a statement. "We've listened."
Moreover, Toews warns CFOs to follow the law and eradicate all the data. He also emphasizes that the existing laws are enough to keep firearms away from dangerous people.
Toews said: "These are individuals who enforce the Firearms Act. What legislative authority is there to collect this information? I'm unaware of that legislative authority."
Toews also sent a letter Tuesday to Bob Paulson, the RCMP commissioner, and Pierre Perron, director general of the Canadian Firearms Program.
He wrote: "The position of the federal government, as dictated by the will of Canadians, is that registration of long guns is wasteful and ineffective. I expect that this position will be fully respected at all times, while respecting the judicial injunction in Quebec that we will continue to vigorously oppose in the courts."