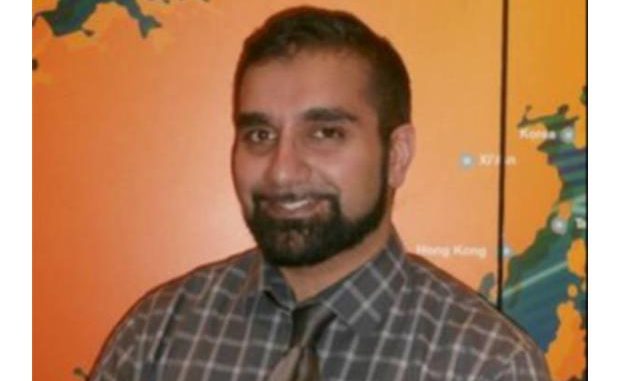 The Commission de la santé et la sécurité du travail investigation have finally concluded that the incident when a steel plate broke loose, while it was being moved, and crushed a passing pedestrian to death last summer was caused by improper training of workers and lack of a safety latch. The incident took life of a 30-year-old English teacher, Saad Syed, who was walking across the downtown construction site on his way to work at the time of accident.

Mr. Syed was strolling up de la Montagne St. when a worker attempted to move a heavy steel plate near the security perimeter of the construction site beside the sidewalk. Almost at the same time when Syed walked close to the construction site, the steel plate broke loose from its hook and chain in midair while it was being lowered to the ground. Consequently, plate toppled towards the sidewalk, knocked down the security fence and went on to crush Syed, who failed to survive the injuries and passed away in a hospital a short while later.

After an elaborate investigation of the circumstances around the incident by CSST, it concluded that there was no safety latch on the hook which enabled the plate to fall. Consequently, the firm building the condos, Pomerleau, and the company hired to do the excavation work, Excavation L. Martel, were both fined. Whereas, the inquiry added in news conference on Tuesday that the workers operating the equipment were not properly trained to move the steel plate as well.