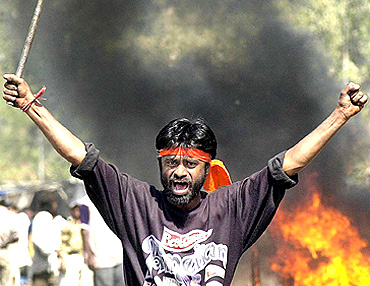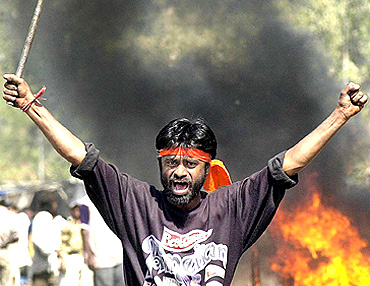 The session court of Anand declared 23 individuals to be convicted and 23 to be acquitted in the Ode village massacre after the Gujrat riots of 2002. The announcement was made on Monday by the session and the district judge of the case, Poonam Singh.
The investigations for case were carried out by the Special Investigation Team (SIT) on the request of the Supreme Court. Once the investigations were completed and put before the session court, the court announced on Monday that half the suspected men have been convicted and the other half are acquitted whereas one individual died during the course of the trial, making a total of 46 persons to be involved in the case of killing 23 individuals consisting of children and females of the household of a minority section of the community who were burnt to death in Ode village, post-Gujrat riots.
Following up on the case, the head of the public prosecution said that about 150 individuals have been asked to record their statements as eyewitnesses with another 170 individuals who have not been asked to come before the court, but their statements have been recorded. The case was in its concluding stages in 2009 when the presiding judge of the case resigned at the last minute saying he had personal reasons to do so. Later on, the case started off fresh under the supervision of Poonam Singh.
Article viewed on Oye! Times at www.oyetimes.com