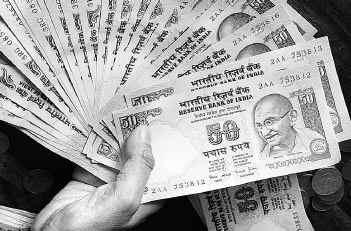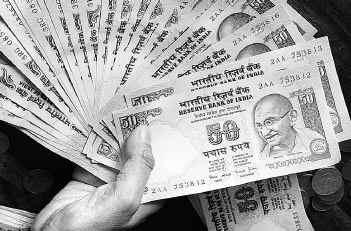 Coming Soon: CBT – Corruption & Bribes Tax: Government trying to hit several birds with a single stone?
The Union Government has proposed legalizing scams to do away with all the troubles related to them. The proposal is to legalize scams & tax them with a 12.5% service charge and 33% income-tax.
As of now only ministers & government employees would be covered under the ambit of this act. For babus, the amount of tax-free bribes/kickbacks would depend on their grade & designation. Bribes of upto 5 lakhs would be tax-free for all grades of employees, for women employees its 6 lakhs.
For Union Ministers and MPs scams of upto 5 crore would be tax-free. In case the minister or MP belongs to an allied party, upto 5000 crore would be tax-free. Before taking oath for any post, ministers will have to declare potential bribes they expect or are going to ask. Advance tax on all of them would be mandatory.
Payment by cash would be allowed for ease to the payer.
A source informed, due to vehement Left Parties' opposition, for now foreign companies won't be allowed to pay bribes, "albeit officially" the source added with a smirk.
Several workers associations have requested that employees of private sector too should be covered under this act.
There are reports, some MPs are secretly asking for kickbacks to back the proposal in Parliament.
Government says that everybody should support this move as it will help to track & study who has been paid what. It will thus not have to make corruption unearthing committees which means – cost savings, while income from taxing corruption will add to government earnings. Thus it is a win-win solution.
A committee has been formed to look into this proposal.
Article viewed at: Oye! Times at www.oyetimes.com