When the ancient Greeks laid on their backs and traced the outlines of animals in the sky, they set into effect the great starstuff system that is astrology. Ever since, shifting zodiac signs have been the silent force dictating our live paths, moods, and, of course, our romances. From Romeo and Juliet to Jack and Rose, the greatest love stories are woven into the great celestial tapestry above us.
Enter the Bachelor, the seasonal show of romance that's just as much a fixture in our lives as the night sky. When Nick Viall, America's favorite scruffy Libra, ventures to choose between his four dashing lady loves on a frigid night in Finland, we think he should seek guidance the same way people have been doing for centuries. The stars shine bright up in the North Pole.
We've applied our best investigative journalism skills (and a few astrological birth charts) to interrogate the stars and reveal the destiny between all of these pairs.
The stars don't lie, Nick, so we recommend you listen up.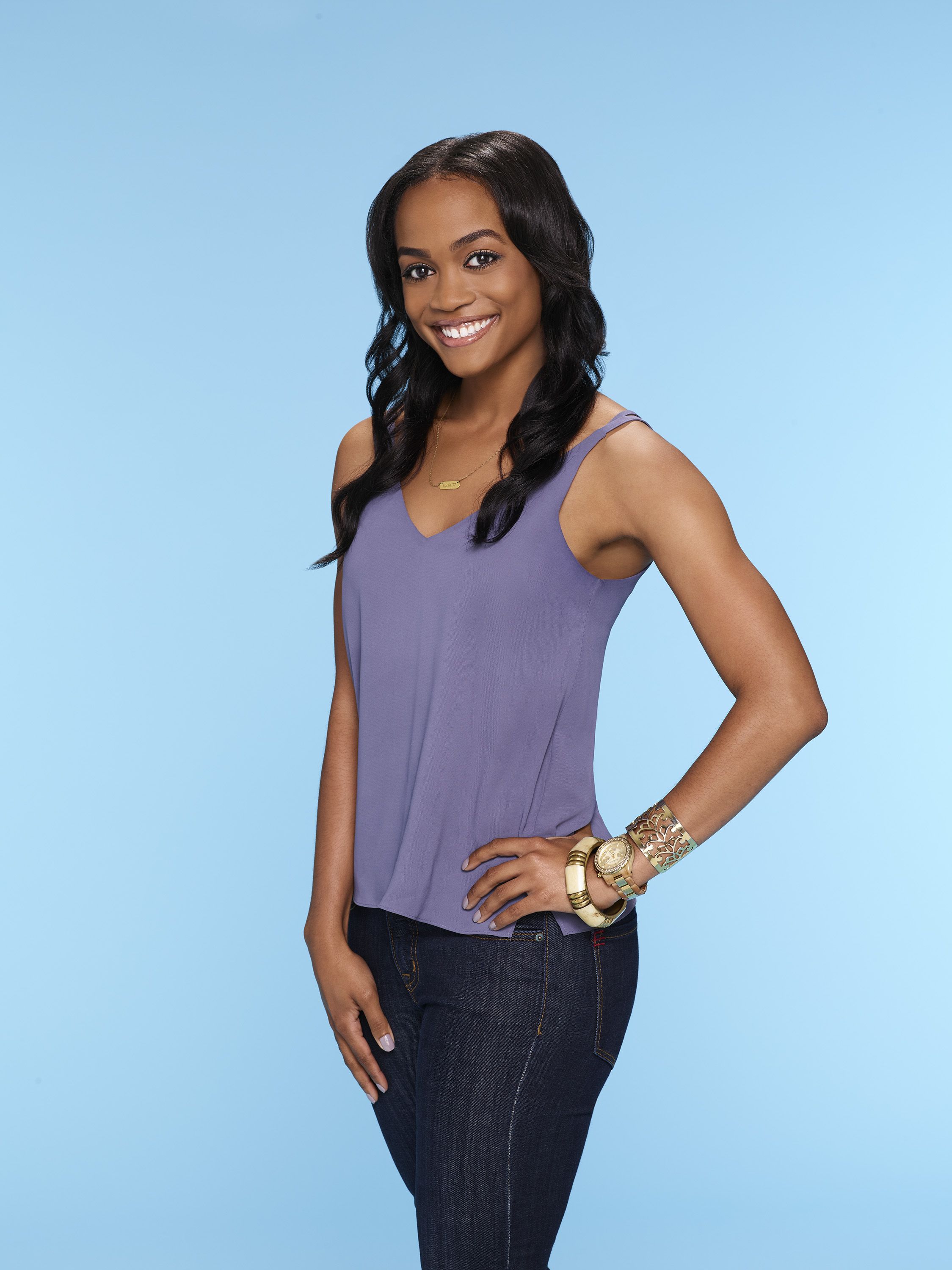 Rachel Lindsay
Birthday: April 25, 1986
Sign: Taurus
Expert Take: It's no surprise that Nick and Rachel have had some of the sultriest, most dance-filled dates in Bachelor history. All that steamy beignet-feeding is a byproduct of typical Taurus-Libra chemistry. Both represented by Venus, the planet love and sensuality, these two signs are drawn to each other from the get-go.
Yet while this pairing gets off to the races with nary a blink, the transition into a stable couple isn't as seamless. Any viewer of the
Bachelor
can testify to the slight imbalance in the relationship: Rachel, a steady Taurus, is tired of being strung along by Nick's dating scheme. Tellingly, their
compatibility chart
instructs Nick and Rachel to "try not to add the pressure of living up to a fantasy onto this relationship."
Whereas Nick's Libra is constantly striving towards what the relationship could be, Rachel's Taurus is more fixated on what the relationship is: a good thing. Nick's too distracted to give Rachel what she needs. Given Lindsay's recent announcement of her new status as the Bachelorette, it's clear that whatever true affections existed were eventually steamrolled under the great fantasy-extinguisher that is the Bachelor.
Courtesy of ABC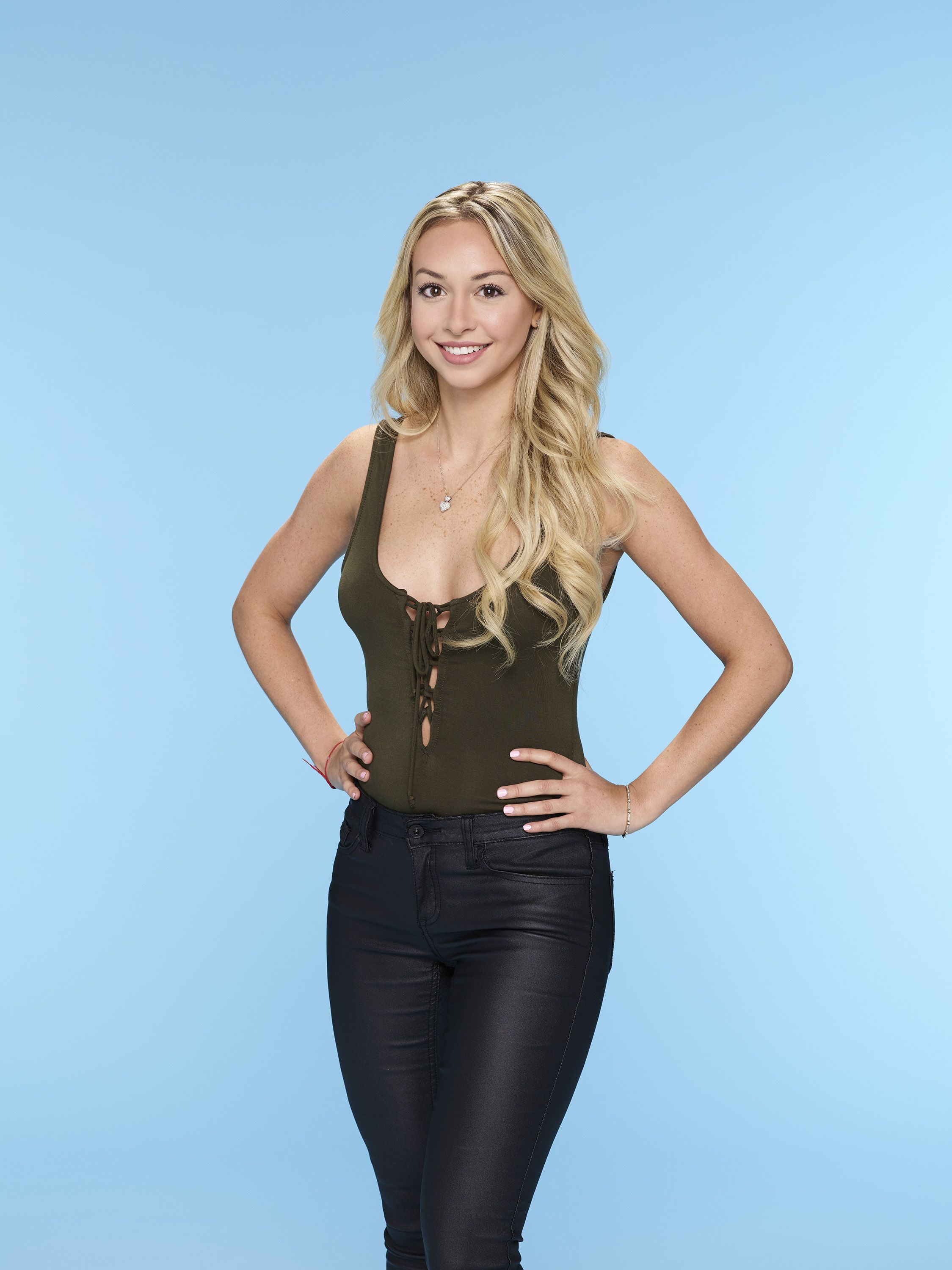 Corinne Olympios
Born: November 11, 1992
Sign: Scorpio
Expert Take: Ah, Corinne. The woman/girl who has entranced us with her naively honest and totally hilarious sound bytes. What is cheese pasta, anyway? In addition to being a space cadet, Corinne is also a Scorpio. And with great Scorpio talons comes great sexuality. She says it herself: she's in possession of a platinum " virgeen." Ruled by the planet of war, Corinne's intense Scorpio aims to pin down Nick's aiming-to-please Libra. The spine of their relationship is pure, molten physical contact. However, it's likely this sexual chemistry will result in an obsessive maelstrom of possession and jealousy. Yum.
Nick and Corinne's insane sexual chemistry is practically embedded into their star chart. Their sexual attraction, the chart says, is "intense and insistent." There's a lot of genuine positivity in their connection, from enthusiastic glances towards the future and a shared intellectual understanding. However, the chart warns that this strong passion may result in an unsalvageable dumpster fire of jealousy and resentment. Hey, that's love.
Courtesy of ABC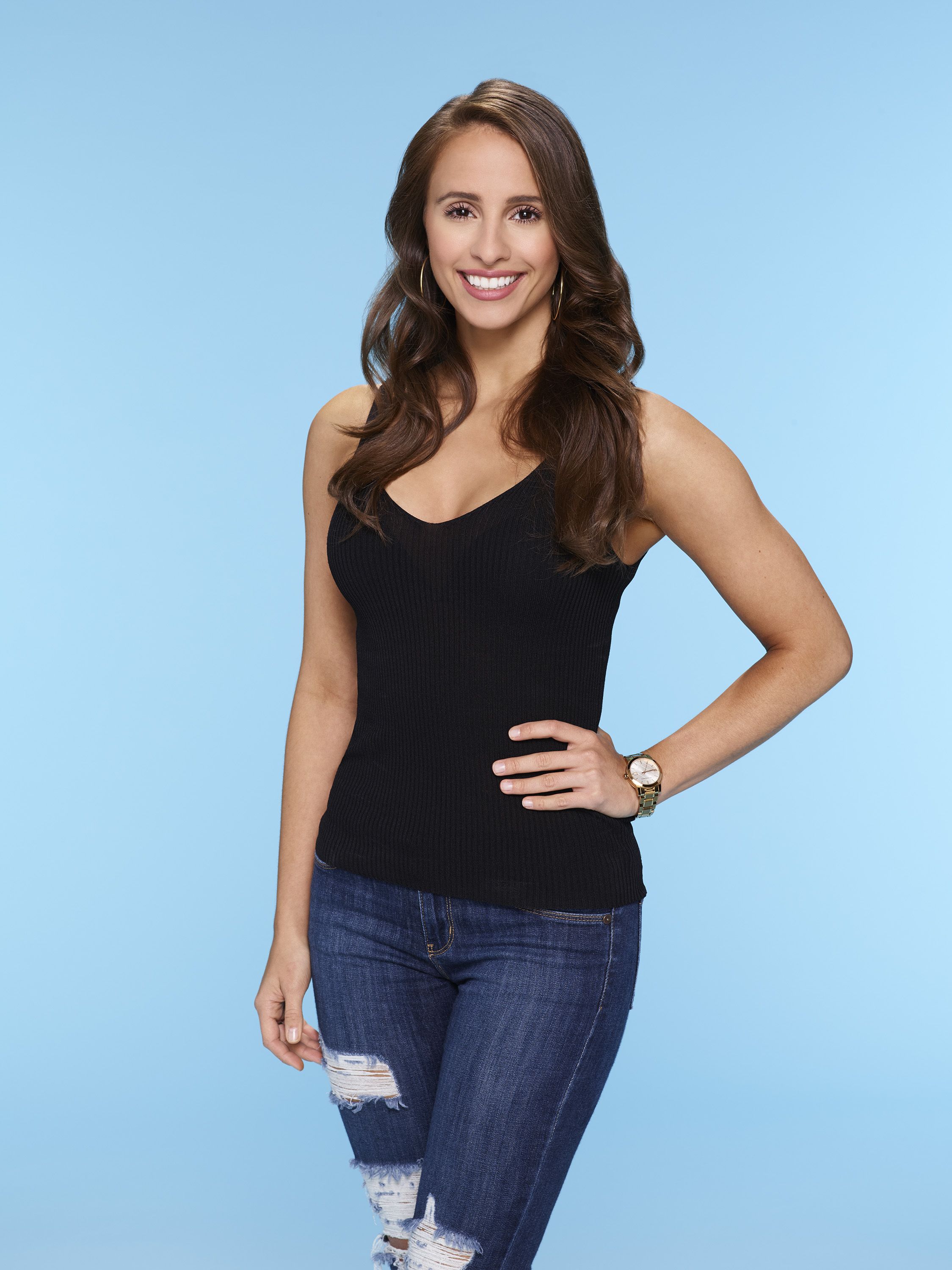 Vanessa Grimaldi
Born: October 4, 1987
Sign: Libra
Expert Take:
Since their first zero-g date, Nick and Vanessa's interests and affections have aligned to an almost eerily perfect degree. Whether it's holding her hair while she pukes or crying
in tandem
, Nick's got Vanessa's back in a major way. This compatibility is totally written in the stars. A Libra + Libra pairing can result in one of the most serene, agreeable, and well-balanced relationships in the zodiac.
Libras are happiest when they're fully engaged in a relationship and can have an individual to shower with affection. Our prediction? These two Libras will constantly work to balance each other out in the most supportive ways possible. And the chart's prediction speaks for itself: "Here is a couple you like to be with." I couldn't agree more, birth chart, I couldn't agree more.
Courtesy of ABC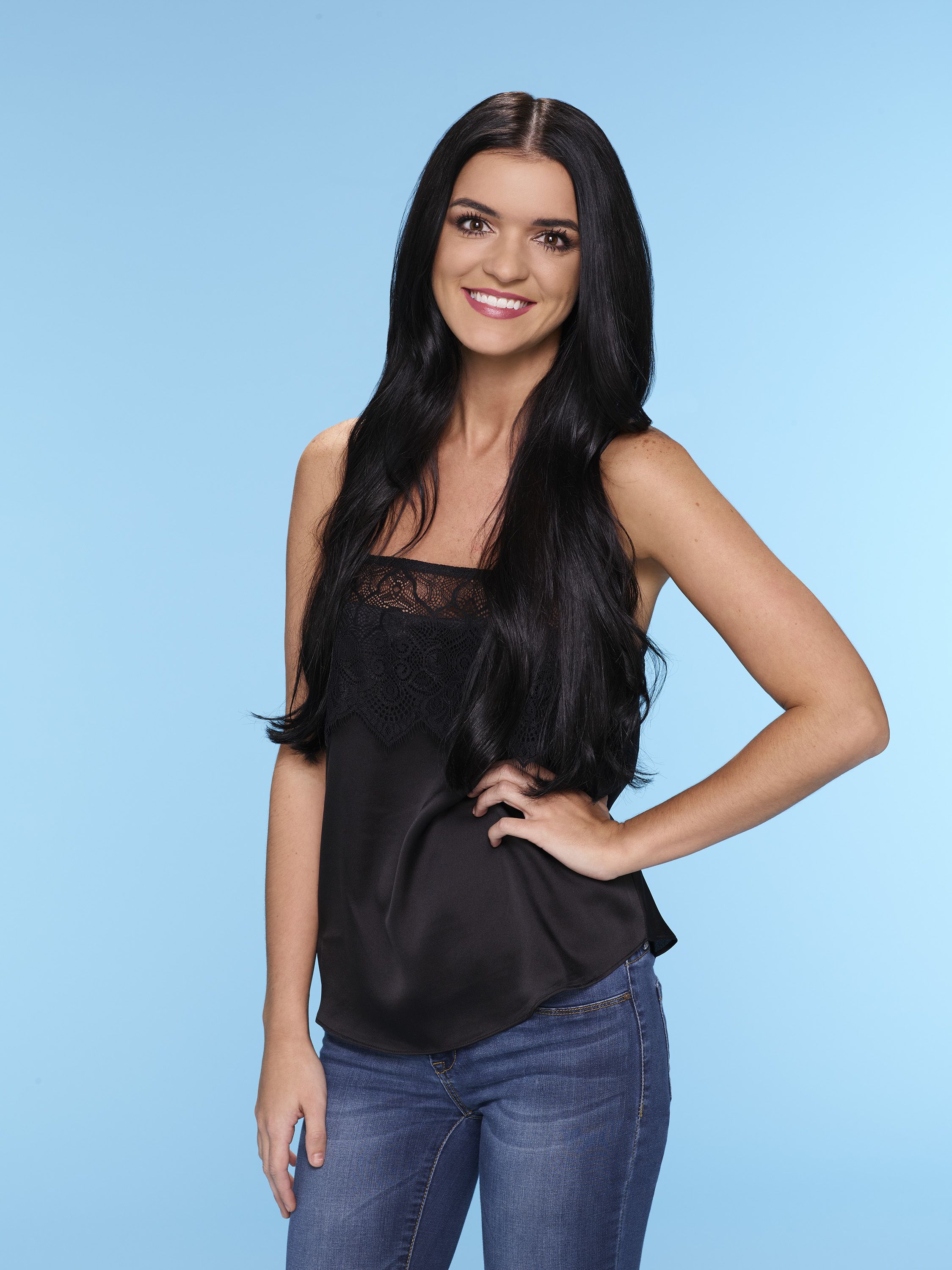 Raven Gates
Born: July 23, 1991
Sign: Leo
Expert Take: The word that comes up the most in Nick and Raven's chart is "stable." Throughout the weeks, Raven has been steady and dignified in her relationship to Ben. Armed with charming honesty, a bunch of off-the-shoulder shirts, and a Southern drawl, Raven's risen to the top of Nick's affections (and has become a total fan favorite).
Nick and Raven's relationship brings out the best of their naturally affectionate inclinations. As opposed to a quick-to-fizzle passion, Raven and Nick's relationship is one oriented towards the future. If they're together long enough, the conversation will inevitably lead to families and children. Is Raven's natural conversation with Nick's little sister ringing a bell? The two have a similar emphasis on family matters. Nick and Raven's Libra-Leo pairing is one of high energy and total harmony. We'd put our bets on this one having a future.
Courtesy of ABC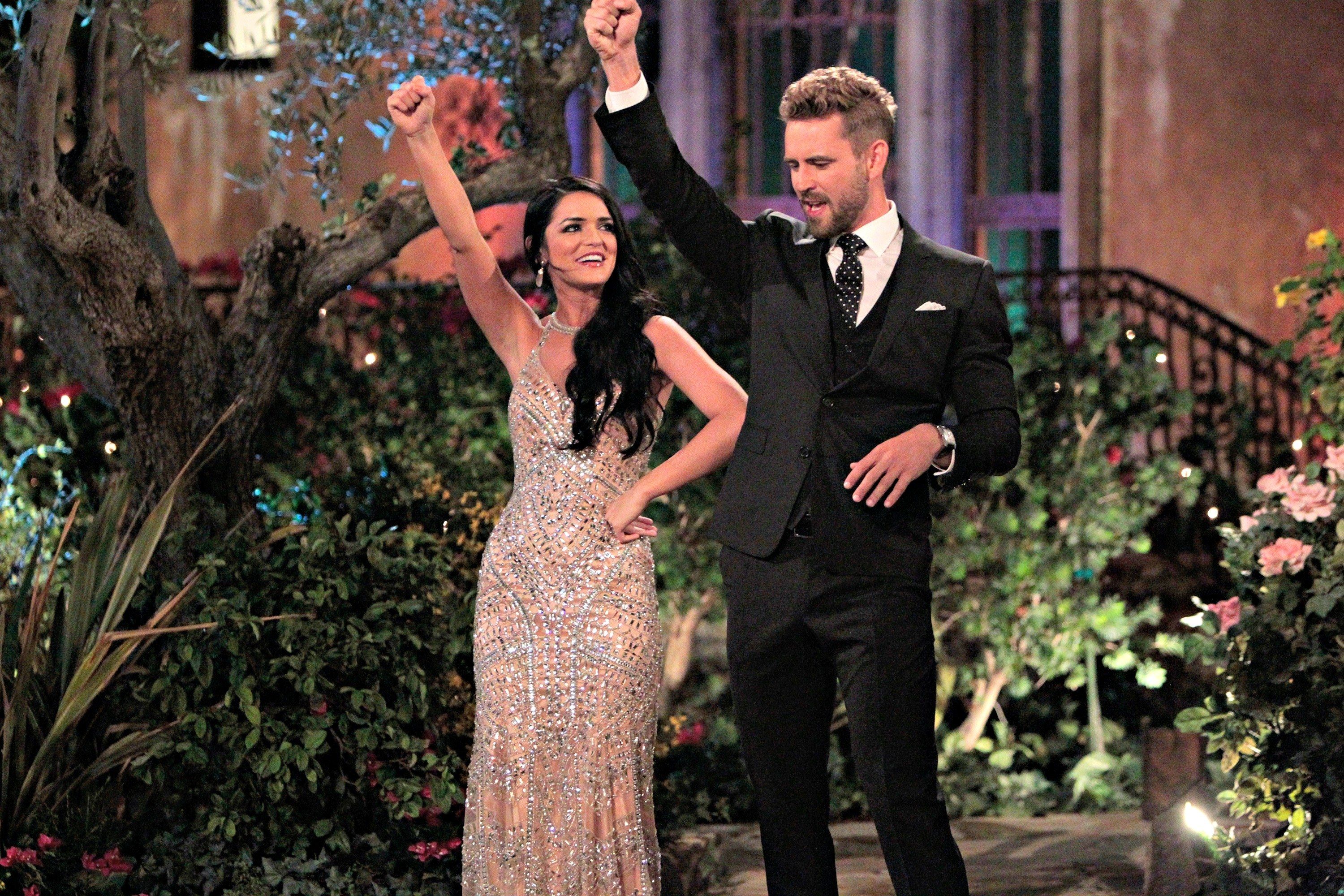 Our Verdict
Sure, prevailing fan theory bets that Vanessa will take home our Wisconsin bachelor. But the sun smiles on the stellar combination of Leo and Libra, one of the zodiac's golden couple. The stars point to Raven. Where Nick's calm demeanor is a balm, Raven's flamboyant and exciting personality can bring Nick to warm and exciting heights. Seriously, this duo is just golden.
Courtesy of ABC
Click HERE to read more from Refinery29.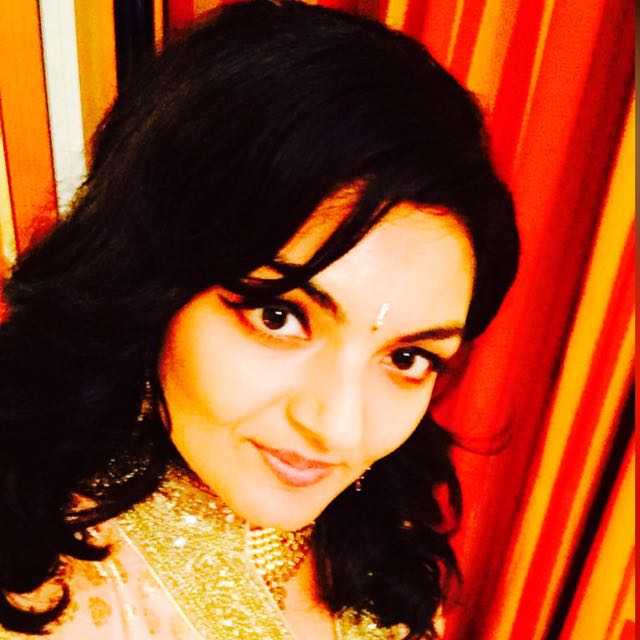 Vote for Shikha Dhingra For Mrs South Asia Canada 2017 by liking her Facebook page.


Loading ...