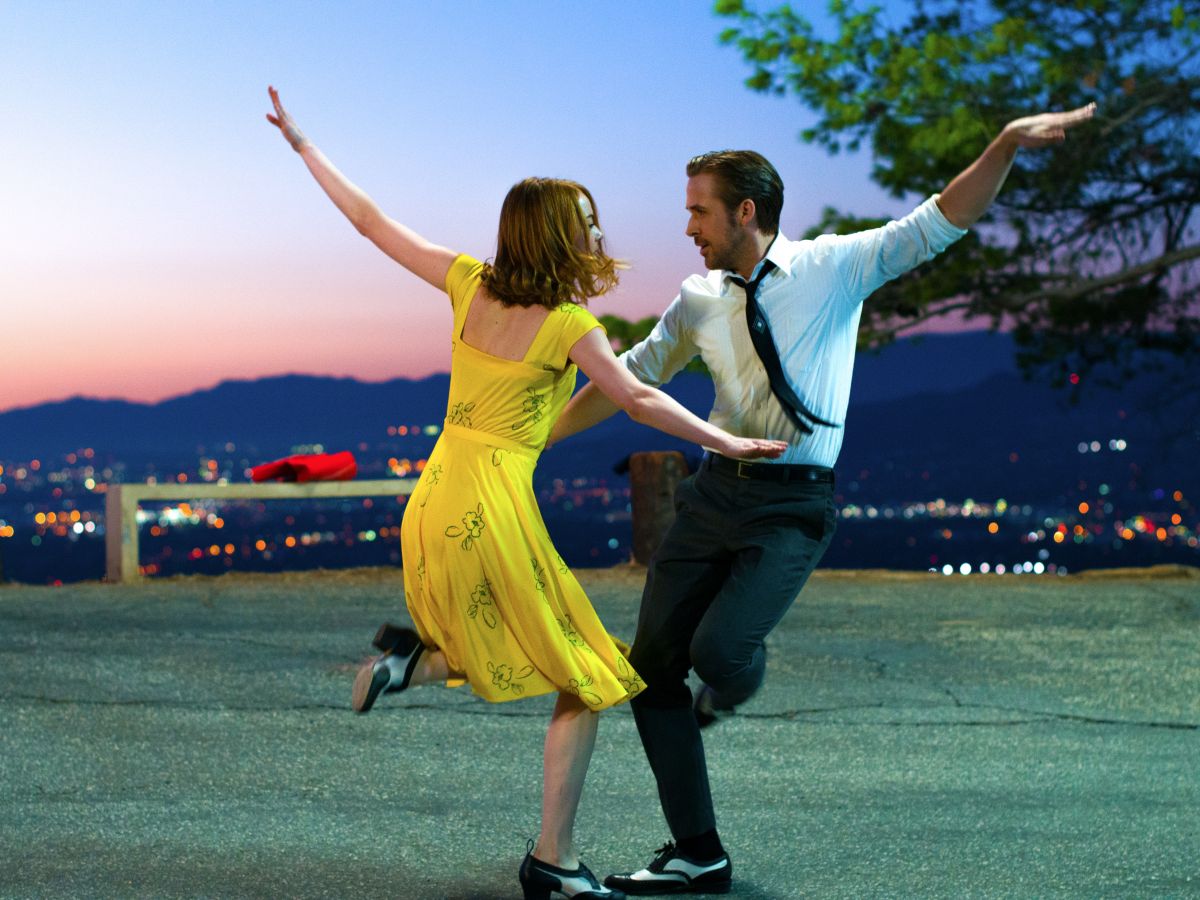 Most people reading this will be familiar with Godwin's Law, which states that the longer a debate on an internet comments board lasts, the more likely it is that someone will mention Hitler. But you probably haven't heard of Streep's Law, because I just made it up: the longer a 2017 awards ceremony drags on, the more likely it is that an actor will mention Donald Trump.
This year's Oscars are going to be capital-T Topical. Top Hollywood talent agency UTA has scrapped its annual Oscars bash to throw a pro-immigration rally. Vanity Fair is hosting a pre-Oscars benefit for the American Civil Liberties Union. Manchester by the Sea 's Casey Affleck and Moonlight 's Mahershala Ali are probably busy figuring out where to paste the current affairs paragraph into their acceptance speeches.
It's all very well sneering at actors doing activism in their tuxedos — particularly if they're Tom Hiddleston — but this year there's a reality TV star in the White House, so if Denzel Washington has something to say about it, then he should go right ahead. Frankly, I'd probably rather Denzel were president than The Donald. ("President Washington" has a ring to it.)
Politics isn't new to Oscar season. Marlon Brando sent a Native American activist to collect his statuette for
The Godfather
in 1973. Hattie McDaniel's Best Supporting Actress win in 1940 is considered an early civil rights landmark.
Zero Dark Thirty
lost the 2013 Best Picture race partly because Senator John McCain complained that it was giving torture a good name.
For all the speechifying, though, the loudest message the Academy can send is its choice of Best Picture. Which means that all Hollywood has to do this year — to prove that it's not shallow, self-obsessed and completely out of touch with Real America™ — is NOT give the Oscar to La La Land.
La La Land, to be clear, is a great movie, jazzplaining notwithstanding. A rare original musical set in a nostalgic fantasy of LA, with a knockout performance from Emma Stone, it drips charm – and provides a welcome diversion from the news. If there's a La La Land backlash, that's mostly because it's the prohibitive front-runner, with a record-equalling 14 nominations.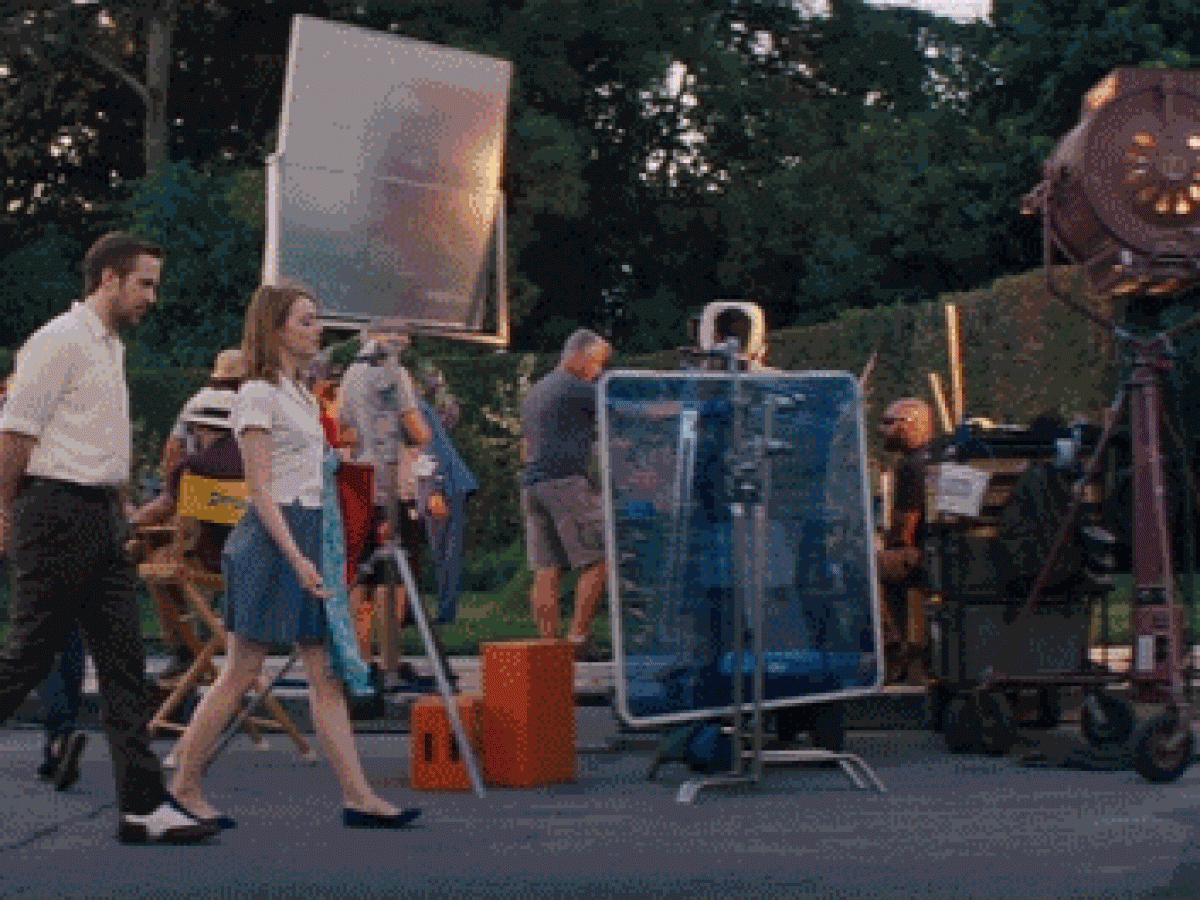 But it's also the only film on the shortlist that's utterly devoid of politics. If it has a message, it's that nobody should ever date its virtuoso director Damien Chazelle: both La La Land and Chazelle's previous movie, Whiplash, were about jazz musicians who thought they had to dump their girlfriends to achieve artistic success. Ladies, you've been warned.
It was acceptable to give the Oscar to The Artist in 2011, when Obama was in the Oval Office and the liberal world order appeared unassailable. But to reward another trifling, self-regarding romance set in the entertainment industry now would suggest that, for all its humanitarian posturing, Hollywood really only cares about the world within five miles of the Beverly Hills Hotel.
There are several ways the Academy could go in the unlikely event that it shuts out La La Land. Moonlight, Hidden Figures and Washington's Fences all feature black casts (and, in the case of Moonlight and Fences, black writers and directors). Their nominations offset some of the damage from two years of #OscarsSoWhite; a win would tip the scales further.
On the other hand, some people blame Meryl Streep, Katy Perry et al for sealing Hillary's fate with their smug celebrity electioneering. So maybe Academy voters should venture outside their Hollywood liberal comfort zone and acknowledge Trump's America by giving the gong to the religious-pacifist bloodbath, Hacksaw Ridge, a true conservative cockle-warmer.
Or, if they'd rather something without Mel "Sugar Tits" Gibson's name above the title, there's
Hell or High Water
, a contemporary Western about two Texas brothers who rob the banks that ruined their family to save their farm from foreclosure. If the economy made them desperate enough to turn to violent crime, maybe it made them desperate enough to vote Trump, too.
Of the more broadly message-y films, Lion is an immigrant story about colour and culture and identity, while Arrival is an alien-encounter movie about the importance of communication and mutual understanding, which felt somehow reassuring when it was released in the immediate aftermath of November's crushing presidential election.
The last film on the shortlist might be the finest of the lot. But I can't think of a good political reason to give the Best Picture prize to Manchester by the Sea, a clear-eyed depiction of regular people coming to terms with awful, inescapable circumstances, which makes you laugh as it breaks your heart.
Of course, it doesn't need an Academy Award to prove that. And besides, the Oscars are rarely about rewarding the year's best movie (though sometimes that happens by coincidence). In case you hadn't noticed yet, they're all about politics.
Click HERE to read more from Refinery29.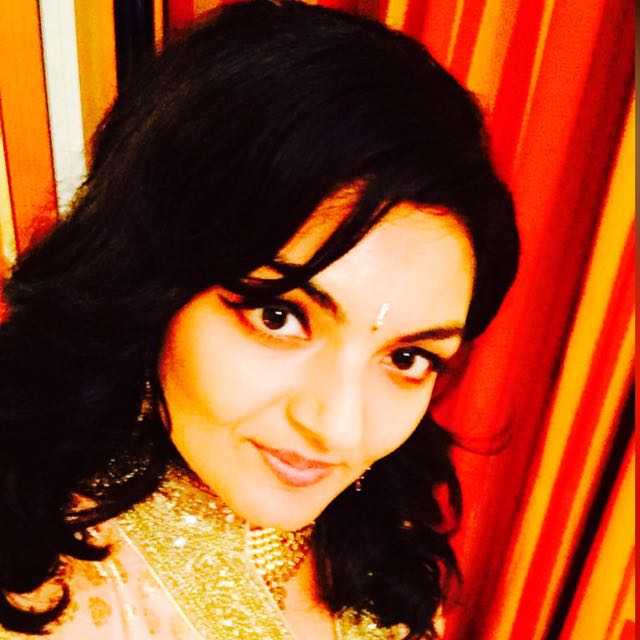 Vote for Shikha Dhingra For Mrs South Asia Canada 2017 by liking her Facebook page.


Loading ...