Let's be honest – Dunkirk is a movie made BY men, ABOUT men, FOR men. (There's nary a female onscreen except for a nurse who died immediately) If you like to watch men fighting and torturing each other nonstop – this is your ticket. Director Christopher Nolan apparently realized that he needed a little something to attract a female audience so he included Harry Styles for the young ones and Tom Hardy for adult women. Unfortunately Nolan put Hardy in a plane, wearing a full helmet and face/gas mask for his ENTIRE performance (what a waste!) so we got no satisfaction. We never got to know and feel for the characters, who appeared and died abruptly, – no backstories, no connections, no sentiment. In spite of all that, it was a well-made film with a haunting soundtrack. Just know what to expect before you buy a ticket.
Click HERE to read more.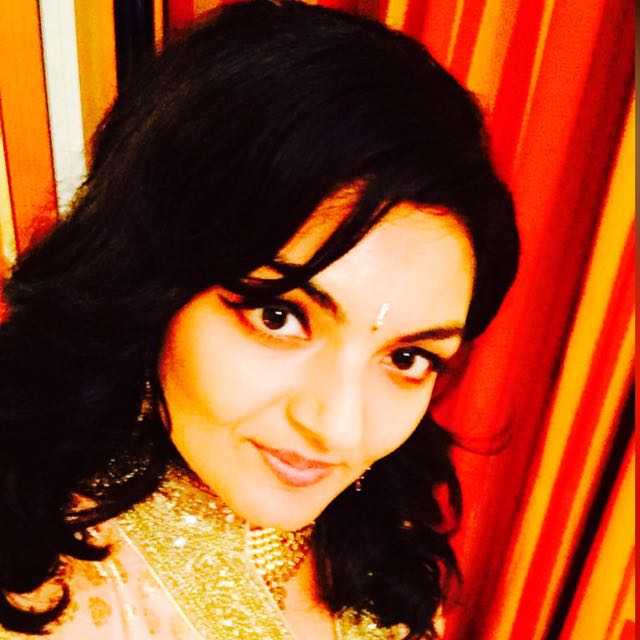 Vote for Shikha Dhingra For Mrs South Asia Canada 2017 by liking her Facebook page.


Loading ...