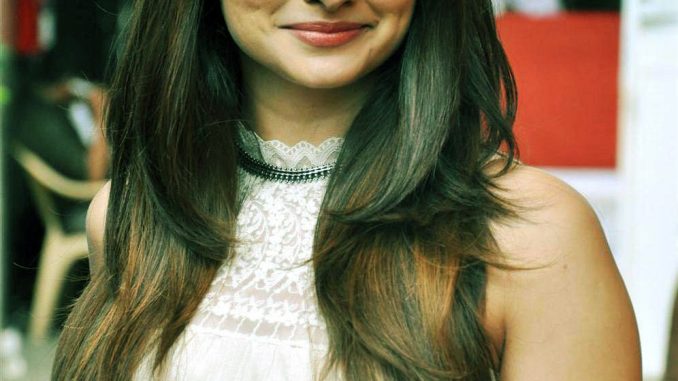 You can publish this article on your website as long as you provide a link back to this page.
This article was last updated on April 16, 2022

Prachi Desai is quite a bubbly and attractive girl. At most occasions, she looks ravishingly gorgeous. Now she appears to be making a foray into more prettiness, having done a photoshoot for a beauty magazine.
But the Bollywood babe's beauty launchpad seems to have gone horribly wrong, with the cover photograph making her look like an over-fair firang with steel grey eyes, a multi-coloured in-your-face dress and a gaudy-looking necklace type of thingie; hung around her dress instead of her neck! What happened to fashion sense?
Indian as well as international espace surfers may be ekdum surprised that the actress is also wearing a rusty-looking cashew-nut-shaped golden ring, which neither appears to go with her pink lipstick, nor her western look.
Seems like so much hani at one go! Wink! Wonder what could be next if better sense doesn't prevail!