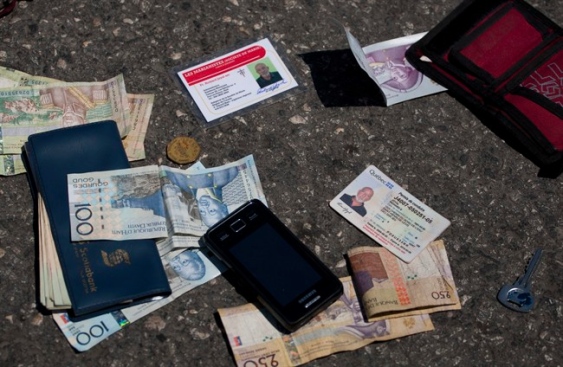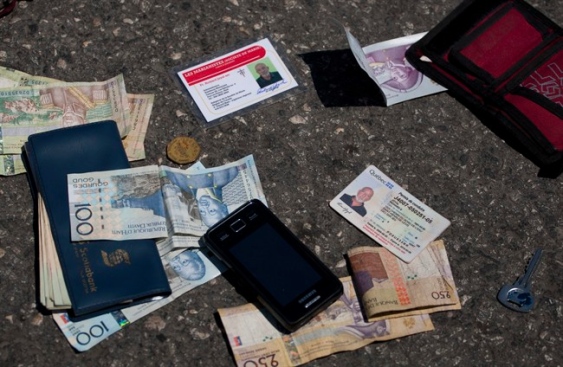 The news of a fellow colleague being shot to death in Haiti, one a week before he expected to return home, has left all members of a Catholic religious order in the Quebec City in great shock on Thursday. 62-year-old member of the Marian order, Richard E. Joyal, was gunned down soon after he left a bank in the capital of Port-au-Prince. Police has reported that Joyal only withdrew 1,000 at about 10:30 a.m., after which the two men followed him on a motorcycle and grabbed the bag he was carrying, while the passenger shot him three times in the back.

A Marian priest, Father Marc Turcotte, revealed that his colleague was visiting Haiti to help relocate students after the earthquake of January 2010. He stated that "it's terrible news, it's dreadful," and "I don't understand." The religious congregation was in the process of closing its mission, which was initiated in the early 2000s. Turcotte mentioned on Thursday that "we were trying to find places for a number of young people, seven or eight, where they could continue their studies." He alleged that "Joyal was there in Haiti to take care of them."

The authorities recovered and confiscated the $1,000 found from Joyal's wallet. The official report entails that the contents of Joyal's wallet included a driver's licence, which revealed that he was from Quebec. Additionally, another identification card clarified that he was a priest who worked as an administrator for the Canadian congregation in the Delmas district.