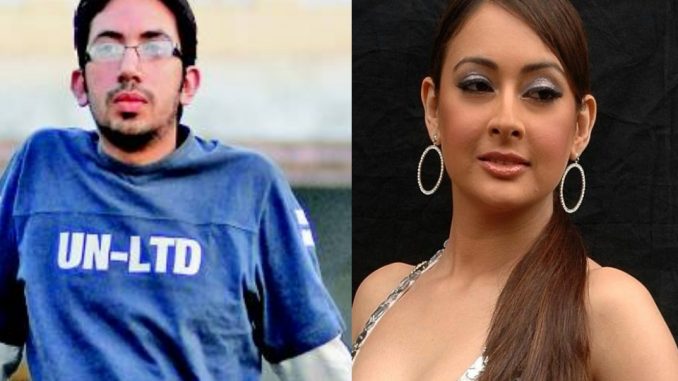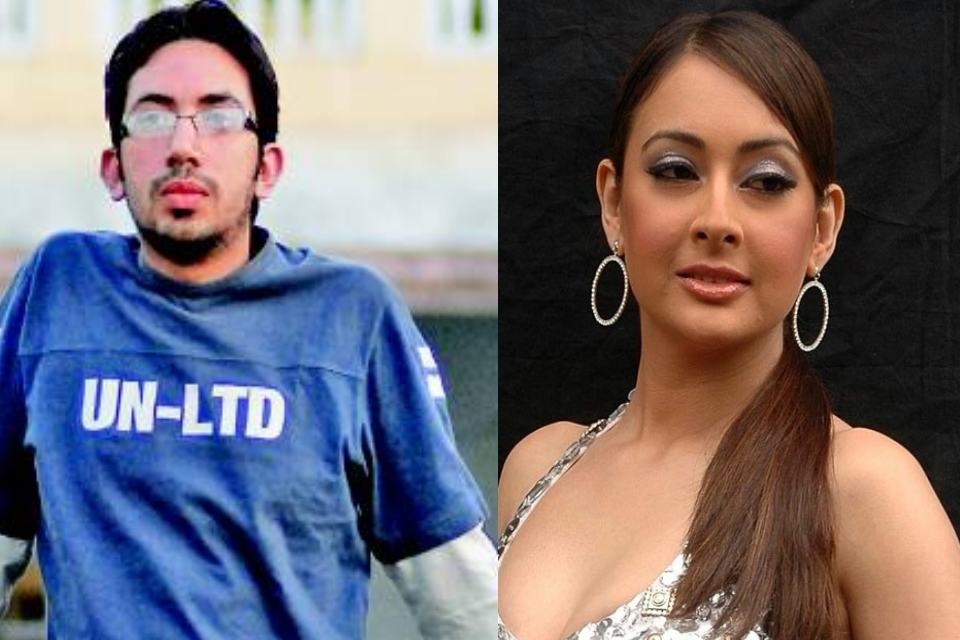 Tanmay Singh is a film maker which you might not be aware of. No one is for that matter. He is yet another 'Wannabe' film maker from social networking site Facebook. Yes he has made a low budgeted 30 minuter confusing and badly directed short film called The Masterpiece with small time actress Preeti Jhangiani which is uploaded on YouTube. Tanmay has also wrote few episodes of the famous thriller T.V.Series C.I.D long back.
Tanmay is interested in doing his own casting. He approaches good looking actresses on Facebook, Sends them his film's YouTube link and befriends with them. Did i also mentioned Tanmay Singh also goes for a Flirty Chats with the Actresses? Anyways, An actress (Name cannot be disclosed) informs about Tanmay approaching her for his Hyperlink Wannabe sleaze (Which Tanmay insists calling an 'Artistic') Film and asked her to do an Anal Sex and Backless Nudity scene in his movie. He also went ahead and asked for an Audition for that particular scene in private.
The actress however declined the offer and blocked the prolific film maker from her account. We tried to get in touch with Tanmay Singh, But our calls went unanswered. If the film maker wants to contact us, We are happy to share the recording statement of the actress.
After this news, Tanmay Singh may brag about few false stories in front of his friends to protect his reputation. But if this legendary 'Wannabe' approaches you for work, You very well know how to proceed.