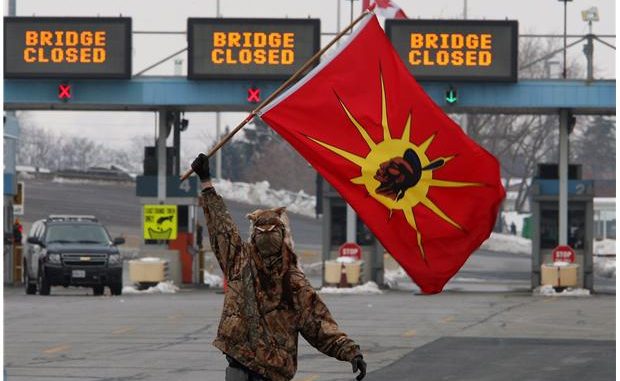 The United Nations is anticipated to review Canada's treatment of indigenous peoples, as the human rights record of the country comes under scrutiny on Friday. The documents submitted, in advance of Canada's universal period review, to the UN Human Rights Council in Geneva, i.e. scheduled for Friday morning, exhibits that numerous countries are curious about Canada's efforts towards aboriginal population.

Among those countries which submitted written questions, were the Netherlands, the United Kingdom, Slovenia, Sweden and Mexico, which were inquiring about whether Canada is making sufficient efforts to counter the issue of violence against indigenous women. The Universal Periodic Review examined a total of 193 UN member states which underwent reviews of their human rights records every four years. The UN Secretary-General, Ban Ki-Moon, mentioned that the review "has great potential to promote and protect human rights in the darkest corners of the world."

This is the second time that Canada is being reviewed since the Human Rights Council was established in 2006. Canada has acknowledged only less than half of the total 68 recommendations from member states that stemmed from its last review in 2009, as it partially rejected 22 and completely rejected 14. The rejected advice belonged to the areas including aboriginal rights, racial discrimination and fighting poverty. At the time, some human rights groups called it a missed opportunity to set a better example for states with lesser human rights records.