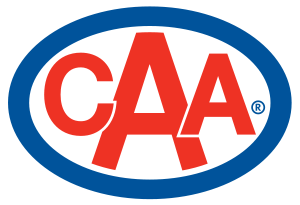 No, that title is not a mistake. And no, it's not a joke.
It's true; CAA is now offering roadside assistance to members with bicycles. CAA South Central Ontario (CAA SCO) Contract Network Supervisor Sheldon Crabb had this to say about the service:
"As gas prices fluctuate, CAA recognizes the transportation needs of our members are changing now more than ever and Bike Assist is just one more way we have you covered,"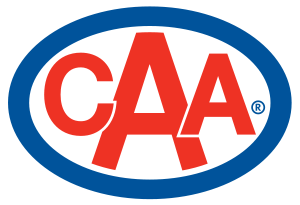 Bike Assist as it is known, is a program that was implemented last year by CAA SCO which is very similar to their roadside assistance program for automobile users. Members call the number on their membership card, identify themselves to an operator, and say something along the lines of "my cycle's got a flat front tire, can you send some help". A CAA service vehicle will be dispatched to your location to get you sorted out and on your way.
Wondering what CAA service vehicles can do about bicycles? According to CAA SCO spokesperson Silvana Aceto, the Bike Assist program is intended for basic roadside repair work. Service vehicle operators will be equipped with tire sealant and few minor tools and will have some basic training on minor bicycle repairs. Any more serious issue –than say a flat tire– and the vehicle operator will drive you and your bike to the nearest cycle repair shop or any other location of your choice, home, office or otherwise.

Callers to the Bike Assist program will be assessed the same as callers with roadside automobile issues, with priority being assigned to callers who need assistance the soonest first.
"Member safety is always our priority, and service priority will be assigned based situational needs" says Aceto.
A call to CAA for assistance with a cycle will count toward a member's annual call limit. The distance a member will be driven will also be equivalent to the towing distance according to the type of membership. For example a Basic membership has an allotment of 4 calls per year with 10km of towing and a Plus membership receives the same number of annual calls but with 200km of towing. These same allotments will also be applied for a call to Bike Assist.
To follow me on twitter click HERE
Contact Kanishka Sonnadara at kanishka@oyetimes.com

Article viewed at: Oye! Times at www.oyetimes.com