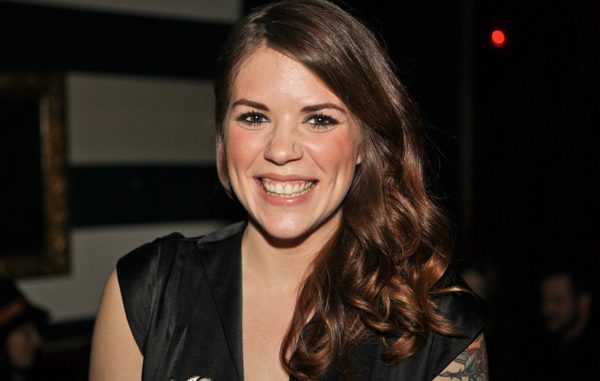 No matter how good you are at dodging the lens, this is the time of year when you're going to have to get your photo taken…and likely many, MANY times. Contrary to what you may think, the secret to a great photo doesn't lie simply in good genes or Photoshop. The angles, the poses, the lighting, and your facial expressions all help to turn a potentially awkward and unflattering snap into one you're going to want tagged on Facebook. To make each and every shot worthy of a profile pic, we're divulging the six secrets to looking gorgeous, and your very best, when the flash comes your way.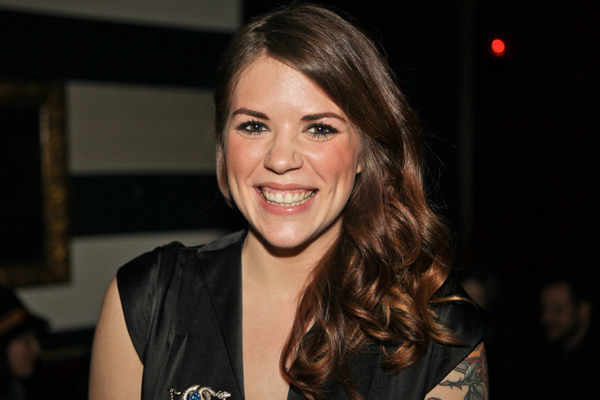 Smize — It's not a hoax! There is a difference between smiling and really smiling. Don't overdo it (fake photo-laughers, we're looking at you!), but really try to let your eyes speak (or smile, hence Smize!). You may feel silly doing it, but it sure doesn't end up looking silly.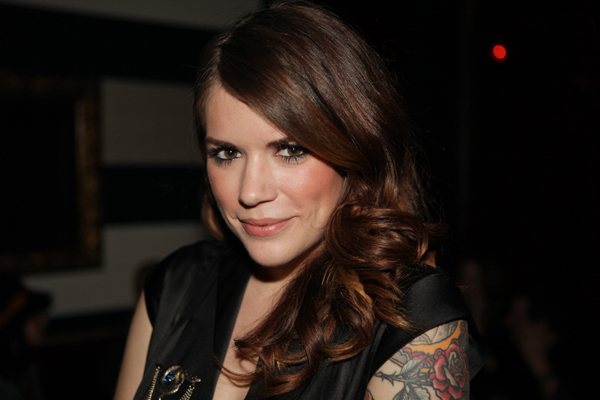 Helloooo, Taylor!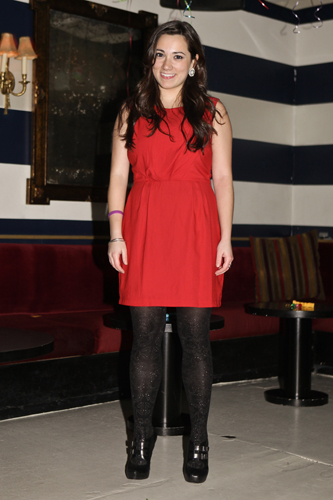 Leg Lessons — There's a reason why street style stars always get flack for standing in the same positions… it's because they werq! There are two poses that look universally flattering (read: casual but still polished): standing with one knee bent and your hip cocked and standing with your legs crossed at the knee.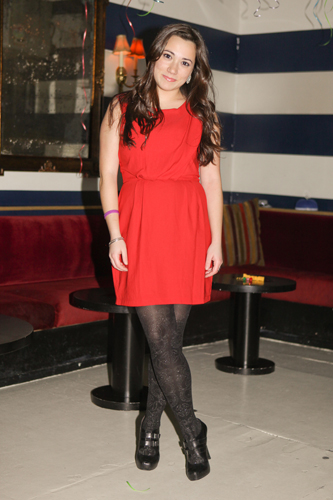 Atta girl, Gina!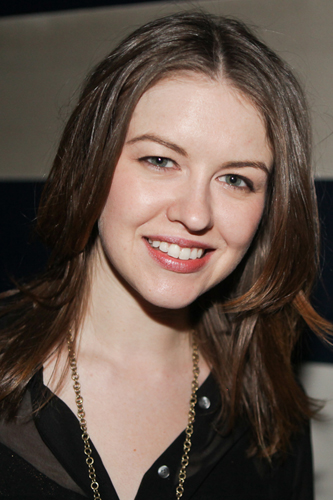 Brighten Up — Shadows are not your friend in a photo — they can make you look tired, sallow, or just all-around blah. Perk up your complexion by swirling a rosy blush on the apples of your cheeks. This will help brighten your skin, making sure you look fresh-faced. You can also add a bit of luminizing powder to the top of your cheekbones to add a bit of luminousity and makeup your cheekbones stand out.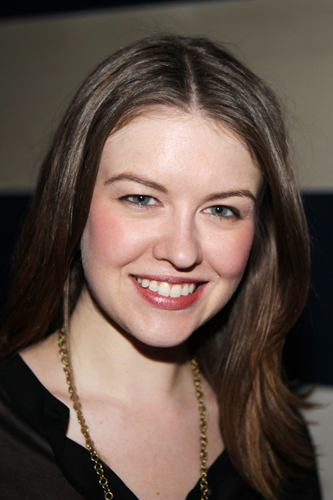 What a fox!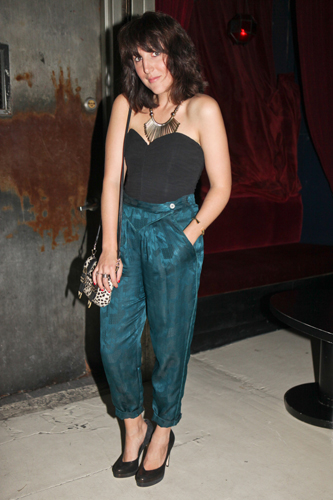 Shoulders Down, Back Straight — Since your face is the starring feature of the photo, don't let your shoulders compete for space. That means keeping your arms down (no throwing them over the shoulder of your buddy!) and thinking long, ballet-dancer-backed thoughts. And, your mom was right — stand up straight! It makes a world of difference.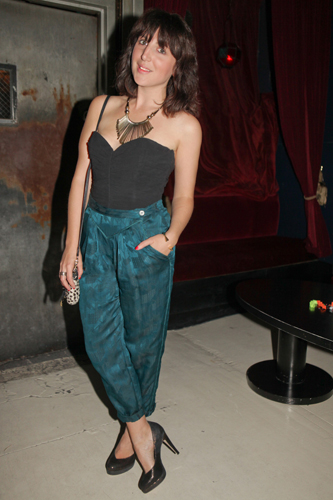 Ding, ding, ding!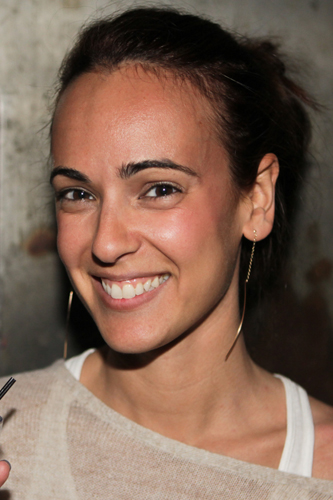 Make Your Pout Pop — One of the things that can make the biggest difference in how you look in a photo is as simple as applying a little lip gloss. Carol Shaw, a celebrity makeup artist and founder of LORAC, says that applying a bright, pearlized gloss helps to make your pout pop, which in turn brightens up your entire face. To ensure the gloss stays put, choose a lipliner that matches the natural shade of your lips, then line your lips and fill in the rest with the gloss.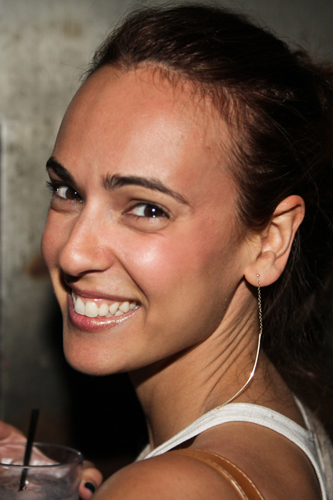 Anna, gorgeous after a little swipe.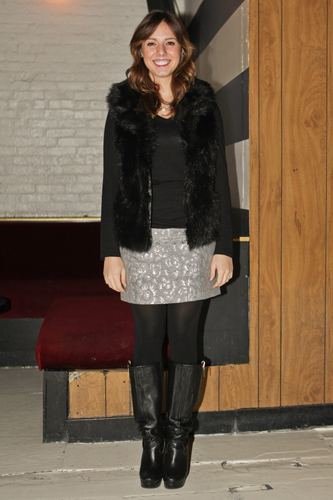 Sunny Side Up — Slightly turning to the side creates dimension on your face (read: makes you look less flat!). This also might make you feel like an US Weekly celebrity, but it works — tilting at a 30-degree angle, combo'ed with one hand on your hip, makes you look your sleekest.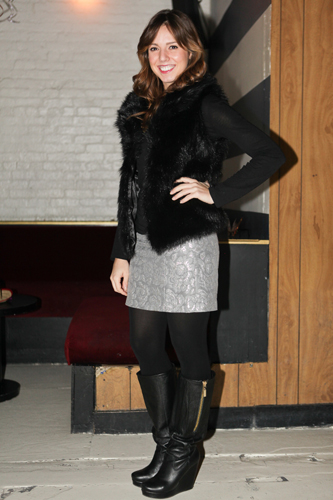 See the difference?
Photographed by Nick Wolf.
Click HERE to read more from Refinery29.