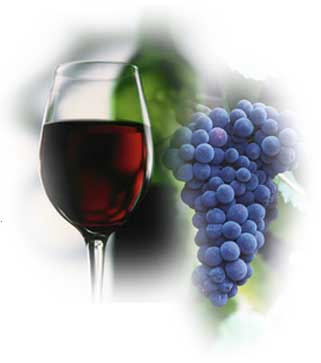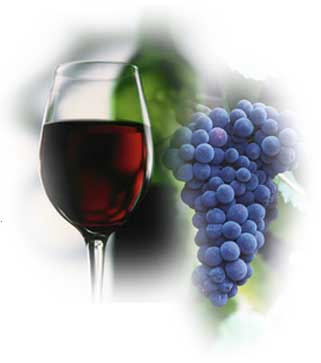 Researchers at the University of Alberta found out that a strong antioxidant in red wine may perhaps preclude diabetes in children.
A researcher at the University of Alberta, Jason Dyck says: "Although this is an early-phase research discovery, if it holds true in humans, there might be a way to prevent at-risk humans from developing obesity later in life."
The tests which were carried out on lab rats established that all children following a fat enriched diet will put on weight. However, children who have difficulty growing in the womb, increase weight particularly in the abdomen-area, making them more prone to plumpness and diabetes later in life.
Moreover, findings confirmed that when children with inner-uterus growth problems were given the antioxidant Resveratrol (usually found in red wine) Type 2 diabetes was entirely precluded since the natural compound attacks abdominal fat.
Sandra Davidge, U of A researcher said: "This is the bad fat; this is the fat that's going to lead toward cardiovascular disease and Type 2 diabetes. If you feed the offspring Resveratrol, you can see that it prevents the increase in abdominal fat."
Article viewed on Oye! Times at www.oyetimes.com