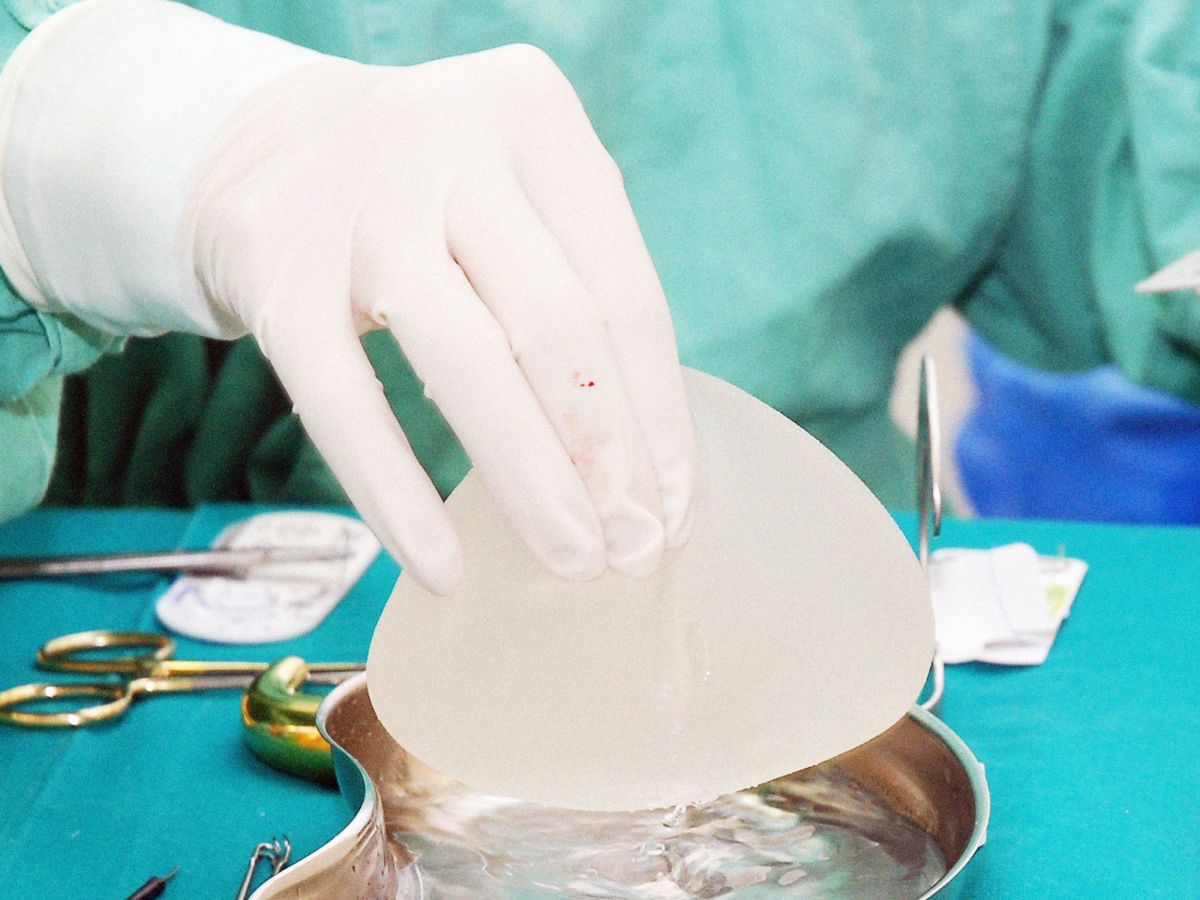 Most of us didn't grow up telling our P.E. teacher that our plastic surgeon wants us to avoid activities where balls fly at our nose. In fact, most of us didn't get our nose job paid for by daddy over Christmas break in high school, which means now, if we want to alter something on our body, we not only have to fork over the money, but we also have to sacrifice some vacation days.
Just how much PTO? We asked three plastic surgeons to weigh in on the typical downtime for 10 popular procedures and walk us through the recovery process for each. Of course, everyone's pain tolerance and tendency to bruise and swell varies, but use this as your guide for determining what you can get away with on a long weekend (breast implants) and what'll require a two-week "trip to the spa" (a facelift).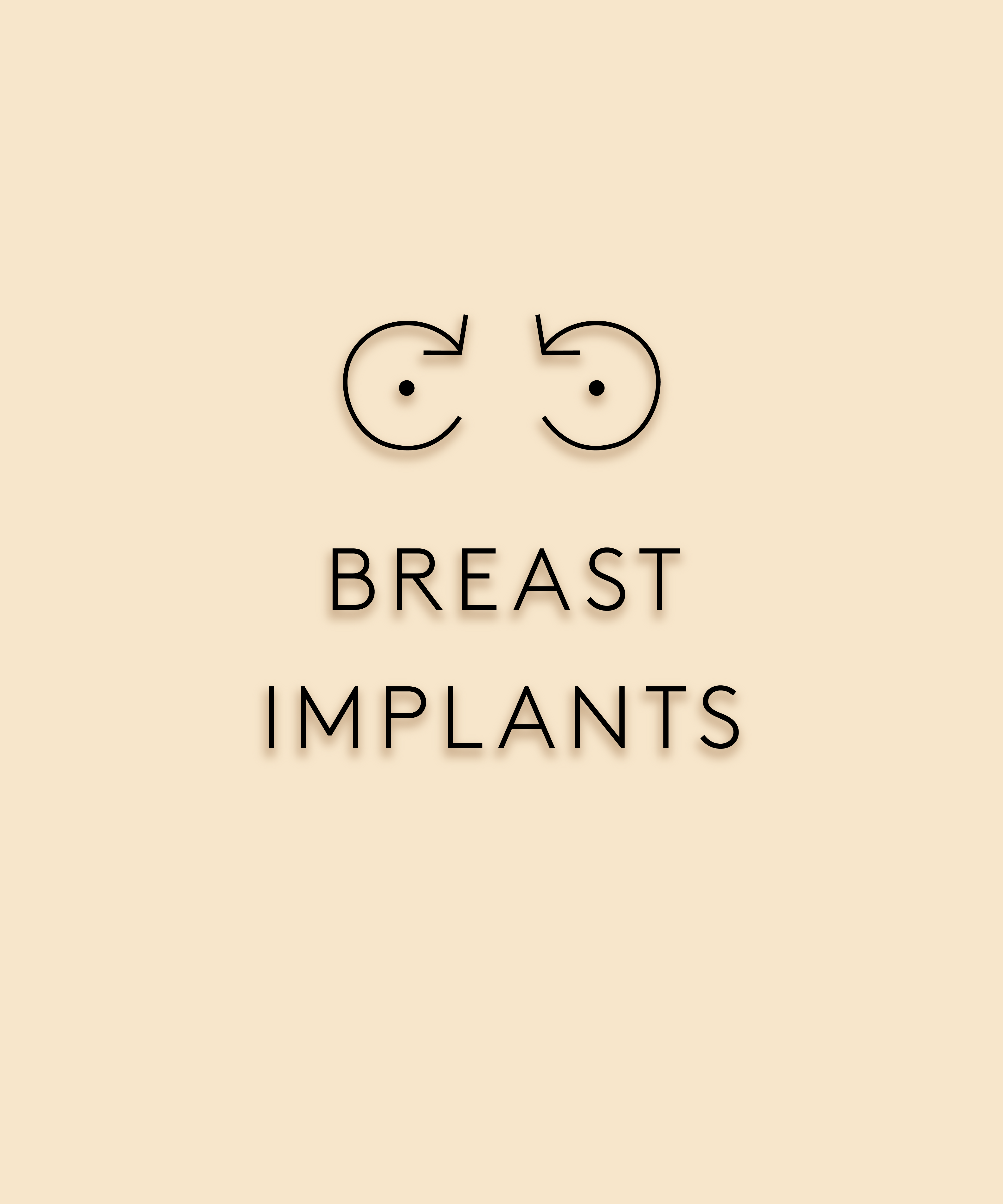 What:
Breast Implants
Aftercare nurse required: No
Time off: 3-5 days
"Breast augmentation is performed by placing a breast implant beneath the pectoralis major muscle, and this step tends to be associated with moderate discomfort for several days postoperatively," says plastic surgeon Adam Kolker, MD. He says most people return to work in five to seven days, whereas plastic surgeon Rian Maercks, MD, recommends his patients just take a relaxing weekend. Generally-speaking, in two weeks time, you'll feel comfortable wearing a bathing suit without noticeable swelling or bruising; in three months, the shape and size should be fully settled.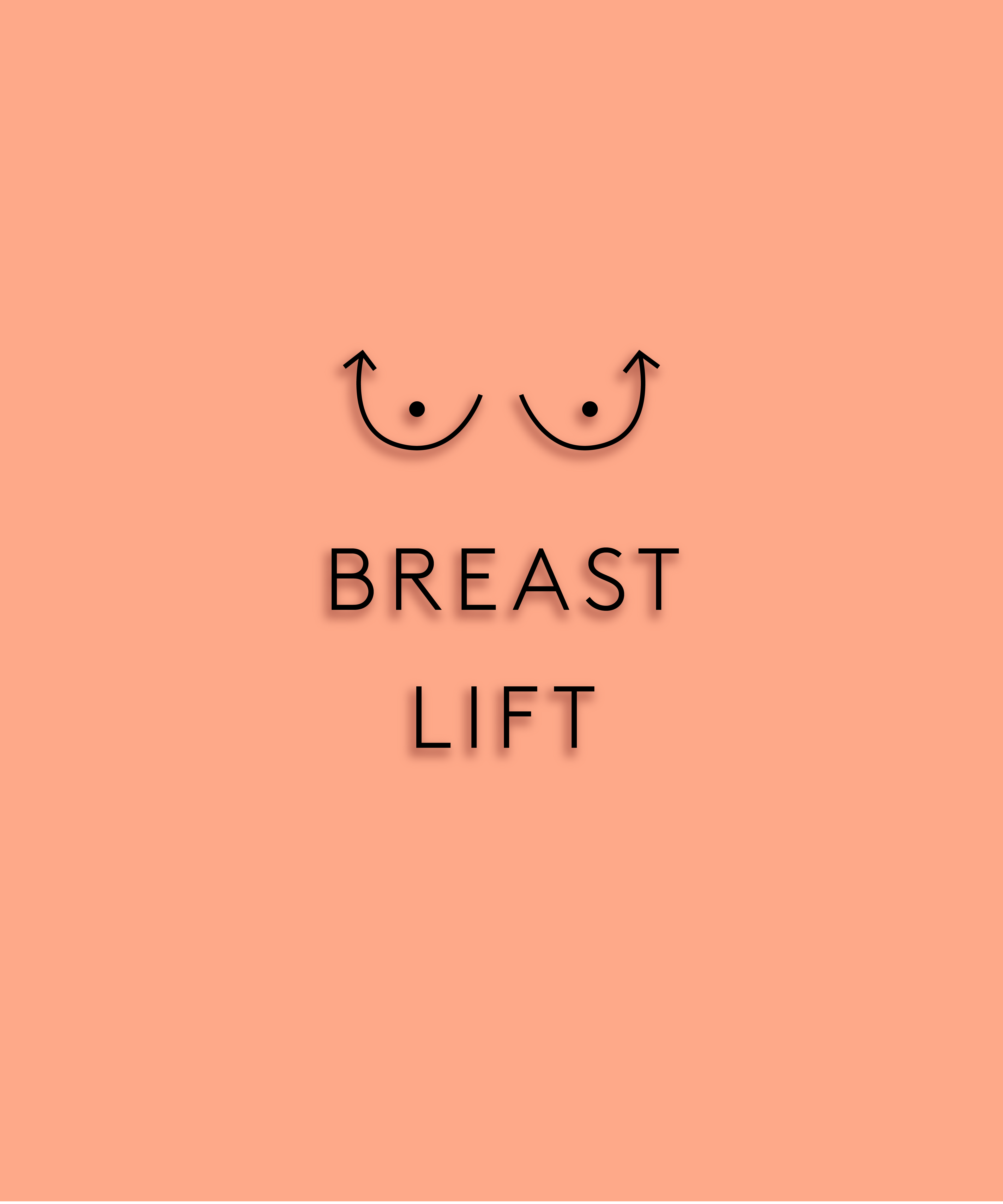 What: Breast Lift
Aftercare nurse required: No
Time off: 3-6 days, depending on bruising and swelling
According to Dr. Kolker, a typical breast lift (that doesn't involve implant placement) lifts the breast tissue for better support, raises the nipple, and tightens the external skin. "It doesn't manipulate the pectoralis muscle, hence the discomfort and recovery are minimal," he says, noting that bruising and swelling may persist for seven to 10 days, but is easy to cover with clothing. In approximately three months, you'll see final results.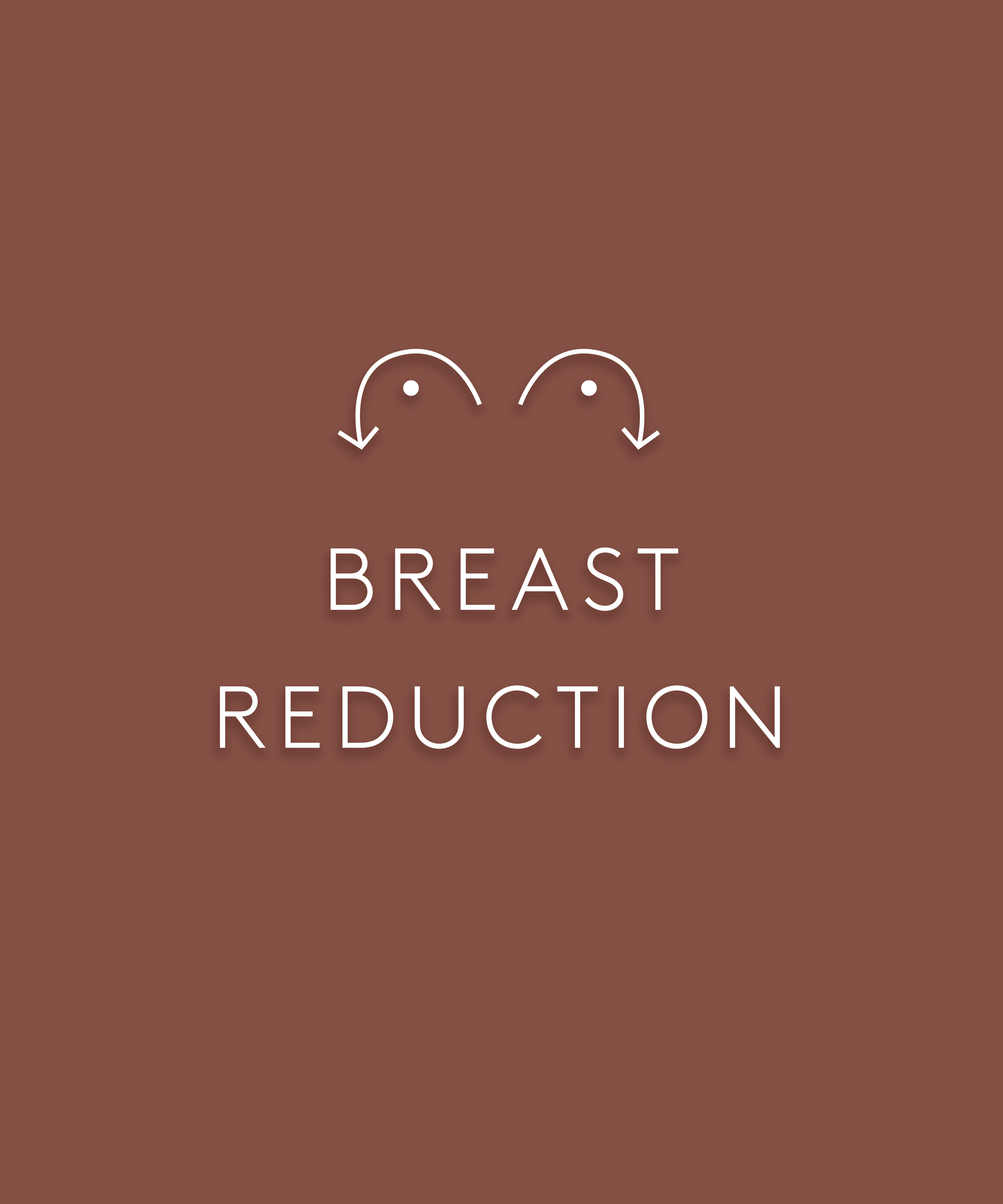 What: Breast Reduction
Aftercare nurse required: No
Time off: 3-7 days
A reduction removes excess tissue and fat and raises the breasts, but similar to a lift, the process does not involve manipulation of the pectoralis muscle, so the discomfort is mild and the recovery is short, says Dr. Kolker.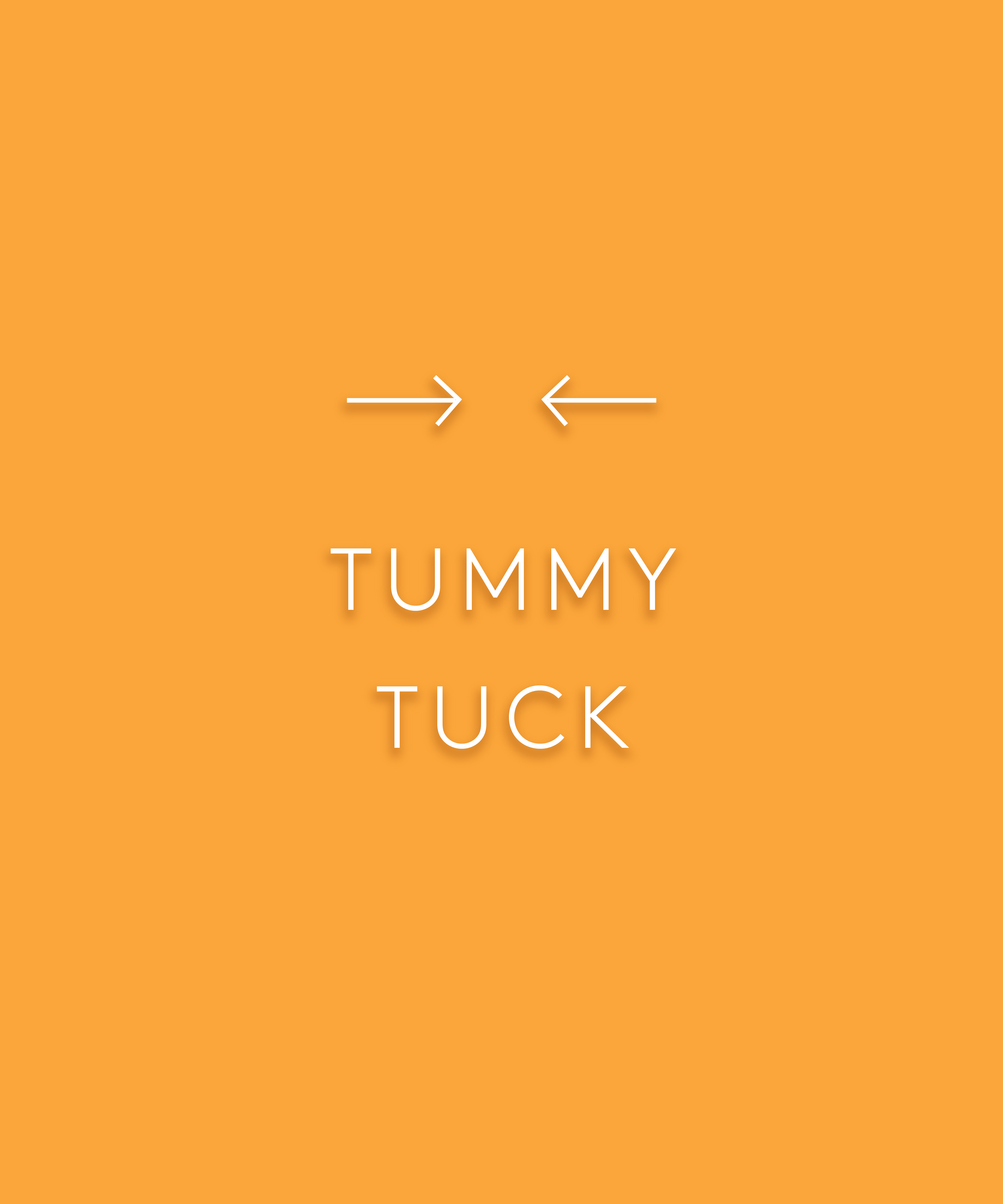 What: Tummy Tuck
Aftercare nurse required: Yes, for 1-2 nights
Time off: ~10 days
"Generally, patients feel good enough to resume parts of their daily life in five days to two weeks," says Dr. Maercks. He adds that avoiding increases in intra-abdominal pressure for at least six weeks is crucial, which means wearing a compression garment and making sure not to lift anything heavy. According to plastic surgeon Stephen T. Greenberg, MD, you can expect to see final results anywhere between six to eight months out.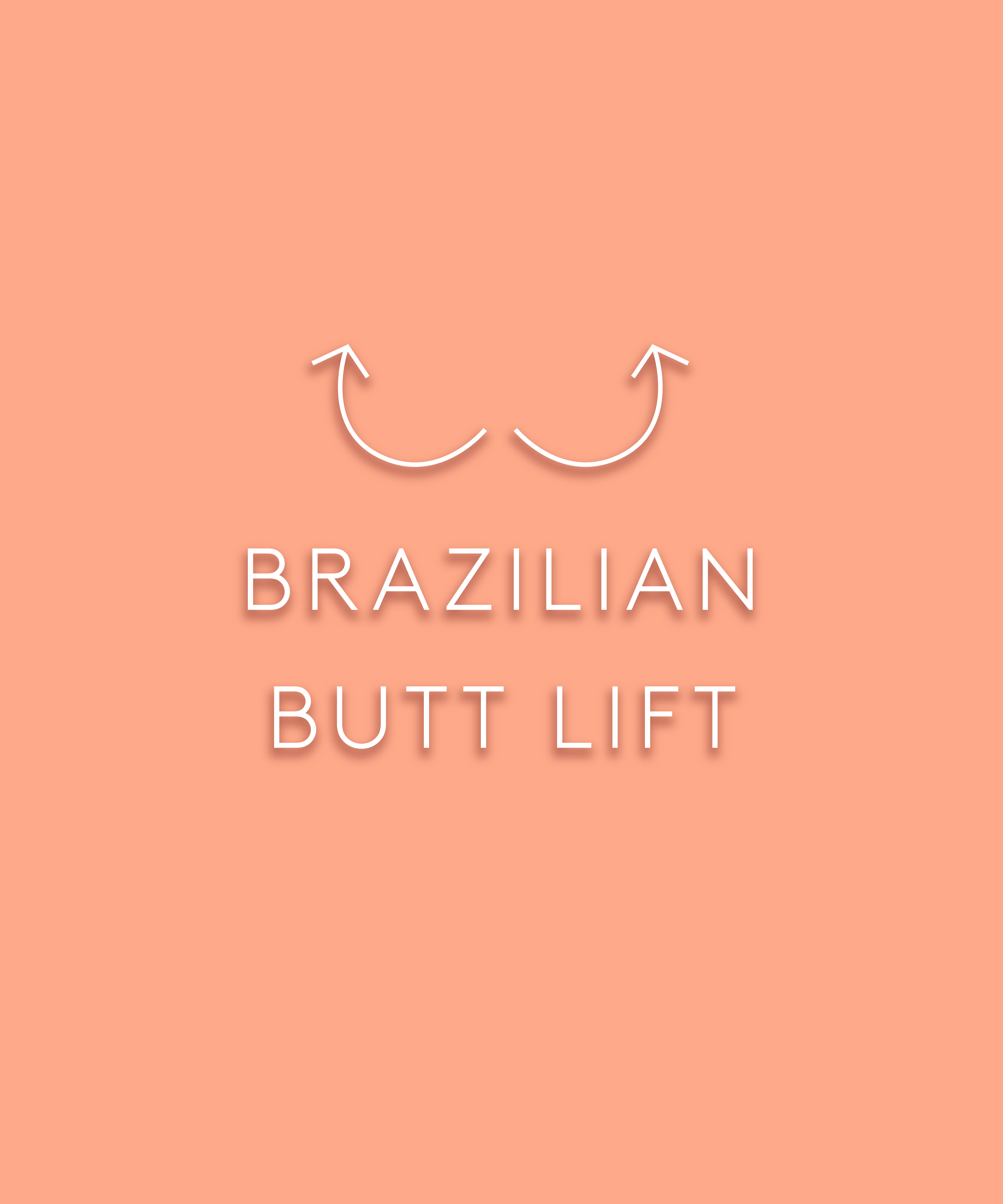 What: Brazilian Butt Lift
Aftercare nurse required: No
Time off: 3-7 days, depending on pain tolerance
Depending on where the fat was harvested from, you'll need to wear a compression garment for about eight weeks, and you'll want to avoid sitting (hello, donut pillow) or sleeping directly on your butt for the same amount of time, but you should be up and walking around after two days. The swelling for this procedure takes awhile to dissipate, so you can expect to see your new shape at around the four-month mark.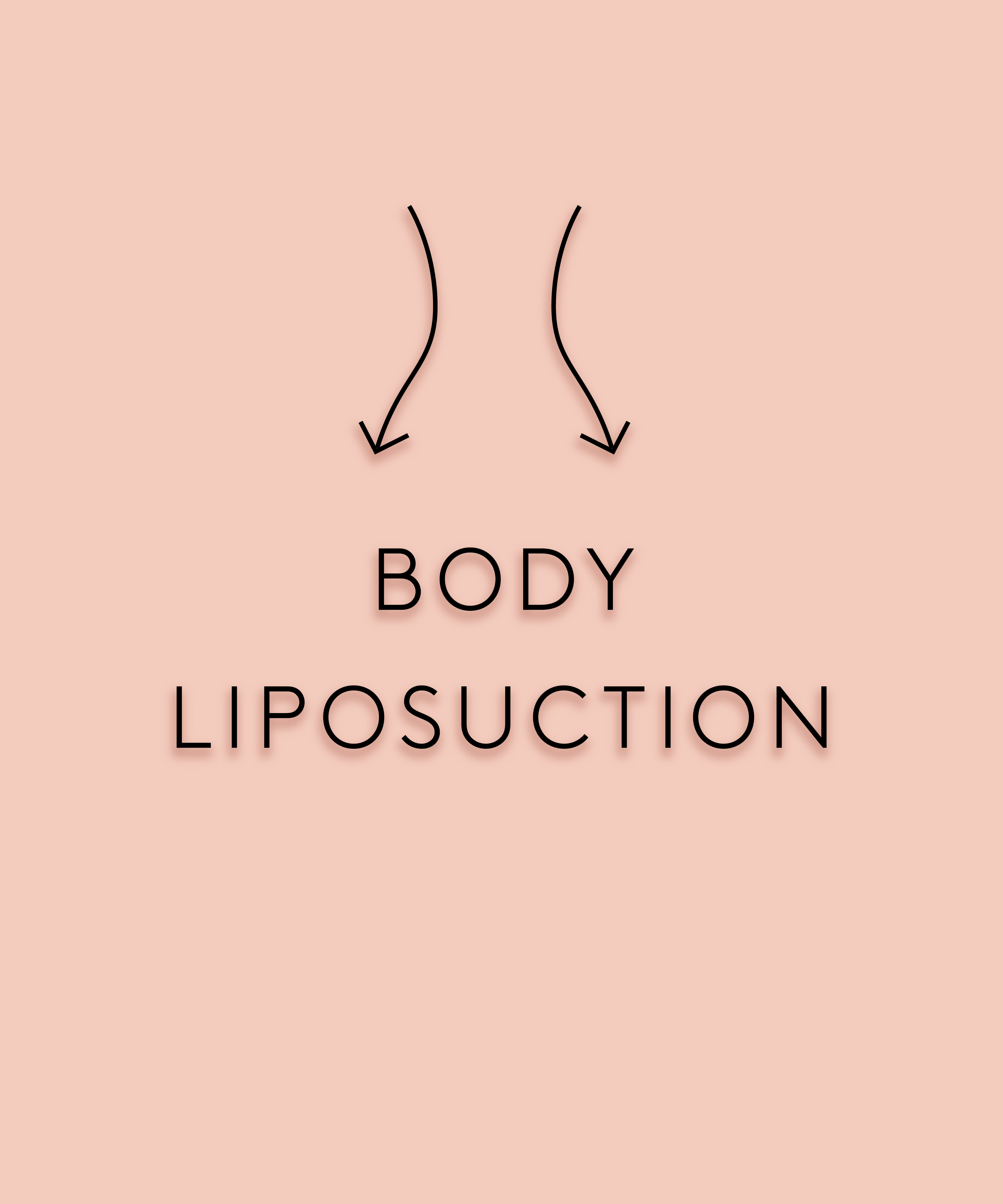 What: Liposuction on arms/legs/stomach
Aftercare nurse required: No
Time off: 2-4 days; a week if you treat multiple areas at once
Dr. Kolker says that the recovery time for liposuction is generally pretty short, in terms of being able to resume daily activities, so you should be able to return to work after a long weekend. But Dr. Maercks urges his patients to get the treatment done in the winter months, since there will be significant bruising for two weeks and a compression garment for six weeks.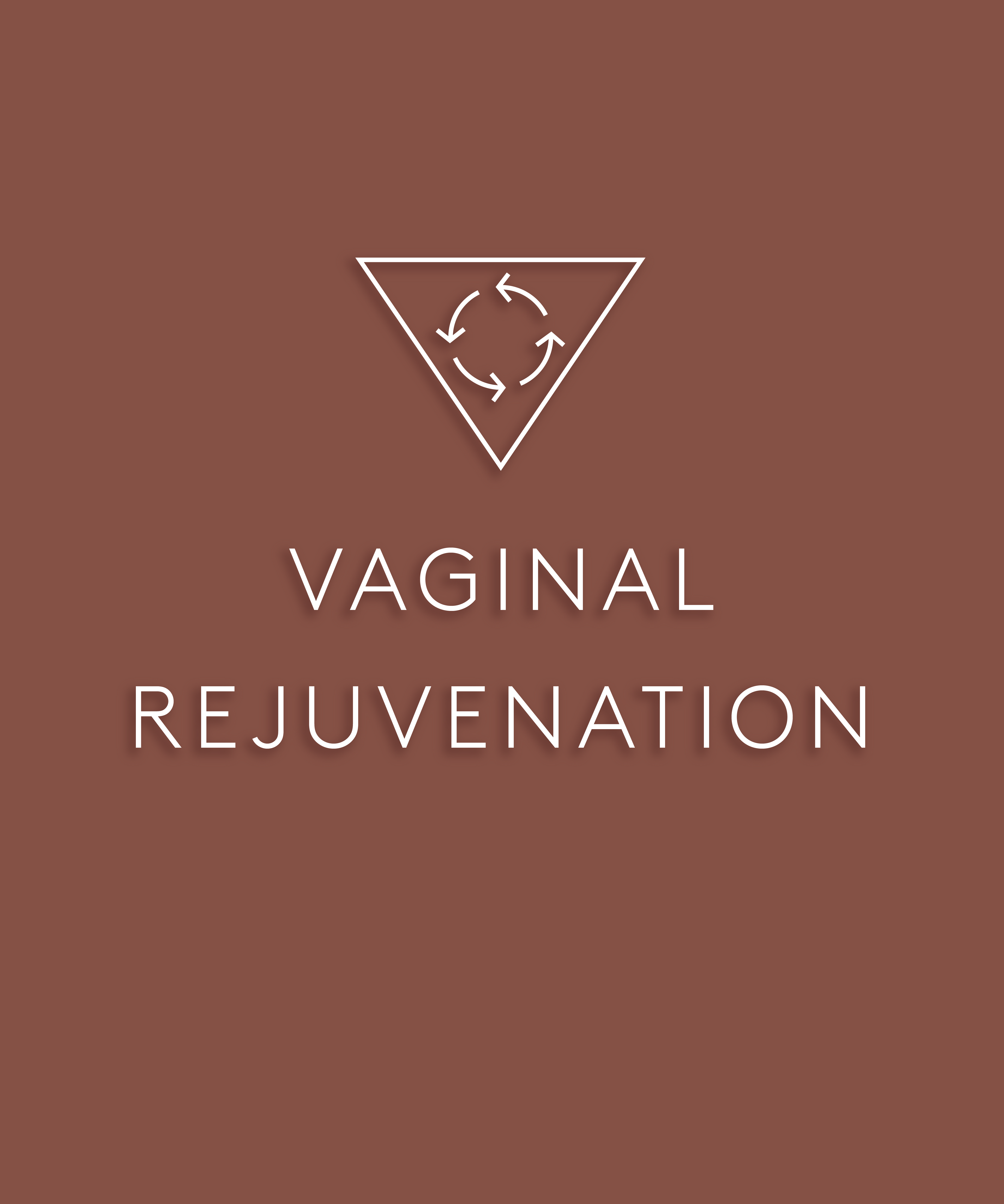 What: Vaginal Rejuvenation
Aftercare nurse required: No
Time off: 2 days
Vaginal rejuvenation is the catch-all term for both internal tightening and external labiaplasty, and Dr. Maercks says the recovery for both is relatively quick and easy, so long as you don't do an incisional-based tightening procedure (he uses a fat grafting technique to add healthy vascularized tissue and pad the walls). There will be some swelling and you'll need to refrain from sexual intercourse for three to six weeks after, depending on your doctor's recommendation, but you'll be able to return to work after a couple days of minimal activity.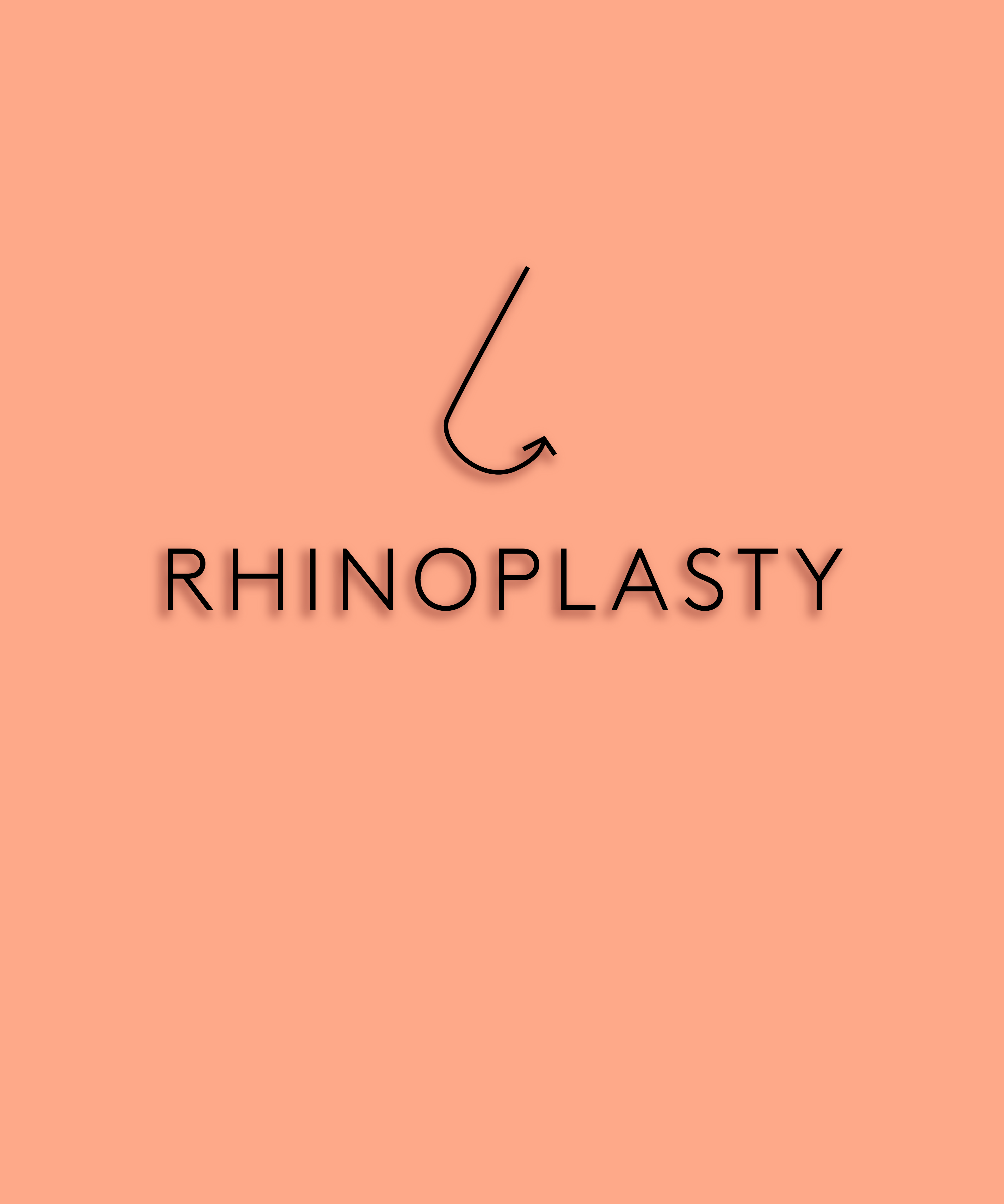 What: Rhinoplasty
Aftercare nurse required: No
Time off: 1 week
Post-rhinoplasty, you can expect to feel mild pain for the first 48 hours, during which time you should limit activity and remain upright. If you have packing in place, your doctor will likely remove that on day three, and the splint on day five, but bruising under the eyes will be significant (as in: too big of a task for concealer) for about a week. After a month or so, Dr. Kolker says you'll see early settling, but it'll be one year for the end result to show.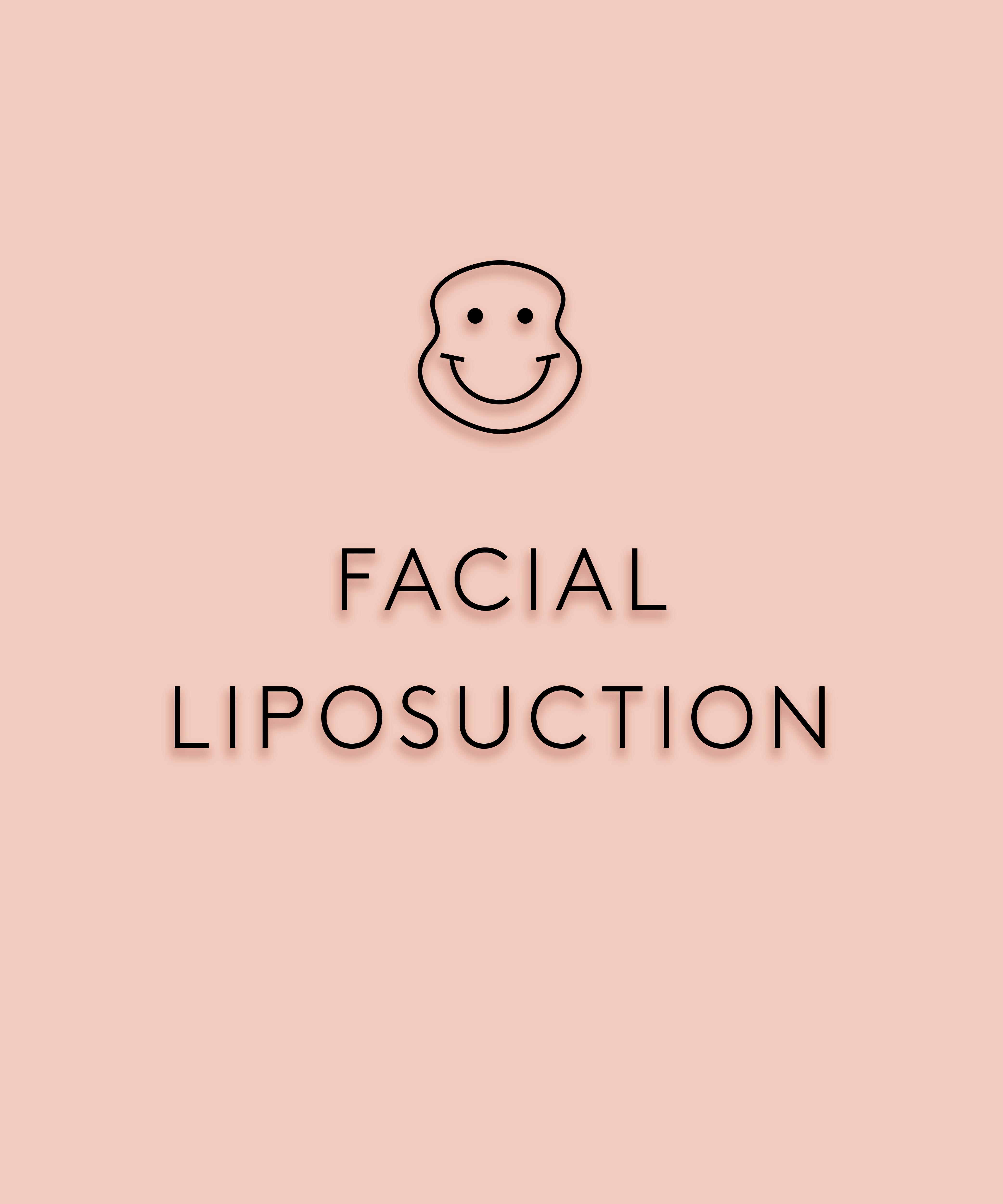 What: Liposuction on the chin/neck
Aftercare nurse required: No
Time off: 4 days
Liposuction of the neck and chin area, often referred to as submental liposuction, has "a relatively rapid and painless recovery," according to Dr. Kolker. He says that although bruising is common for seven days and he prefers patients wear a compressive neck strap for the full week if possible, most choose to return to work in four days.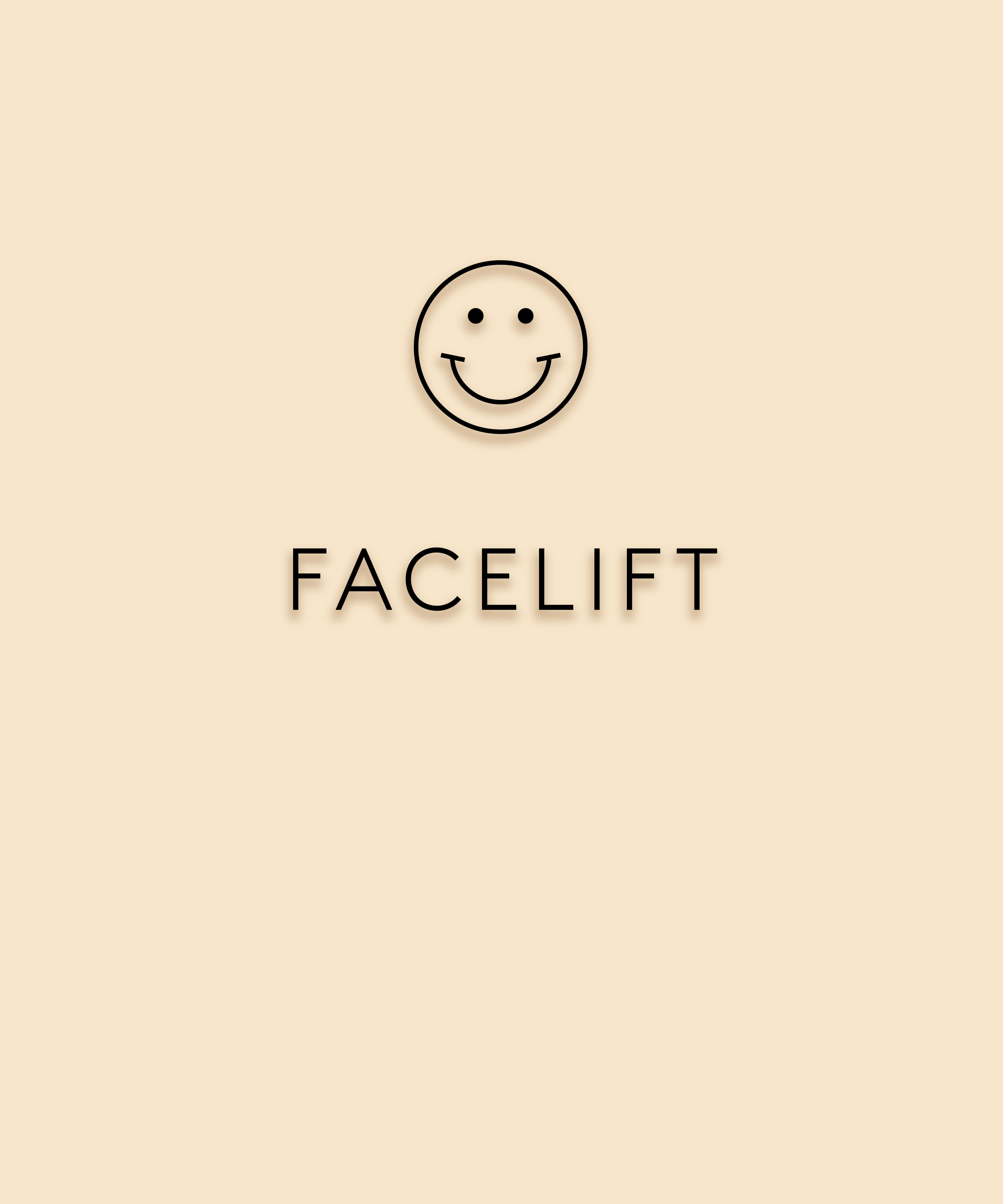 What:
Facelift
Aftercare nurse required: Yes, for 1-2 nights
Time off: ~2 weeks
Not all facelifts are created equal, says Dr. Maercks: "Many are marketed as a 'lunchtime lift', referring to the minimal recovery time, but these are skin-supported facelifts, which never really fare well." A true facelift refers to what is called an SMAS lift, which manipulates the muscle and connective tissue and involves a much longer recovery. "I tell patients that they should be socially presentable with makeup within two weeks, but the final, settled-in result is a month or so away," he says.
Click HERE to read more from Refinery29


Loading ...