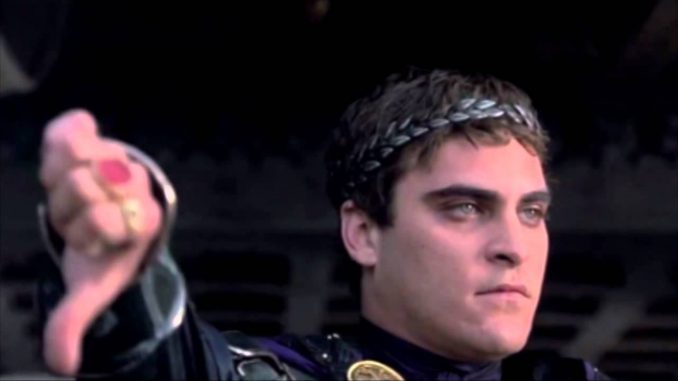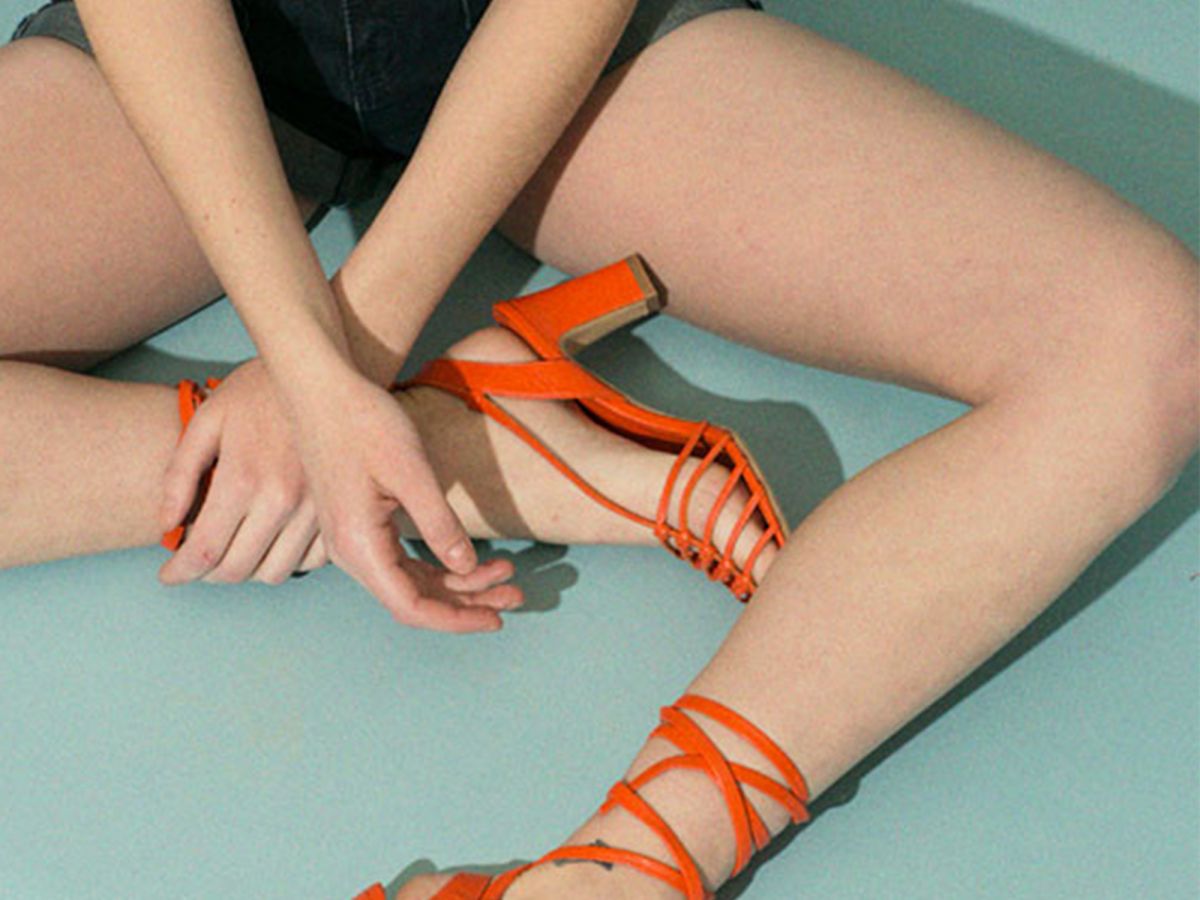 You can likely recall the last time and place you purchased a pair of gladiator sandals. The flat-soled, lace-up, caged-in shoe seemed ubiquitous not too many summers ago (R.I.P. the celebrity obsession with the knee-high version), but aside from the worn-out Valentino Rockstud pair in the back of our closets, the neoclassical silhouette is best left to the sale aisle of DSW. And since we've outgrown the ornate style, there has to be more to life than our standard rubber flip-flops.
A cursory glance at Instagram's Discover page is enough to lead us down a rabbit hole of these lace-up, ankle-tie sandals. Less cagey and more lace-y, the new-wave of lace-up sandals are a lesson in knots and ties in just the right places. To add to it's allure, they're littered across the board from super casual to ready for a night of shimmying. Find yourself a pair for the daytime and a pair for a night out. It's almost summer '18: Give a thumbs down to the utilitarian gladiator sandals of the past and a thumbs up to your new favorite pair of shoes.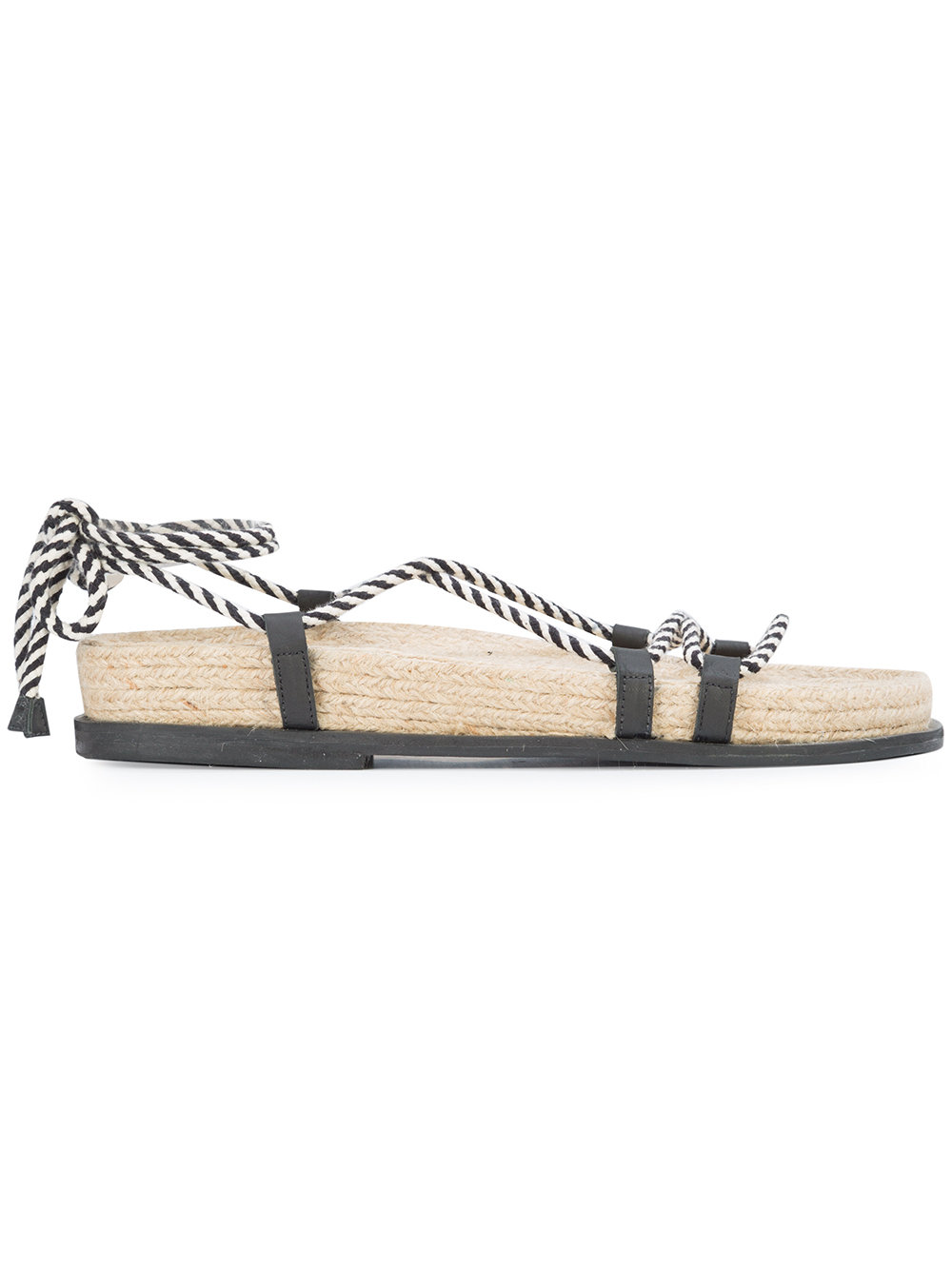 The Daytime Sandal
Osklen, $159, available at Farfetch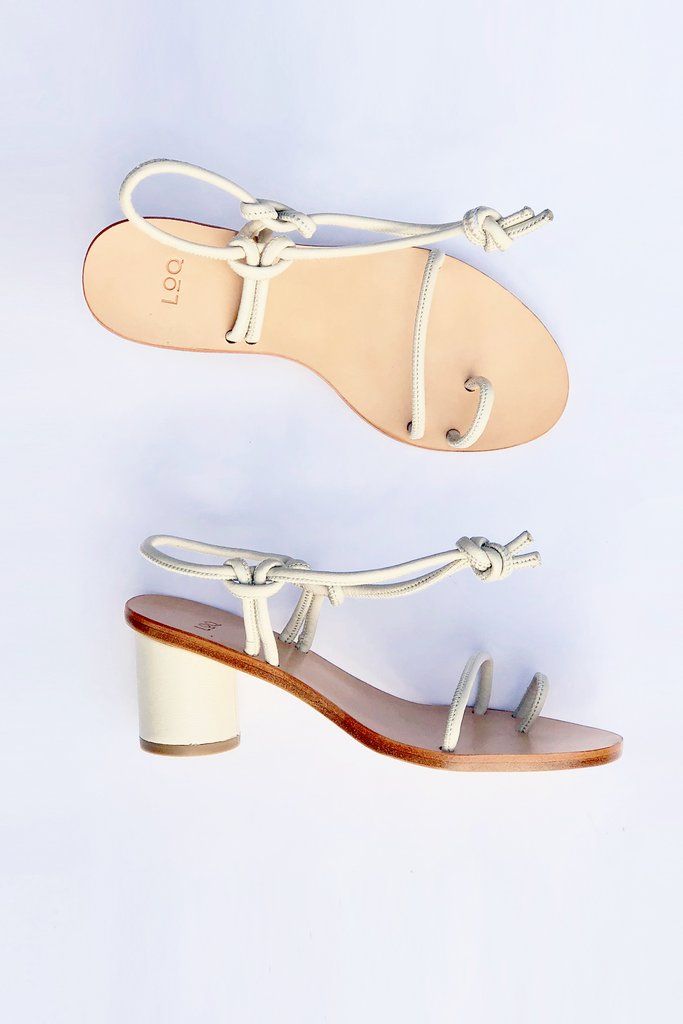 The Daytime Sandal
Loq, $310, available at Stature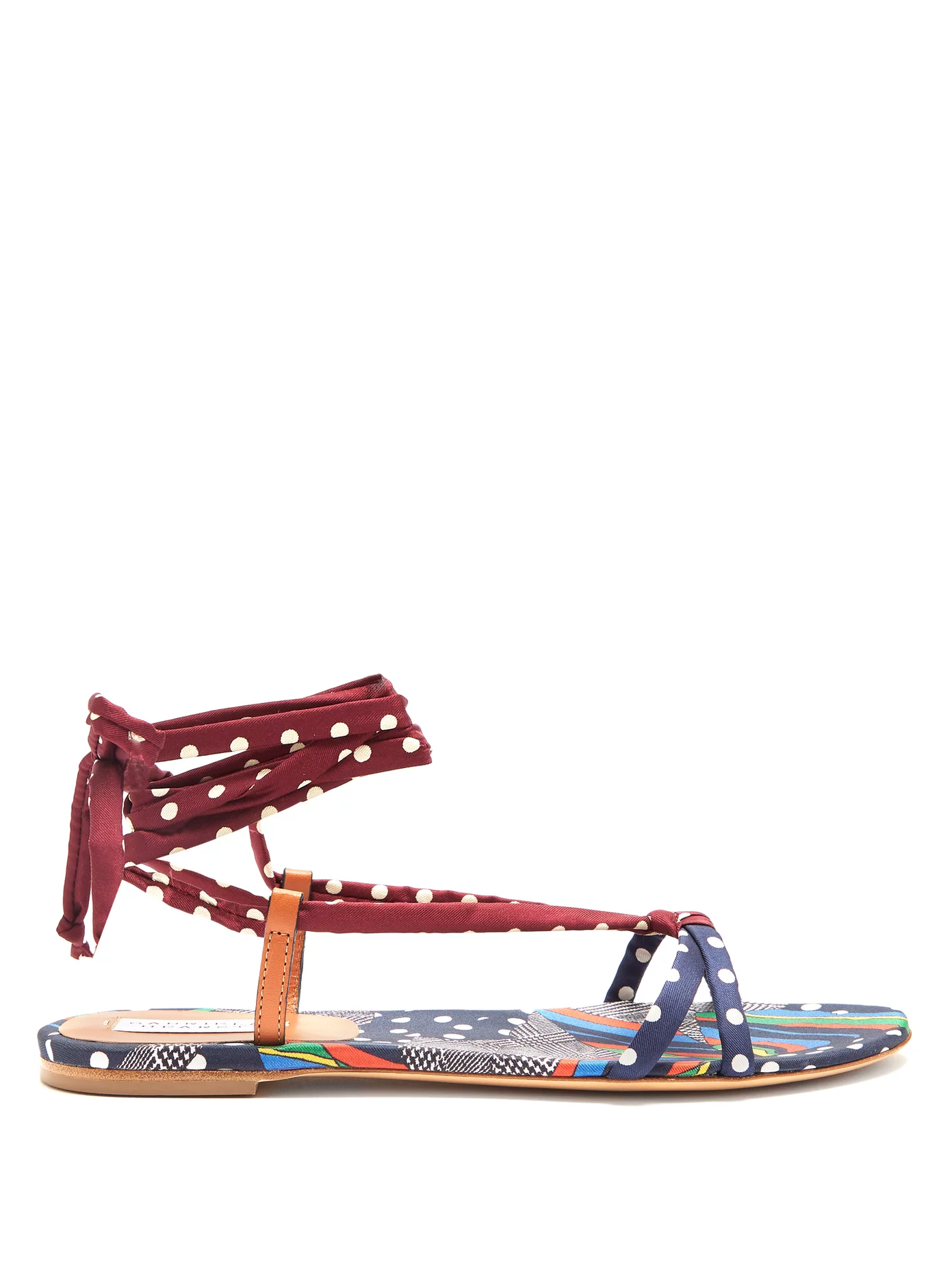 The Daytime Sandal
Gabriela Hearst, $595, available at MatchesFashion.com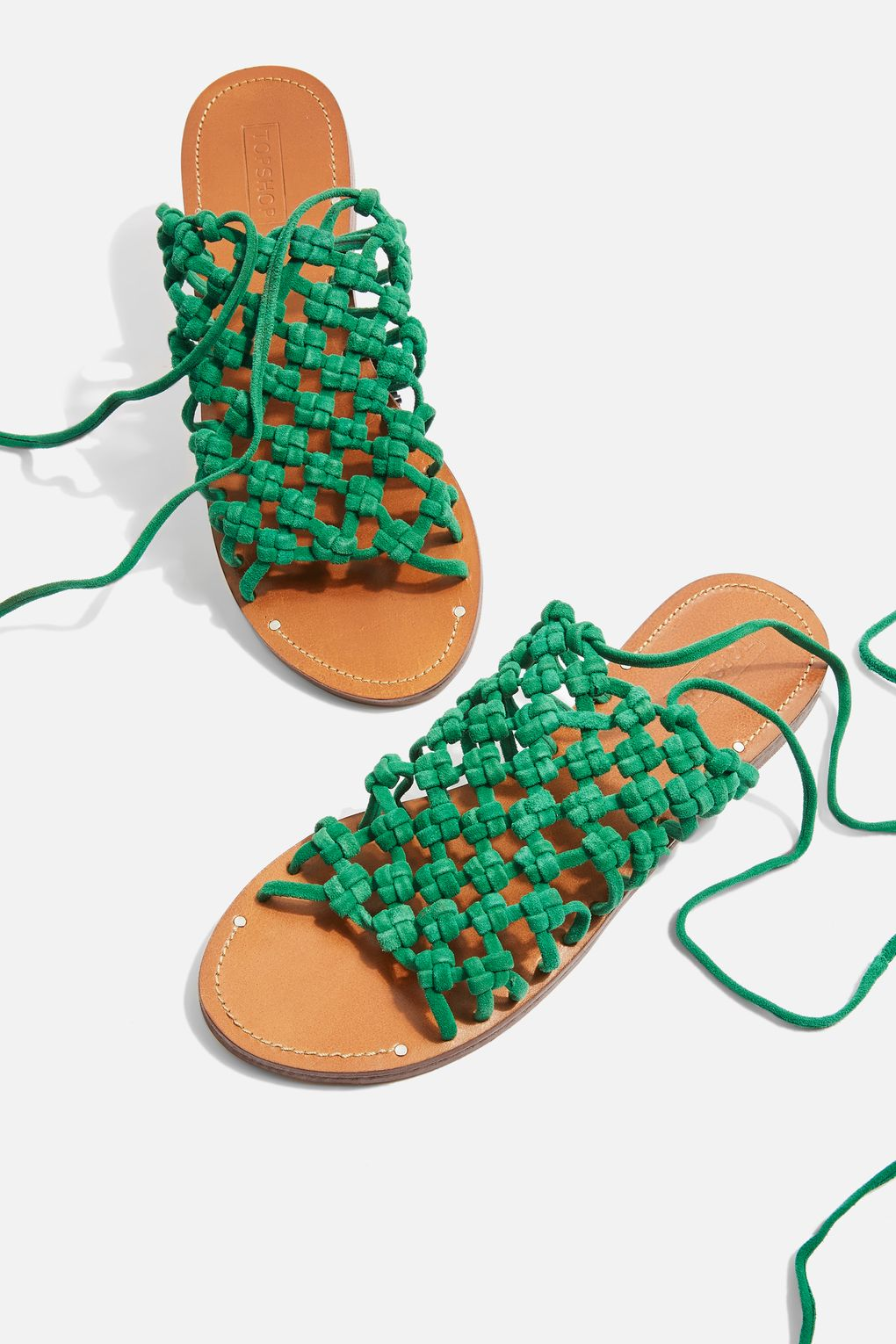 The Daytime Sandal
Topshop, $80, available at Topshop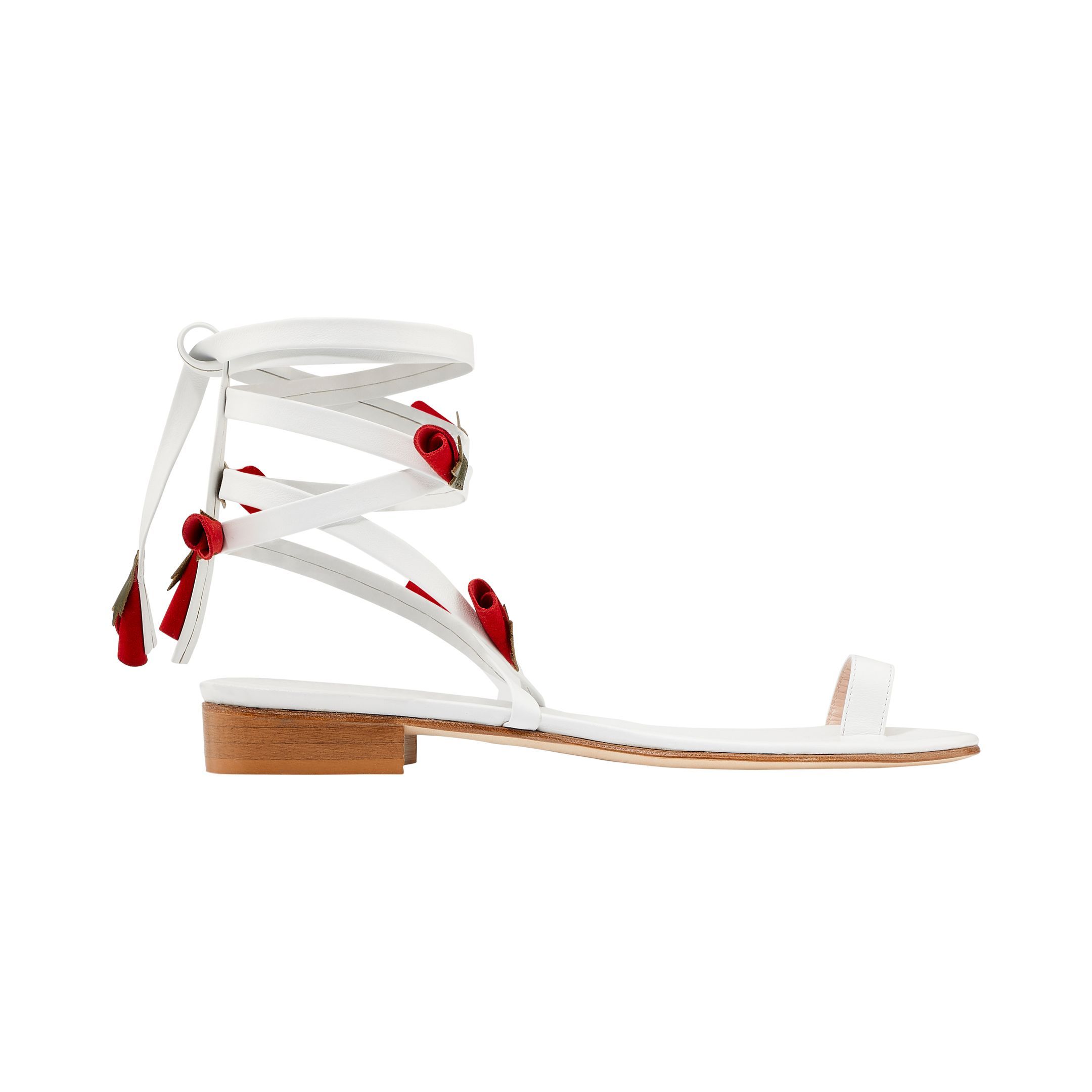 The Daytime Sandal
MR by Man Repeller, $354, available at Martha Louisa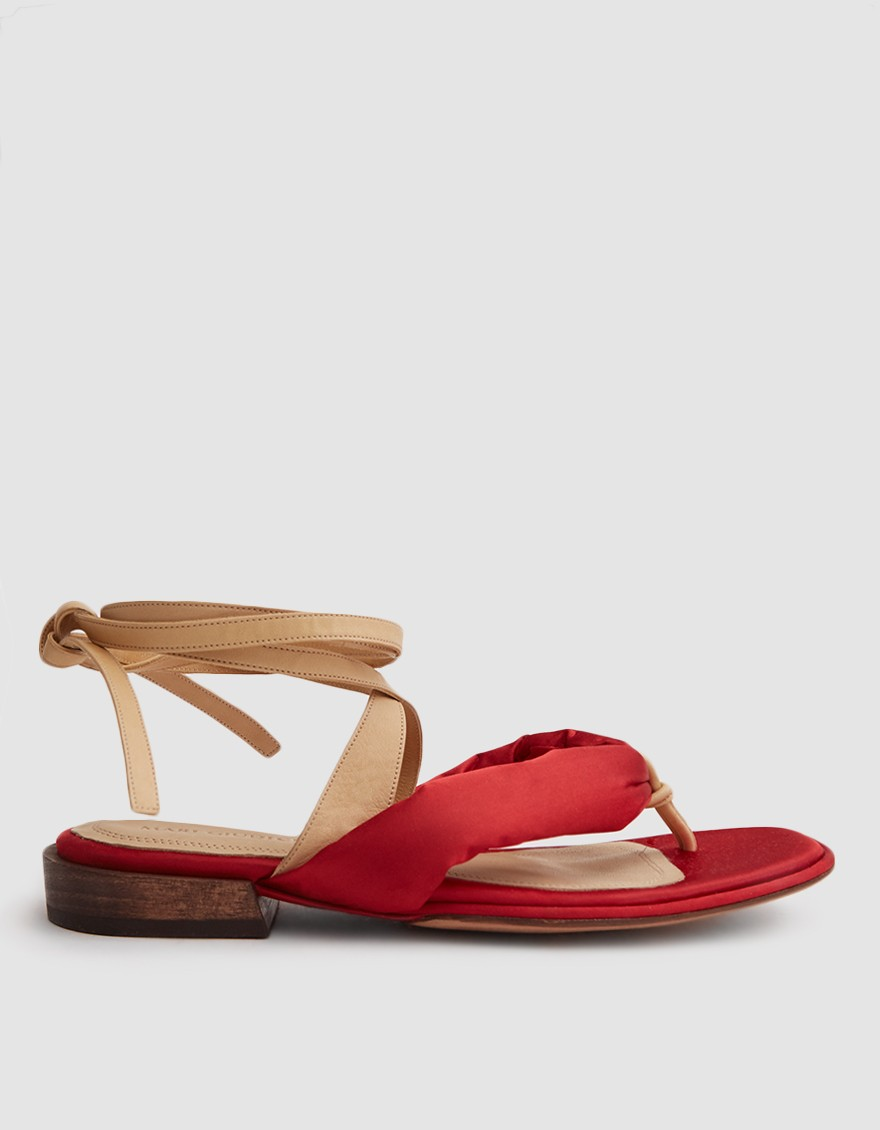 The Daytime Sandal
Mari Giudicelli, $490, available at Need Supply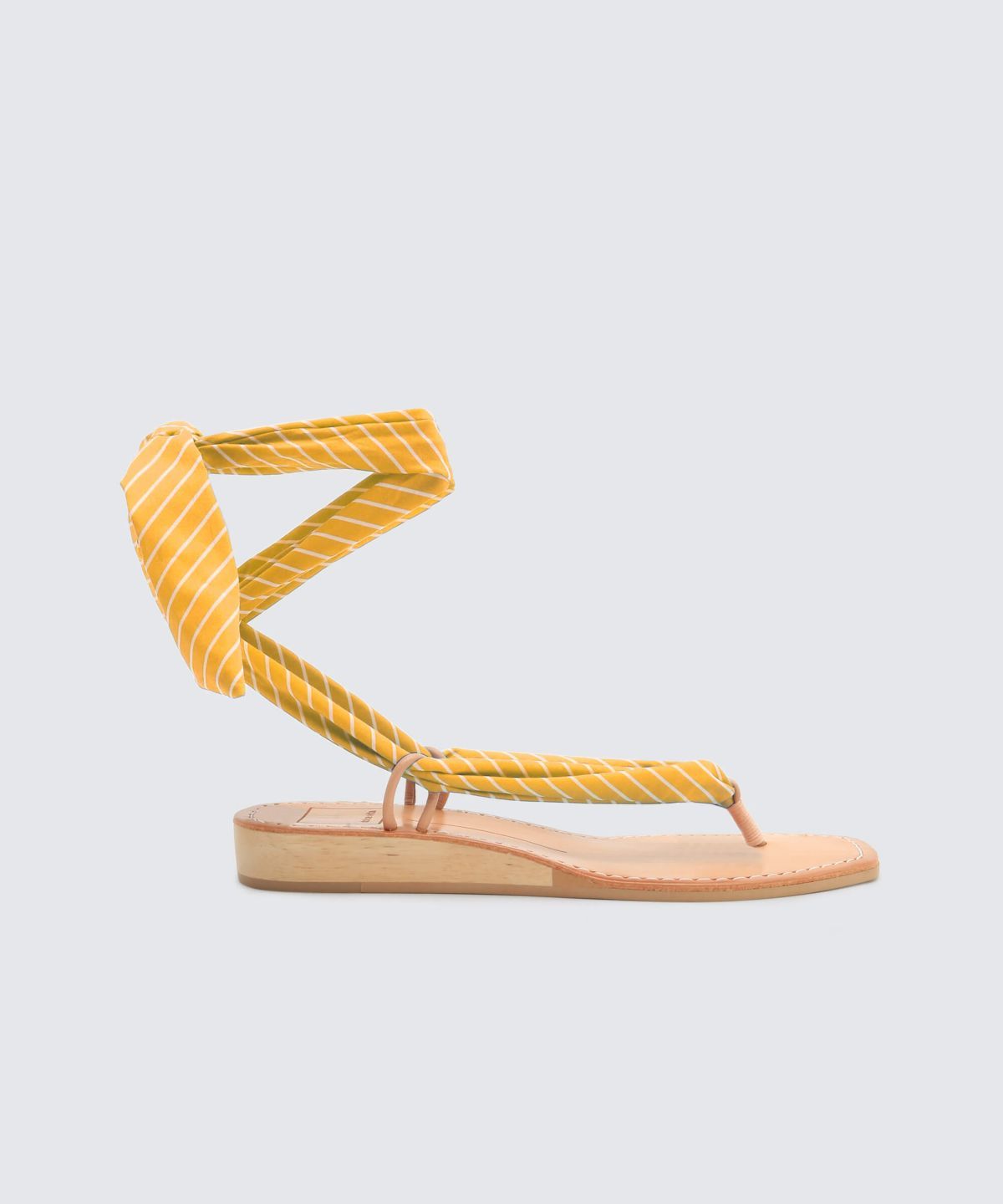 The Daytime Sandal
Dolce Vita, $90, available at Dolce Vita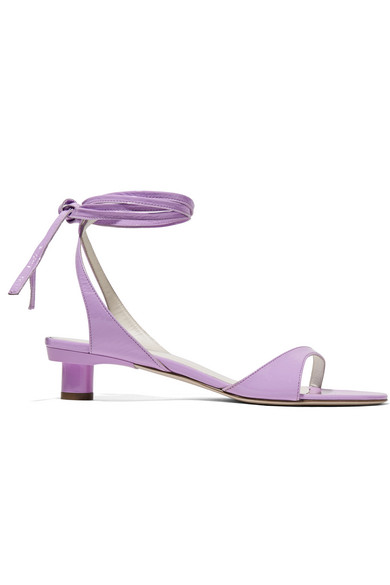 The Evening Sandal
Tibi, $475, available at Net-A-Porter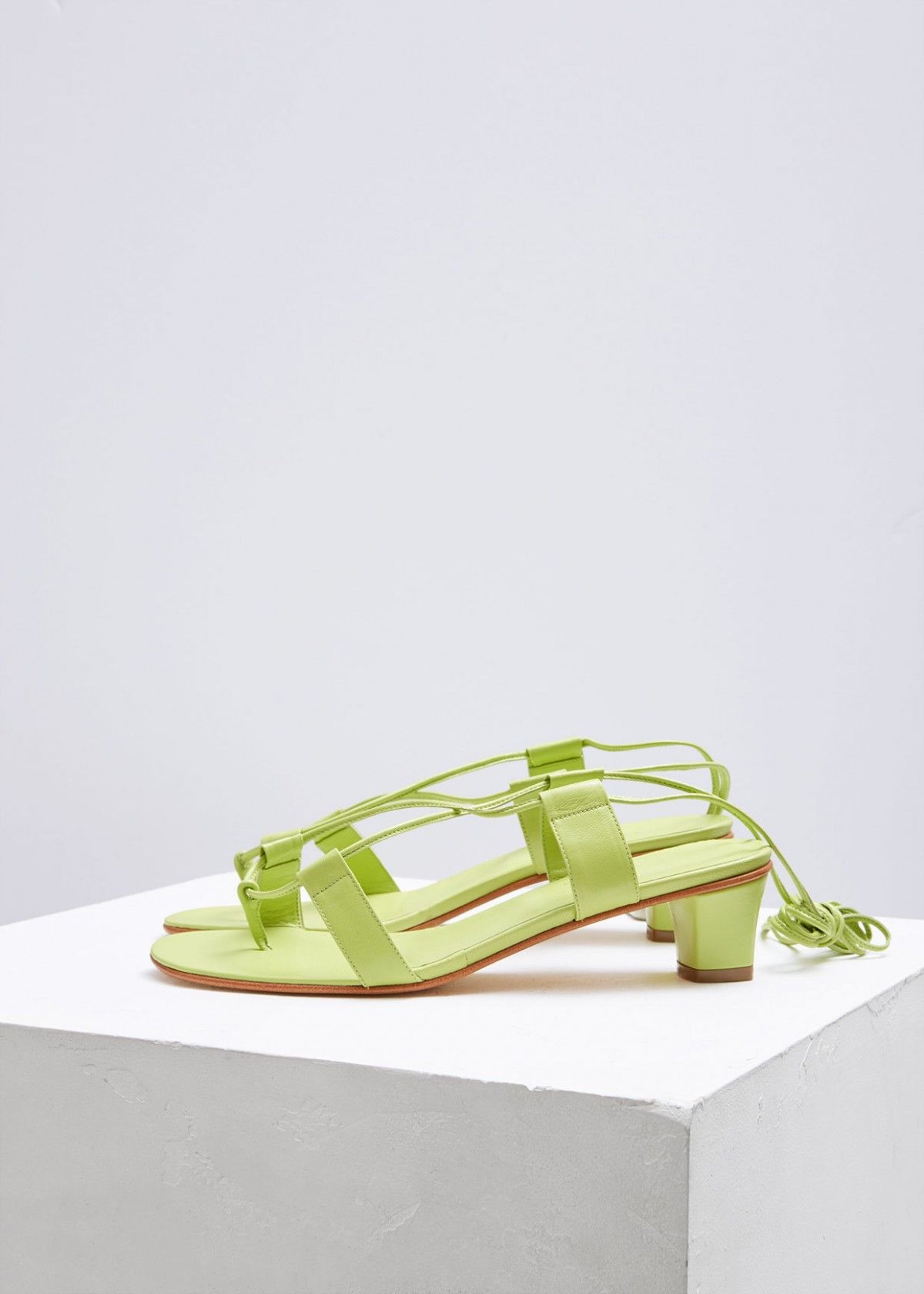 The Evening Sandal
Martiniano, $512, available at Totokaelo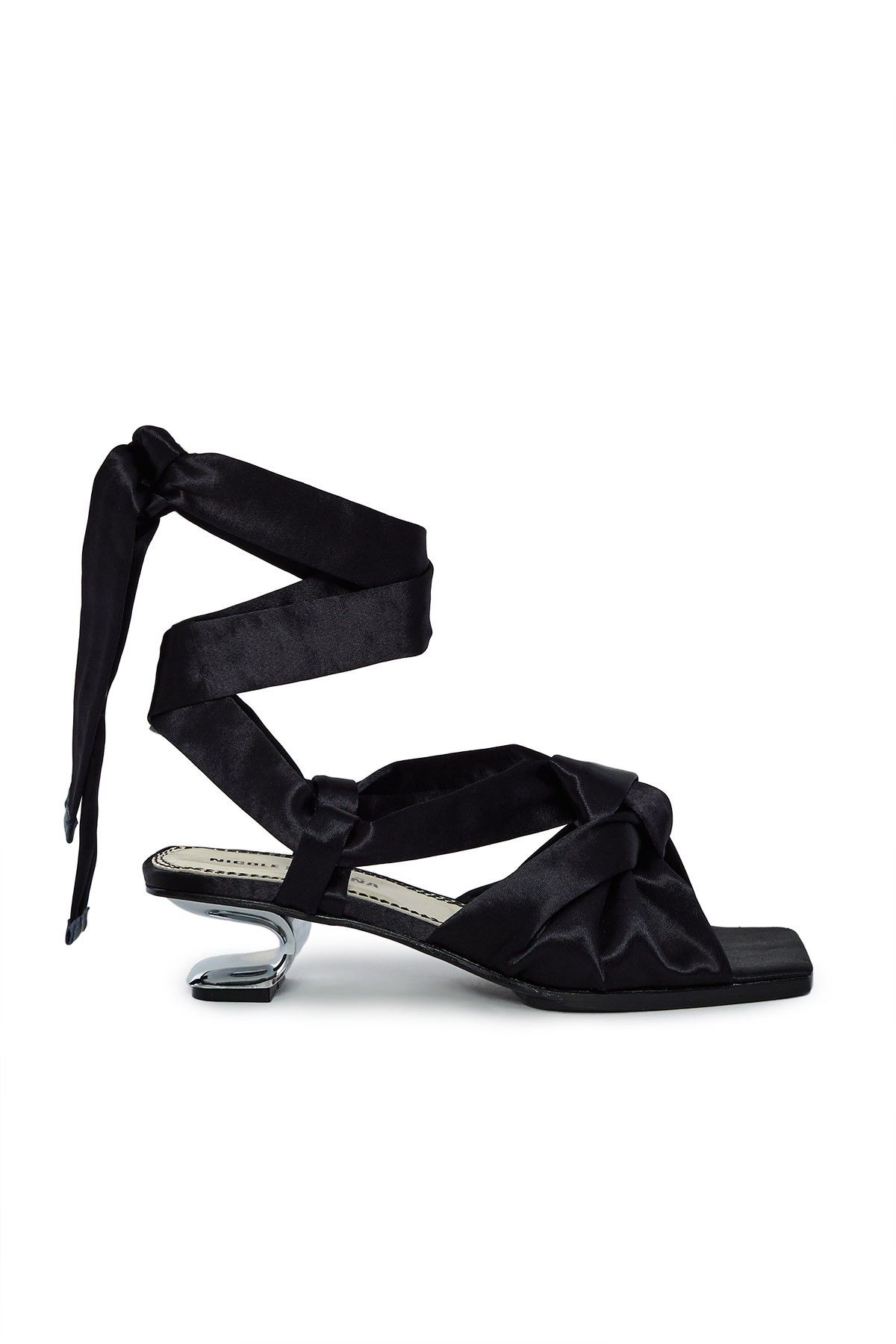 The Evening Sandal
Nicole Saldaña, $390, available at Nicole Saldaña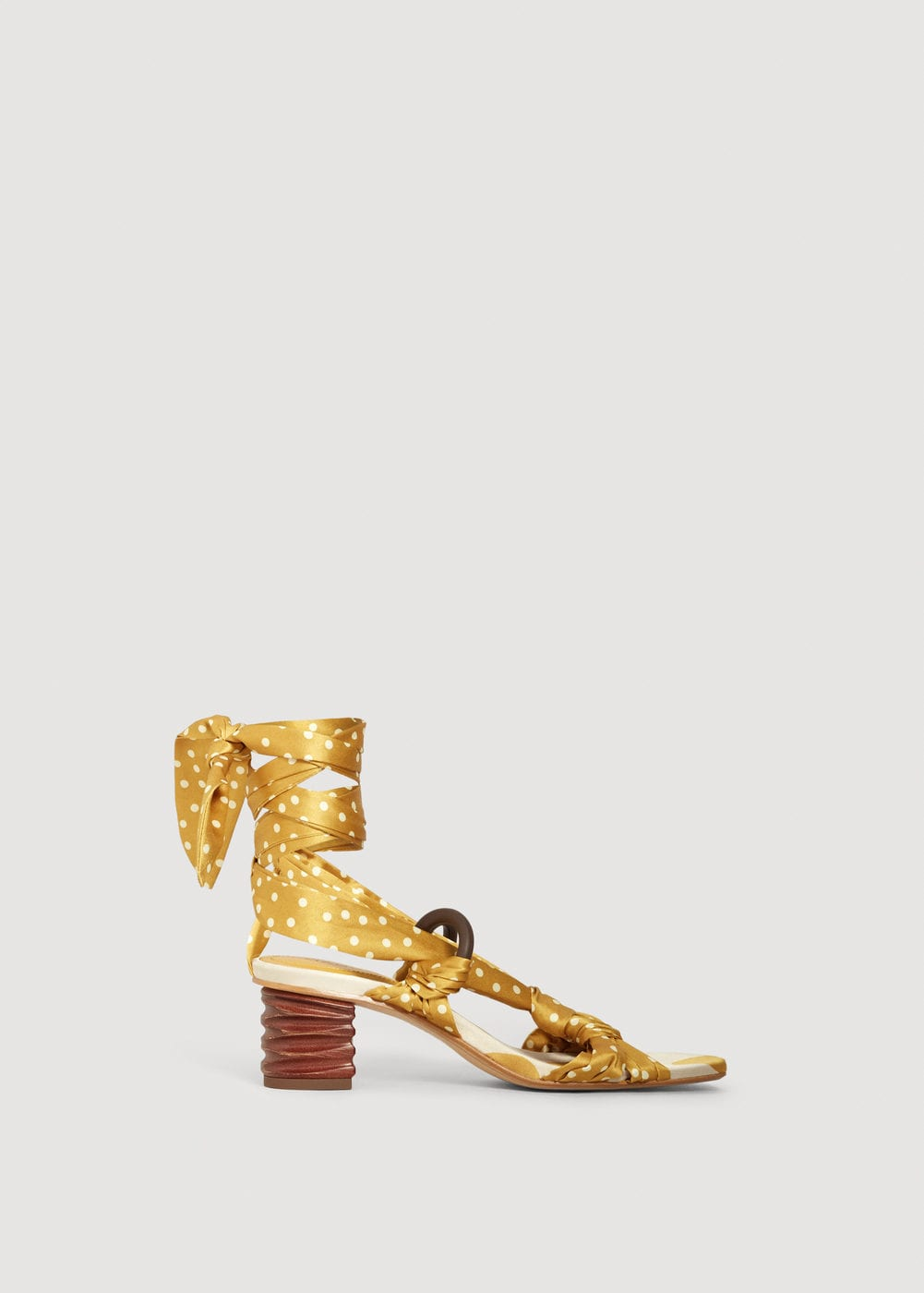 The Evening Sandal
Mango, $99.99, available at Mango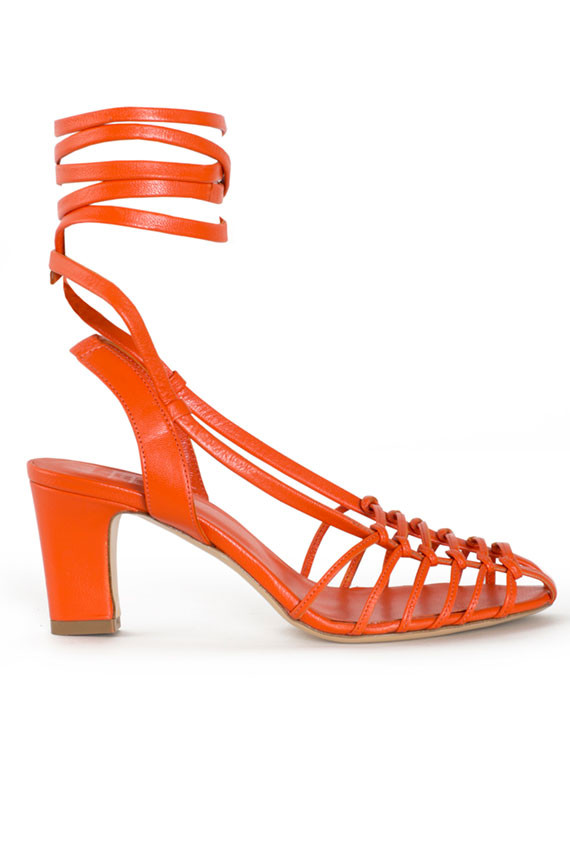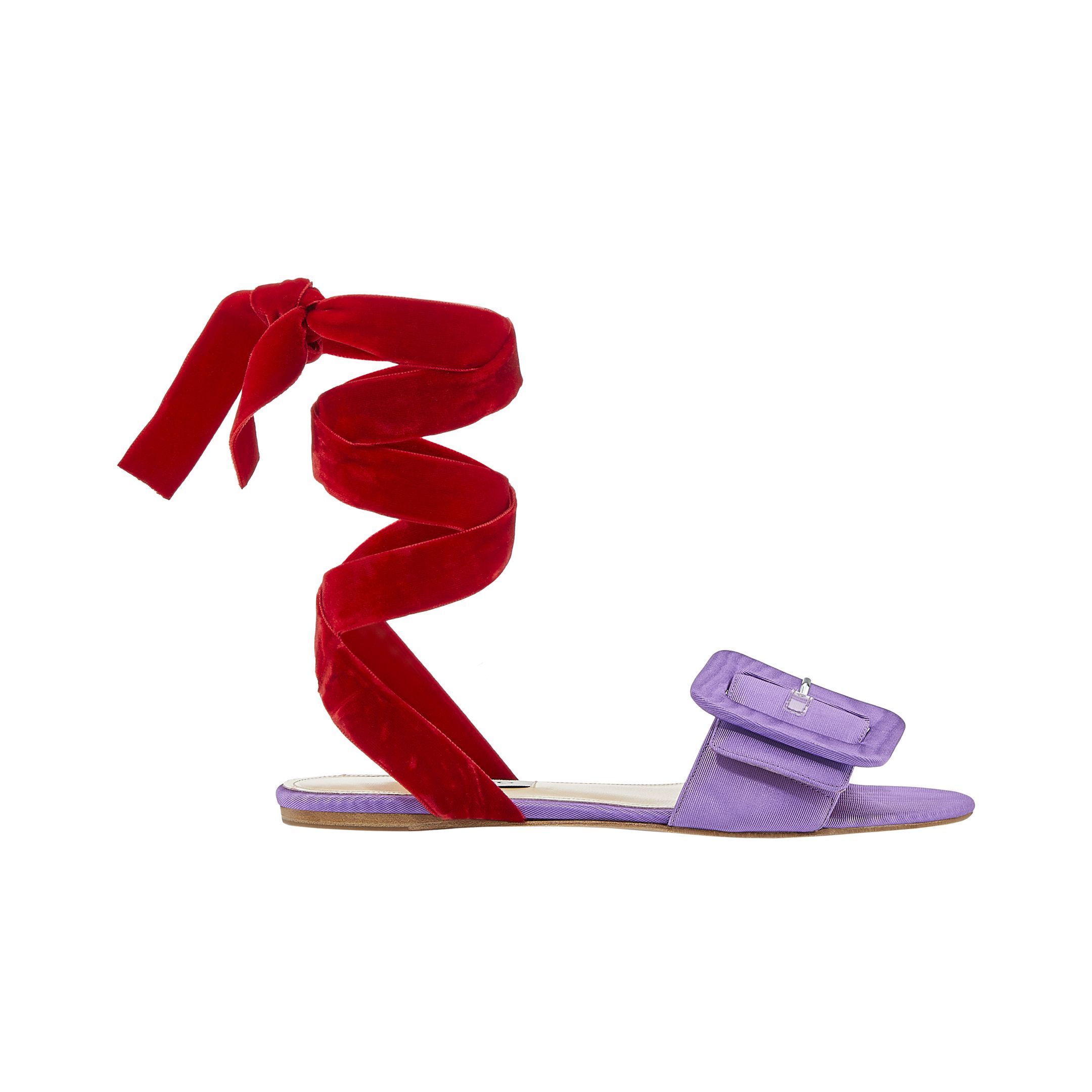 The Evening Sandal
Attico, $535, available at Saks Fifth Avenue
Click HERE to read more from Refinery29


Loading ...