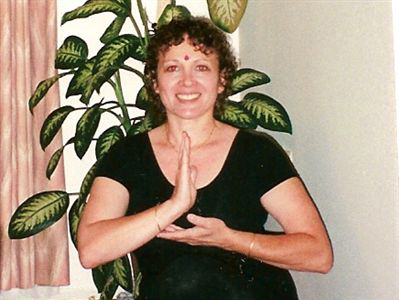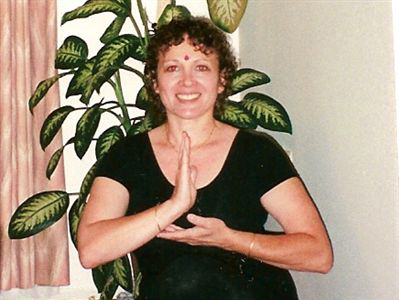 The need for approaching your work day with a sense of adventure by creating new inner vistas is integral to being able to reduce stress, increase productivity with more ease and leverage your energy reserves so that you have more to enjoy the rest of your day.
I often speak with friends or family who are driving home from work exhausted and hoping that they are going to be in a good mood so that they can enjoy the rest of the evening with friends that they have invited to dinner. What is needed is a means for shifting gears at the end of the day, not only in your car's transmission, but in yourself. You are the boss now and can choose to leave work at work or bring it home with you like a huge, weighted briefcase of unending files. You have the power to shift the energy the minute you get into your car, or onto the bus or train. You alone have the power to choose what kind of mood you are going to have by choosing to be happy regardless of outside conditions, which are always subject to change, or challenge. Before going into the house, shift those gears. Take a breath or two. Notice something attractive–allowing yourself to pause for a moment. Don't be in a hurry. Once inside, vow to leave whatever was at the office, at the office. Take off your shoes to get grounded. Get a bath or shower or at least freshen up to cleanse your energy field. Resist the temptation to rehash the events of the day by dramatizing for others. You are home now; In your haven. Don't contaminate the field. If thoughts of the day creep in, send them packing with this powerful mantra: "I now let this go. I am free. A solution will present itself and I give thanks." Shangri La….it's only a thought away.
Acharya Khadi invites readers to submit questions about incorporating more Shangri La techniques into their lives.
Please email her at FindShangriLaNow@aol.com.
Your question may be featured in next week's column. Names withheld upon request.

Acharya Sri Khadi Madama available for consulting & coaching based on the concepts in her book, Finding Shangri La: Seven Yoga Principles for Creating Success & Happiness, available at Barnes & Noble, Borders Books and Amazon.com on line.
You may also visit her web site at www.yourstrulyyogatv.vpweb.com