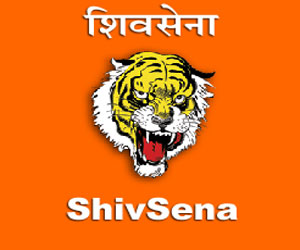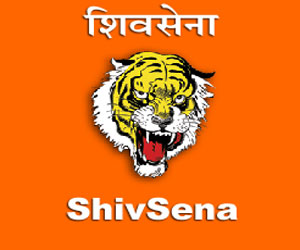 Shiv Sena's and in particular their chief Bal Thackeray's stance on Vulgarity and Obscenity is no hidden secret. Everyone has witnessed over the course of many years how they have been the leaders in standing up for immoral practices, raising their voice against Valentine's Day celebrations, and standing up for anything that today's generation considers Hip, however in a dramatic turn of events Shiv Sena has made a statement saying they have no issues with the item songs culture in the Indian Cinema.
Bal Thackeray the chief of Shiv Sena said that item songs such as 'Sheela ki jawani' and 'Munni badnaam hui' are part of the acceptable popular youth culture and that his party has nothing against such songs.
Many people believe the latest statement from Shiv Sena was only released to defend the Youth Wing of his party who organized a cultural programme, where professional dancers performed to some of the famous Hindi film items songs.
Political parties like National Congress Party lashed out on the event as they believe it had objectionable obscene content and Vulgar dances.
Thackeray in a statement said "There is nothing wrong if our (Shiv Sena) youngsters enjoy an entertainment show which is based on Bollywood item songs… they are young and it is part of their culture. The NCP and Congress should not teach us how to follow our tradition because their leaders organize cricket matches where foreign cheer leaders are asked to perform vulgar dances."
The under fire Youth Wing of Shiv Sena is now headed by Bal Thackeray's grandson Aditya, who organized the cultural event where his father Sena executive president Uddhav Thackeray was also present.
Article Viewed on Oye! Times @ www.oyetimes.com