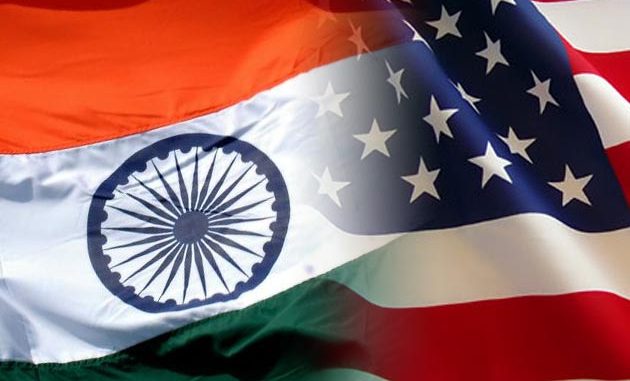 The Pentagon is still interested in selling its fighter jets to India, which recently decided against it, and is seriously exploring the potential of co-development of military weapons systems with India. In a nine-page report to the Congress yesterday, the Pentagon acknowledged that India's recent decision not to opt for America's F-16 and F-18 for its 126-fighter jets was a setback. "Despite this setback, we believe US aircraft, such as the Joint Strike Fighter (JSF), to be the best in the world.
Continually looking for ways to expand defence cooperation with India, the Pentagon said it is seeking opportunities for increased science and technology cooperation that may lead to co-development opportunities with India as a partner. "The United States has taken many steps in recent years to facilitate science and technology and research and development cooperation with India. In so doing, we have signalled our unambiguous intent to pursue cooperative opportunities on increasingly sophisticated systems," Pentagon said. "As our relationship continues to mature, we expect co-development of armaments to become a reality," it said.
Over the next five years, the United States will continue to establish itself as a reliable defence supplier to India and look for opportunities to enable further training and exchanges between the militaries as India continues its military modernisation. "The Department of Defence, along with the Departments of State and Commerce, will advocate for US solutions to Indian defence needs. We recognise that India is also seeking to build its own indigenous defence industry, and is looking for the best technologies to use in its defence sector," it said. "The United States wants to develop deeper defence industrial cooperation with India, including a range of cooperative research and development activities. The United States is committed to providing India with top-of-the-line technology," the report said.
Article Viewed on Oye! Times @ www.oyetimes.com