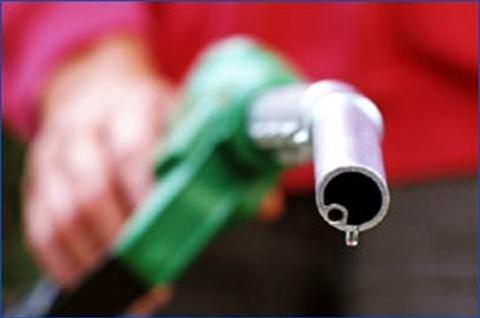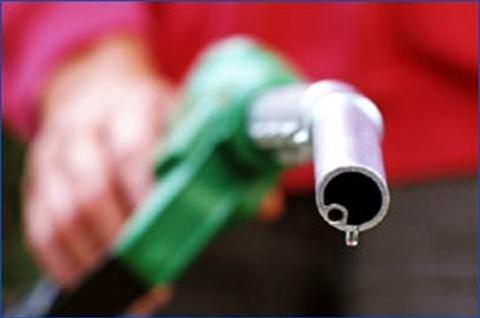 Public sector oil marketing company, (OMC) HPCL has said that it might raise petrol prices by Rs. 1.82 a litre. "We are losing about Rs 1.50 a litre (on petrol) and to cover it up, because sales taxes have to be taken in, the price climb should be of the sort of Rs 1.82 a litre," Bhaswar Mukherjee, director (finance) at HPCL, said.
Other OMCs – IOC and BPCL – have said that they are discussing the issue, but have not arrived at a decision on whether to raise petrol price or not. At present, every litre of petrol costs Rs. 66.84 in Delhi. An Rs 1.82 a litre hike will mean a 2.7 per cent hike from the level. Last time, Rs. 3.14 a litre hiked petrol price on September 16. In 2011, petrol price has been revised thrice. Petrol price has gone up from Rs. 58.37 a litre in January to Rs. 66.84 in Delhi as on date.
"We are in discussion with other oil companies on raising prices. Let's say, we are toying with the idea," Mukherjee said. He did not disclose an exact date for raising the price. OMCs are looking to raise prices because of higher crude oil and condemnation in the rupee. The domestic currency has depreciated close to 11 per cent against the U.S. dollar since April. On Tuesday, it was quoting at 49.0775 to the U.S. dollar as per RBI reference rate.
The Indian crude oil basket for the last fortnight (Oct 16-31, 2011) is recorded at $108.59 a barrel. At the same time, the average exchange rate for the fortnight was registered at Rs. 49.36 to a dollar. HPCL on Tuesday has reported Rs. 3,364.48 crore losses for the September quarter compared with a profit of Rs. 2,089.61 crore in the same quarter a year ago. The losses are mainly due to the amalgamation of higher under-recoveries on sale of diesel, domestic cooking gas and kerosene below market cost.
"We had a total under-recovery (revenue loss) of Rs. 4,686 crore on selling diesel, domestic LPG and kerosene below cost in the July-September quarter. Of this, Rs. 1,561 crore came from upstream companies and the rest Rs. 3,125 crore had to be booked on our books," Mukherjee said. HPCL turnover in the second quarter of current fiscal year increase by 30 per cent to Rs. 79,552 crores from Rs. 61,002 crores in the corresponding quarter last year.
Also, HPCL has said that nine million tonnes refinery at Bhatinda is expected to be commissioned in the second half of 2011-12.
Article viewed on Oye! Times at www.oytimes.com