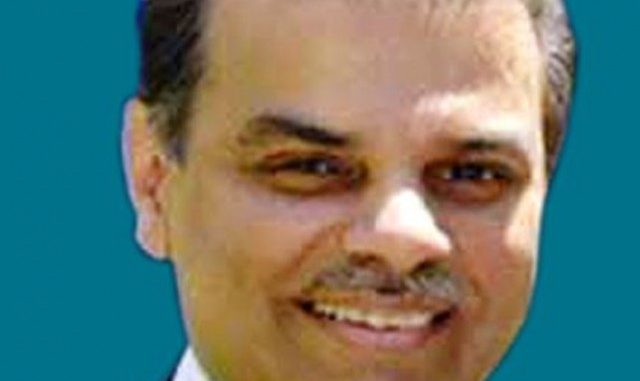 One of the key determinants of the Memo case, the statement of the American businessman Mansoor Ijaz, has been postponed once again due to unavailability of Mr. Mansoor Ijaz.
Mr. Mansoor has refused to come before the Supreme Court of Pakistan on the basis of security threats. Arrangements are taking place for his statement to be recorded from abroad and brought before the court in Pakistan.
After the suspicious U-turn of Ijaz despite constant assurances of coming to Pakistan on an unspecified date, the government is now arranging for the witness to record his statement without coming to Pakistan. A selected team has been suggested to go abroad, met the businessman, record the statement and bring it to the court for assistance in the Memogate case.
The reason cited by Mansoor Ijaz for not coming to Paki land is security threats which have been declared as clear by the government.
The lawyer interacting with Mansoor Ijaz stated that the court cannot summon his client to the court since he is a US national. He only admitted to coming to Pakistan on voluntary basis, to which he has changed his mind now.
His lawyer further said that no Pakistani law implies to Mr. Mansoor for the time he is in the United States, whereas if he comes to Pakistan to give any sort of statement, he will be obliged to comply all rules and regulations of the country and therefore can be held without his approval.
The commission expressed concerns that they are not sure if Mr. Mansoor will even record his statement to the panel sent to him in London.
Article viewed on Oye! Times at www.oyetimes.com