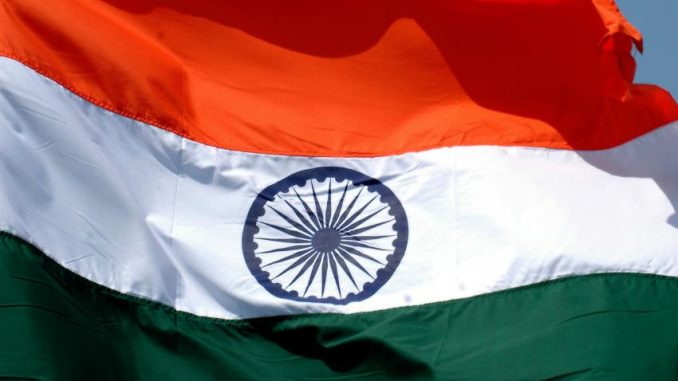 The salaried class which was disillusioned with politics & elections voted in large numbers for Modi's 'ache din' promise. Hit by rising inflation, lower salary hikes and bonuses, slowdown in GDP, the salaried class had huge expectations from the Budget in the form of tax breaks and increase in tax slabs.
FM tried to sooth salaried class by bringing back standard deduction of Rs. 40,000 p.a. However allowances for medical & transport totaling Rs. 34,200 were taken back. Increase in cess from 3% to 4% compensates for the above gain of Rs. 5,800 p.a. Here also the government ends up making money through this accounting jugglery. The loss to government from standard deduction move is expected to be to the tune of Rs.8000 crores. Gains to government from increase in cess is expected to be to the tune of Rs. 11000 crores. So a net gain of Rs. 3,000 crores for the govt.
Accounting for only 1.9 crores in number, this minority salaried class shoulders the majority burden of personal tax collection targets of the government. However, this vote bank is not united under a common umbrella. That is why nobody listens to them. Finance Minister meets representatives from all sections before budget but not from salaried class. Their pleas are ignored always.
Salaried class is the Sankatmochan Mahabali of this government. The ambitious healthcare programme of the government is to be funded by this cess collection. If there is a shortfall which is most likely, be ready to pay more taxes next year. Till the salaried class unites, forms a vote block and then applies pressure nobody would listen.
Click HERE to read more and view the original source of this article.


Loading ...